MY CHÉRIE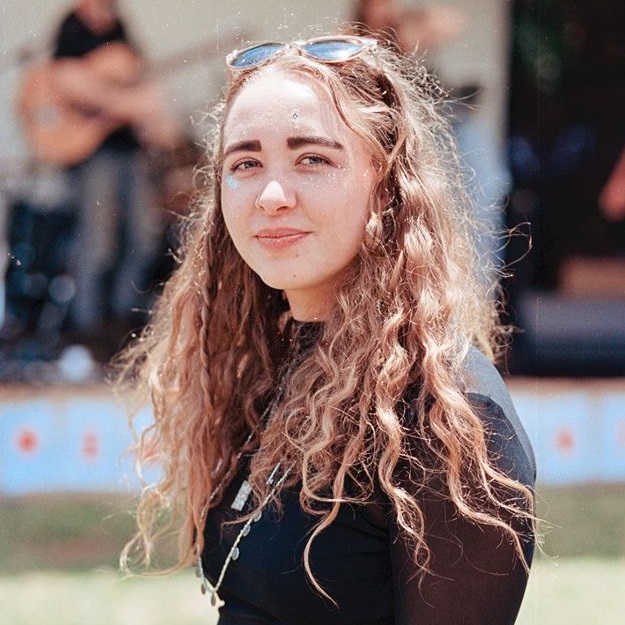 Adelaide  SA
mellow pop soul experimental
Born in Durban North RSA, Cherie has now lived more of her life in Adelaide where she is firmly becoming a highly popular live artist in the music scene.
With a lifetime surrounded by music, Cherie has only been recording and releasing her songs to the world over the last 12 months, beginning with "Your Mother's Love" in May last year.
Her new single, "You Still Have My Heart" is another step forward in the journey of this talented young singer songwriter guitarist and is whetting appetites for her debut album release 'Summer EP' coming on 21 February.
single releases
2020.01.31   You Still Have My Heart
2019.10.24   Warrior Rising
2019.08.10   Love To The Rhythm
2019.05.03   Your Mother's Love
album releases
2020.02.21   EP   Summer EP   6 tks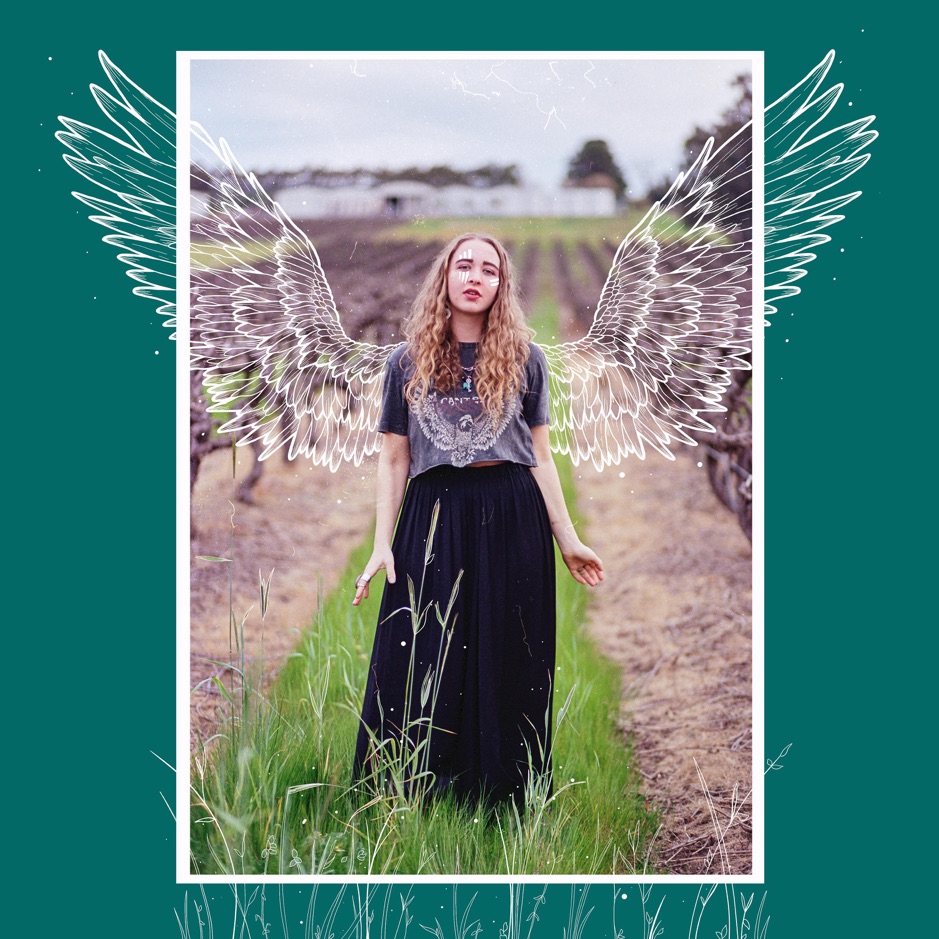 .
.
.