SASHA BURDAKOVA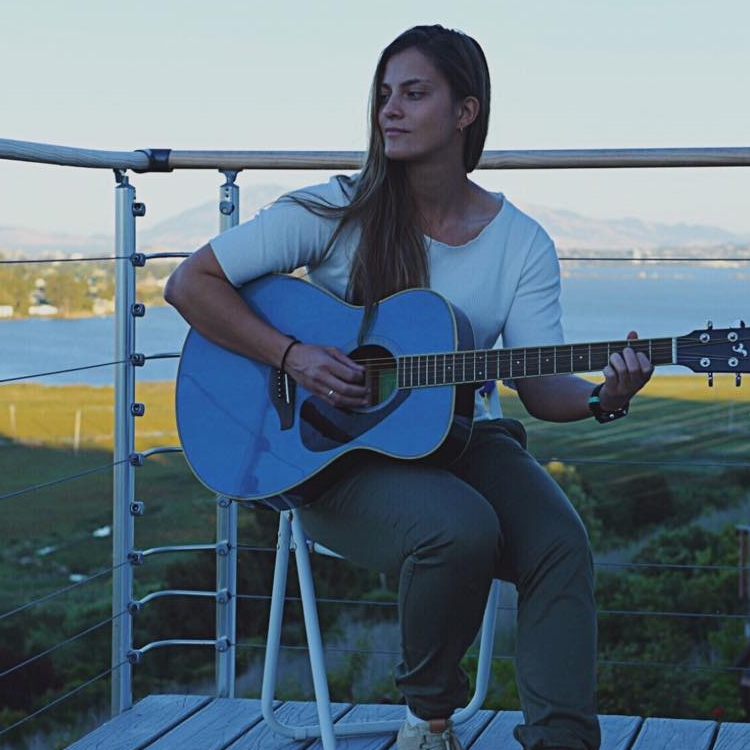 Adelaide  SA
acoustic folk
The exotic sounds of Sasha Burdakova were born & developed in the cold north west Russian city of St. Petersburg but refined in Adelaide when the family emigrated in 2008.
A worship leader for several years with her Slavic Baptist congregation in West Lakes, Sasha's bubbly personality endears her to all she meets.
A full-time cardiovascular research assistant at the University of Adelaide based at RAH, where Sasha finds time, with her work and music, to indulge in her past-time passion of obstacle course racing, no-one but Sasha knows and she greets the question with an amused laugh.
Whatever she is involved in, Sasha gives her all and gives credit to her Lord and Saviour for all her talent and energy.
single releases
album releases
Sasha Burdakova on FaceBook
Sasha Burdakova website
.
.
.