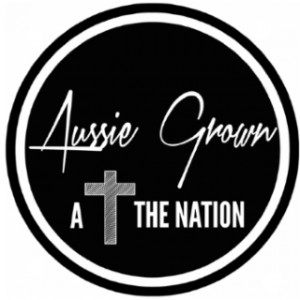 Contact your local Christian / community radio station for broadcast times.
The new song this week is:
EMME LENTINO – "Time Machine"
Aukland NZ
Pop rock, electronic, country
This lady continues to produce quality singles, from the north shore of Auckland NZ.  She would love your vote for this song on any or all of the Aussie Grown Radio socials or share your thoughts through the feedback link.
OTHER NEWS AND REVIEWS
After two strong singles from her debut record, Brisbane teen Felicity Kircher is back in the studio laying tracks for her new album which may be out in the second half of this year, when we know you will know.
It's never too early to talk about festivals and two amazing festivals coming up in November are Freedom Music Festival near Gympie Qld, just north of the Sunshine Coast on 1st to the 3rd and One Music Festival at Kiama Showground on the NSW South coast some 20 kms south of Wollongong. Both Festivals have enough performer applications for 2023 but will always accept applications to cover cancellations as well as for future events. Early bird tickets have gone on sale already for the NSW event and Bookings are open for the Qld event which will remain free in 2023 with pre-registration necessary for catering purposes. Both events are up on the Aussie Grown Radio Gig Guide where you can find more details and links.
New music landing on the Aussie Grown Radio desk this week, on its way or announced includes singles from Daisy Cotton, Eskatology, Jeremy Bilson, Flora Falls, Hadyn & Merran Jones and coming in June, new tracks from Alta Falls, Bailey Perrie, Riordan and the 10 track album Bloom & Surrender from Caitlyn Shadbolt.