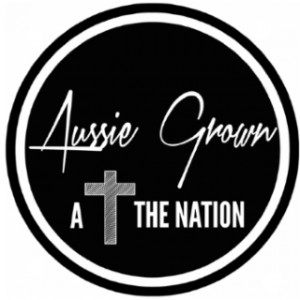 Contact your local Christian / community radio station for broadcast times.
Click here for previous MUSIC REVIEWS
The new song this week is:
KAT WASSENAAR – Single " The Move"
Bay of Plenty NZ
Folk, worship
The feature new music this week is from across the ditch with New Zealand's Kat Wassenaar. You may wish to cast your vote in the direction of Kat Wassenaar and her new track, "The Move".
We'd love to know what you think about this track. Please head to the Aussie Grown Radio website and share your thoughts through the feedback link.
You can vote for Kat Wassenaar or any of the Aussie Grown Artists new music on any or all of the Aussie Grown Radio social pages and listen to all the latest songs on the Aussie Grown Radio Artists New Music Spotify playlist.
OTHER NEWS AND REVIEWS
Great to see JAEL WENA doing well on The Voice Australia, now into the final 8. If you have heard the name she had a single, "Champion" rotating on Aussie Grown a couple of years ago, shortly after she finished THIRD in the Junior Eurovision song contest in 2017, Jael's whole family competed on The Voice Generations earlier this year.
Heartsong, the on-line study courses of ROMA WATERMAN are 7 years old, celebrating their Anniversary last week. Roma recalls how unsure of herself she was and unsure of herself learning new skills but now says she is beyond thankful for the vision entrusted to herself and husband Ted and the last 7 years have been nothing short of amazing! Here's to many more Romes.
New music coming from VERA BLUE next week, a single titled "The Curse"; ASPY JONES, LEVI MCGRATH, JAVIER and albums coming from EVAN JELLO and JUST FLARE.
Next week new music comes from KYLE WILKINS, WE ARE CREATURE and ALTA FALLS, any or all of which would love your vote for your favourite new music. The Spotify AGR Artists New Music playlist is updated every Monday evening and always has over 2 hours of excellent New Music wanting your vote on any of the AGR socials.