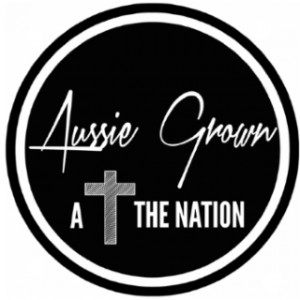 Contact your local Christian / community radio station for broadcast times.
Click here for previous MUSIC REVIEWS
Our New Song this Week is from featured artist:
HILLSONG UNITED – Single "Know You Will"
NSW Sydney
Worship pop rock
The new music feature this week is out of the Hillsong organization, a song released a couple of months ago now which is one of the 10 Aussie artists on the TCM (Todays Christian Music) this week, sitting at #8 after peaking at #3 in its 14 week run on the chart so far.
See more at: Hillsong United
OTHER NEWS AND REVIEWS
Perth singer songwriter TENIELLE NEDA has collaborated with Charlottesville VA songwriter at Integrity Music, PAUL ZACH for a track on The Porter's Gate project 'Advent Songs' due for release for the coming Advent season.
Still in Perth and singer songwriter BERNARDINE will be heading to Sydney along with Perth band JOAN & THE GIANTS who have made it through to the Grand Final of the prestigious Listen Up Music Songwriting Prize for 2021. The SA/WA division was split into two Semi-Finals with 12 artists from the five Semi Finalists in total heading to Sydney for the Grand Final next month.
Melbourne musician, broadcaster and management consultant KATE WESTWOOD, has opened registrations for her latest on-line 'indie musician summit' which will feature a plethora of speakers – over 20 in fact – as well as a number of live performances over the three day summit from 11-13 November. Speakers include Aussie Grown Artists CASSIDY-RAE and TIMOTHY WOLF as well as Kate herself amongst a wealth of industry indie professionals. Registration is free at indiemusiciansummit.com.
New music landing on the Aussie Grown Radio desk this week includes the new singles from KAREN HARDING, VERA BLUE, BECCI NETHERY, IAN TAMBO, LUUNG, GERMEIN and MITCH HORTON and the debut album by WEATHERD which is a beauty along with the single "Zit-geye-st".