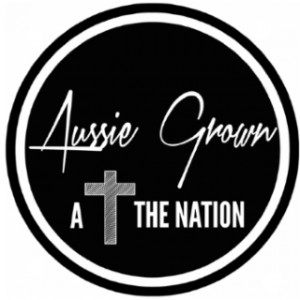 Contact your local Christian / community radio station for broadcast times.
The new song this week is:
DARREN COGGAN – "Mary's Boy Child"
Wagga Wagga/Sydney NSW
Country pop, rock, folk
This song is part of a trio of songs released for the Advent Christmas season by Sydney boy from Wagga Wagga, Darren Coggan.
You can hear this one on the A.G.R. Artists New Music playlist on Spotify as well as in the Aussie Grown Christmas Special in a couple of weeks.
Darren would love your vote for this latest track as your favourite new music this week on any or all of the Aussie Grown Radio social pages. The song is also a new addition to the A.G.R. Artists New Music Playlist on Spotify.
You can also share your thoughts through the feedback link on the Aussie Grown Radio website.
OTHER NEWS AND REVIEWS
Looking at the new music which has landed on the Aussie Grown Radio desk this week, is on its way or has been announced. It's great to receive two volumes of music by an outfit out of Fairy Meadow Church on the northside of Wollongong called Songs We Wrote covering the last couple of years, also singles from Eloise Robertson, Tamiym, D4C, Bek Brooks, Neon.Crown, Tenielle Neda, Cindy-Leigh Boske and Jenny Denny.