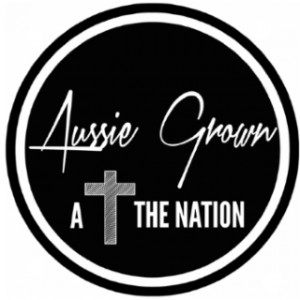 Contact your local Christian / community radio station for broadcast times.
Click here for previous ALBUM REVIEWS
The album of the week this week is…
TANIA G – Single "Easy On Me"
Melbourne VIC
Inspirational pop
New music from TANIA G has been forever in coming it seems. The Melbourne performer and member of the Melbourne Gospel Choir, has been one of Australia's premiere artists since the mid 80s but over recent years has had other projects taking her time.
A rejuvenated Tania is both apprehensive and excited about her new project but we think it is a wonderful single. We'd love to know your thoughts as well on this song or any of our new music and it is so easy for you to share them. Head to the Aussie Grown Radio website, click on the 'feedback' link in the main menu and go for it.
See more at: Tania G
OTHER NEWS AND REVIEWS
Tassie singer songwriter DAN PASTOOR announced on facebook on Monday he is now engaged to the lovely Caitlyn.
The new single from LICY BE drops today. Licy has been in WA and her former home of Perth this week, catching up with friends and is very excited about the new single which was written with her friend Malia. The single focusing on Gods overall control is sure to be another winner for the Gold Coast singer songwriter and it comes up next week on Aussie Grown Across The Nation.
Fijian born Adelaide singer ELENA's new single is out now. "Rollercoaster" is a power song which follows well on the heels of her last single, "You Are Special. Listen out for it next week too on Aussie Grown.
Aussie RICHARD GREWAR has been working with the lads of Mount Vernon ILband As We Are for their new record 'Calling All Hands'. The alternative rock band has been working an extensive touring schedule over the last couple of years and writing some inspired songs. Keep an ear open for Calling All Hands on all the usual platforms from As We Are.