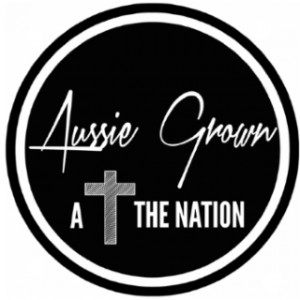 Contact your local Christian / community radio station for broadcast times.
Click here for previous MUSIC REVIEWS
Our New Song this Week is from featured artist:
MATTHEW GILBERT – Single "Promised Land"
Melbourne VIC
Ambient folk alt. pop
The Aussie Grown new music feature this week is out of Melbourne, this bloke has performed for over 10 years as Hejduk but now it's Matthew Gilbert with his new song.
We reckon it's a great song for Matthew and would love to hear your thoughts as well, head to the Aussie Grown website and hit the feedback link to share with us.
See more at: Matthew Gilbert
OTHER NEWS AND REVIEWS
Many Aussie Grown Artists are losing, not only live performance but exposure and income. If you have lost any gigs, report your losses by taking the survey at: ilostmygig.net.au
Loving the new music landing on the Aussie Grown Radio desk recently including the latest singles from FELICITY KIRCHER, ENTER WORSHIP and ELLERY COHEN coming next week plus new songs from ONE GLORY, GAV BROWN, CHRIS SEBASTIAN, SAMANTHA SHARPE, LLOYD BACK, TIMOTHY HILLS, and more over the coming weeks.