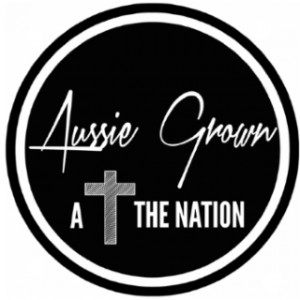 Contact your local Christian / community radio station for broadcast times.
Click here for previous MUSIC REVIEWS
Our New Song this Week is from featured artist:
IAN TAMBO – Single "Let Love Find You"
Melbourne VIC
Country pop, folk, rock
The New Music feature this week is from Ian Tambo.
We'd love to know what you think about this track. Please head to the Aussie Grown Radio website and share your thoughts through the feedback link.
OTHER NEWS AND REVIEWS
Hunter Valley Aussie Grown singer songwriter KIRSTY LEE AKERS and her husband Jesse have been announced as hosts of next Tuesday's Golden Guitar Nominees Announcement. The Golden Guitars are the pinnacle of achievement in Australian Country Music and Kirsty Lee and Jesse, fresh from their appearance on The Block, are extremely excited to be a part of the 50th Anniversary of the awards which will be handed out during the Tamworth Country Music Festival on 22 January. Kirsty has performed at nearly 2/3 of the 50 festivals.
New music landing on the Aussie Grown Radop desk this week includes tracks from MARIA PELLICANO, CASSIDY-RAE, SUE COLLIER, INDIA DUPRIEZ, CHLOE BOOTH, JONATHAN MARK HAYDEN and a couple of Christmas tracks for our Christmas week Aussie Grown special from IMY LOU and ENTER WORSHIP.