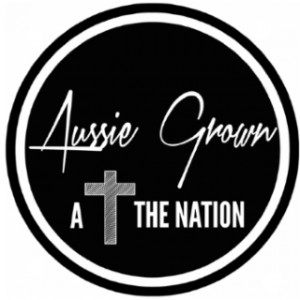 Contact your local Christian / community radio station for broadcast times.
Click here for previous MUSIC REVIEWS
Our New Song this Week is from featured artist:
KATIE HARDER – Single "Sing It Out"
Alice Springs NT
Acoustic soft rock
She's had a rather long career, beginning in Melbourne as KATIE VANDERZAAG. Now based in Alice Springs where she works at the Hospital, KATIE HARDER has also been busy with her music, releasing the Beloved EP in late 2017 which contained 2 singles and following it with her new song in March.
Let us know your thoughts via the feedback link on the Aussie Grown Radio website.
See more at: Katie Harder
OTHER NEWS AND REVIEWS
Singer songwriter and worship guitarist PABLO DOGLIO is on his way home to Queensland after an extended visit to South and North America over the last several months where he was one of the first guests interviewed by Rebekah Vigil on her Eternity Ready radio show in San Diego late last year. Can't wait to share his new tunes as well.
Melbourne mission pastor, announcer and telecaster KERRIGAN LA-BROOY has released his new single titled "Eye Of The Storm" which has been picking up airplay on various Victorian and Tasmanian radio stations. The single is coming to Aussie Grown in the next couple of weeks.
Hard copies of the new album from Melbourne singer songwriter SANDEE FACY are shipping to her VIPs following it's release in mid-February. Sandee's new single will feature soon on Aussie Grown.