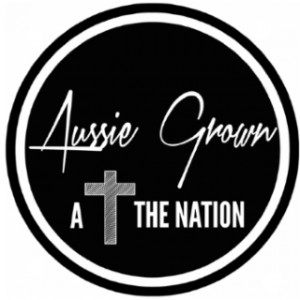 Contact your local Christian / community radio station for broadcast times.
Click here for previous MUSIC REVIEWS
The new song this week is:
JASMIN JONES – "It's Time"
Sydney NSW
Acoustic folk, pop, soul
This new single is from a lady who launched her previous album and it's second single back in January 2015 and we couldn't be more pleased with new music from Jasmin Jones. This single is wanting your vote on any or all of the Aussie Grown Radio socials, or head to the Aussie Grown Radio website and share your thoughts through the feedback link.
Don't forget, you can listen to all the latest new music songs on the Aussie Grown Radio Artists New Music Spotify playlist.
OTHER NEWS AND REVIEWS
Aussie Grown artist Tarun Stevenson has released his new book titled Behaviour Management Essentials, How to establish and maintain a calmer classroom. For all our teachers, you can pick up a copy on Amazon in eBook and paperback.
Perth singer songwriter, now based in Hawaii, has signed a publishing deal for her music with NY based SM Films Agency which pitches music to film and television plus ads throughout the US.
New music released this week or announced as on its way are the new albums from Monique Lisbon & Judd Field out now and guitar rocker Orianthi and Vera Blue, both coming next month and singles for Vera Blue, Andy Penkow, Alta Falls, Elena, Michael Day, Candice Long, Lloyd Back, Karen Harding and David McCredie.