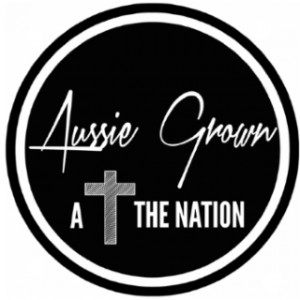 Contact your local Christian / community radio station for broadcast times.
Click here for previous ALBUM REVIEWS
Our Album of the Week feature is…
SOPHIE KEYE – Single "This Is Life"
Melbourne VIC / Ambato Ecuador
Soft pop folk
Well, she's not only a very talented singer songwriter, she has found a new lockdown hobby. SOPHIE KEYE has discovered embroidery and is loving it. Hopefully not as much as she loves her music as she has five singles scheduled for release over the next eight to nine months.
We believe her first is a great song, very impressive for a debut and we'd love to know you're your thoughts too. Jot them down on the feedback page of the Aussie Grown Radio website. This is her first single, from the album 'Trinkets' due for release mid 2021.
See more at: Sophie Keye
OTHER NEWS AND REVIEWS
Melbourne singer songwriter LEEA NANOS has been invited to be the Eurovision Celebrity Guest Judge at the Melbourne Fringe Festival on 14 November. The 18yo international star says she is excited to watch all the performances and be at the event. Let's hope it all goes ahead smoothly.
Music for the Advent & Christmas Seasons is already becoming available. If you have end of year Seasonal music, please send it through to us or let us know about it. The Aussie Grown Christmas Special for 2020 kicks off the week of 21-27 December followed by the annual Diamond Dozen best of the year countdown.
New music on the way over the next few weeks on Aussie Grown will come from BRAIDWOOD RATHBONE, REALLY NICE, SAINT BARAE, SOMETHING FOR KATE, RIVER MOVEMENT, LOOKING FOR LUSH and THE McNAMARR PROJECT, so much to look forward to.