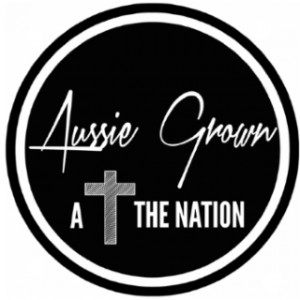 Contact your local Christian / community radio station for broadcast times.
Click here for previous ALBUM REVIEWS
The album of the week this week is…
KYE – Single "Good Company"
Melbourne VIC
Pop, soul, RnB
A young singer songwriter out of Melbourne about whom we have know for a few years but only now received her new single. She has played Splendour music festival, toured Australia and overseas and now releases her debut single as KYE. Let's know what you think of "Good Company" from Kye or any of the new music we feature on Aussie Grown by heading to www.aussiegrownradio.com and clicking on the contact us link and letting us know your thoughts.
See more at: Kye
OTHER NEWS AND REVIEWS
Riding on the back of her current single "Dolly" EmJ has taken her band DEAR WILLOW back into the studio to lay new tracks. Can't wait to hear what the band come up with.
After a week in Texas, KRYSTLE SVETLANA is in San Francisco where, she says, she has walked over 96 km in a week. From her posts, the Golden Gate Bridge would have to have taken a good piece of the action but Krystle is also in the bay city to suss out locations for a possible move into a new ministry. We will let you know her progress as we hear it.
We discovered a new outfit this week out of Wollongong called GUS & IGGY and their new album 'Jonah'. Beautiful songs with lovely harmonies, guitar and full band accompaniment give the five tracks rotation power on any disc player. It's been over 3 ½ years since their debut 5 track EP 'Eyes Still Wide' and the girls have progressed and matured very well.
Also loving the new song from Darwin's MELANIE GRAY "Drive Slow" which we will hear shortly.