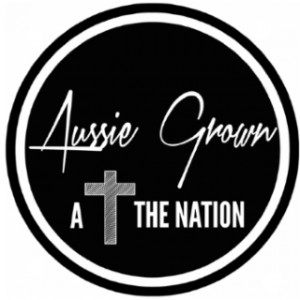 Contact your local Christian / community radio station for broadcast times.
Click here for previous ALBUM REVIEWS
Our Album of the Week feature is…
DAN HIGGINS
Northern Tablelands NSW
Country
The feature new music this week is from rising country star Dan Higgins whose single rises 7 places to enter the Country Tracks National Airplay Chart at #6 this week and we also reckon it is a beauty. Hey do you like it too?
Please let us know your thoughts on this or any of the new music we feature on Aussie Grown. There is new music up for grabs from your feedback this month. Just head to the Aussie Grown Radio website and hit the feedback link and go for it.
See more at: Dan Higgins
OTHER NEWS AND REVIEWS
Babies arriving recently include Zelda for former BOWTIE members Allison & Steve and Levi, the third child for former LION & HONEY duo Maxine and Pierre, the first child of Singer songwriter SAMI & hubby Alec is due in a matter of a week or so, just before her new single "Feeling Like A Rebel" drops and ANNA O'NEIL has announced she is expecting number two in November.
Great to see artists supporting artists with LUKE INGLIS, who has just released his new single heading to The Gov in Adleaide to support the first gig back from Isolation for GERMEIN last week. With more venues opening and artists returning to live gigging, it is so important to get out there an support, not only the artists but the venues who support our artists. Keep your eye on the Aussie Grown Radio Gig Guide – as we learn of them, they go up on the Guide.
To babies of a different kind, new music is on the way from a virtual plethora of bands & artists with now more than a dozen songs due for the new music set on Aussie Grown over the next several weeks and more on the way. In the coming weeks new music on Aussie Grown will come from DESTINY BAND OZ, ELENA, HILLSONG WORSHIP FT. TASHA COBBS LEAONARD, KARMEL JAGER, KATHRYN KERRIDGE, LIVLI, PIPER, SAM HORNSHAW and THE BRB.