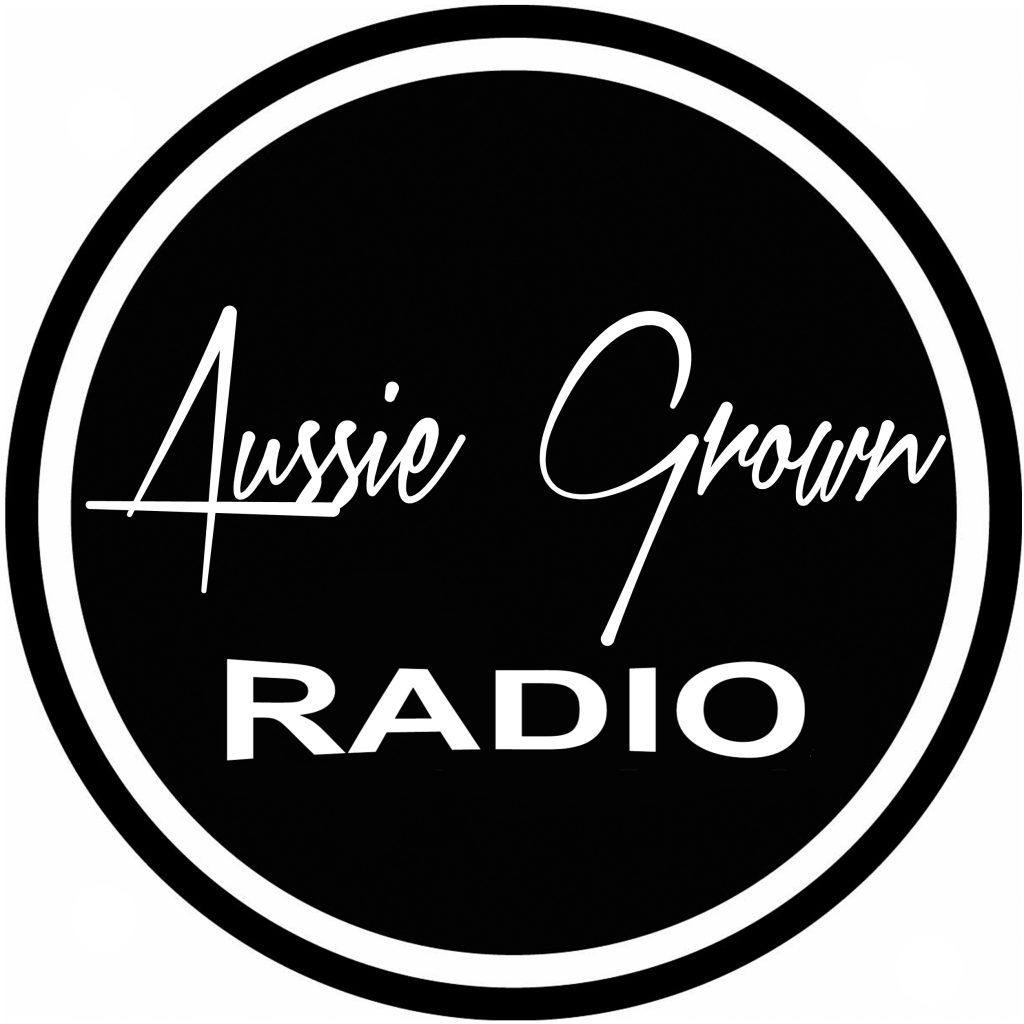 Contact your local Christian / community radio station for broadcast times.

Our featured artist profiles this week are:
BAILEY PERRIE
Perth WA
Country pop, rock
Country pop teen sensation Bailey Perrie is certainly hitting all the right notes in all the right places as she launches another single onto the Australian charts.
See more at: Bailey Perrie
BEGGARS TRUE
Redcliffe QLD
Rock, pop, indie
Beggars True is an acoustic/electric duo from Brisbane, Australia, who play alternative rock/folk/indie original songs. When performing live, this husband and wife duo have been forging their own unique sound which brings together some of Mark's rock background and Lisa's classical music training.
See more at: Beggars True
JESSICA HOOK
Yarra Valley VIC
Pop
She is a bright young star-in-the-making, a deep thinker with a smile to bewitch and a pretty good football player!!
From stable musical pedigree – both her folks play, so does her aunt – Jessica Hook stands on the edge of launching a career on her own with her debut single "Back To The Blur" released in September 2019. This has been followed quickly by her second single, "Cold As Ice", released on 12 December 2019 with 3 more single releases since that time.
Her music showcases an emerging talent with a very bright future.
See more at: Jessica Hook