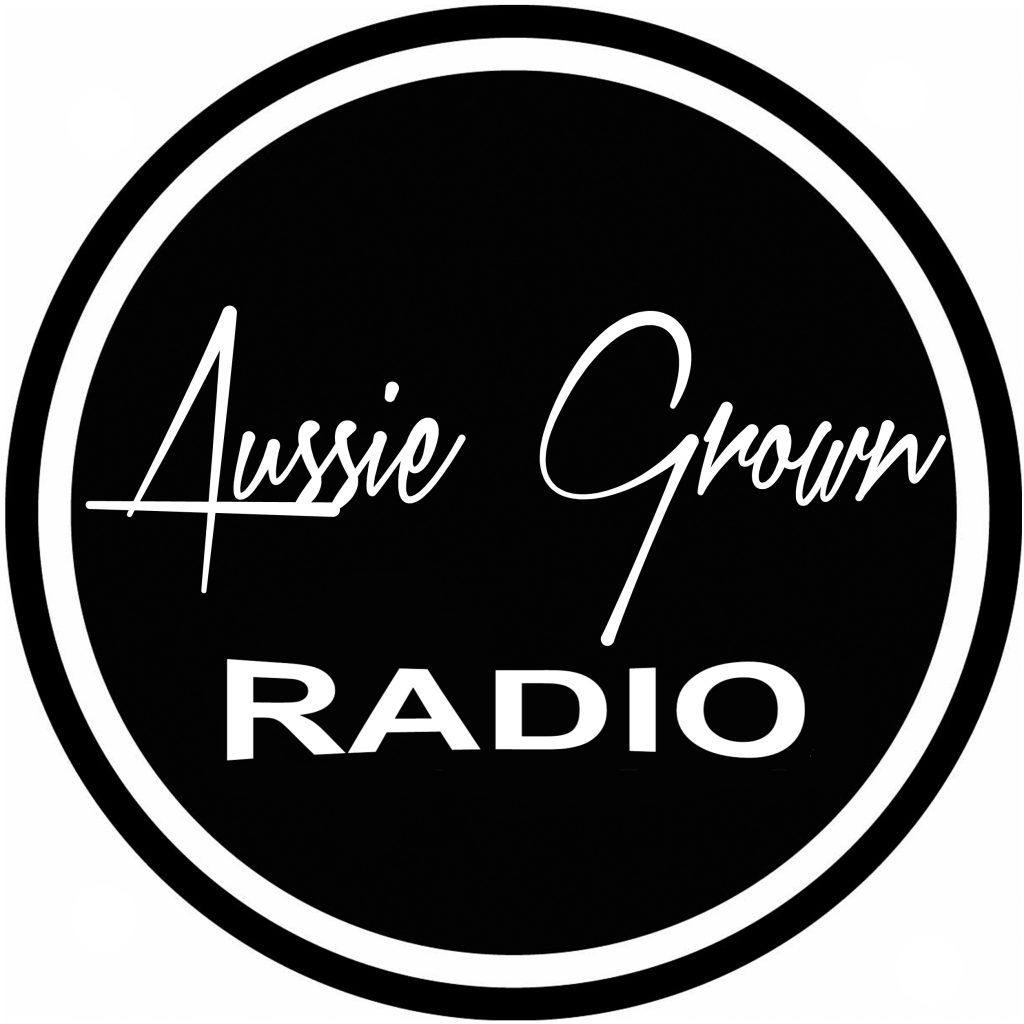 Contact your local Christian / community radio station for broadcast times.
Our featured artist profiles this week are:
JASMINE RAIN
Brisbane QLD
Pop, rock
Jasmine Rain Australian musician singer songwriter who has been following her dreams of music since writing her first song at the meer age of 10 years old.
Her discography includes pop, and rock genres, and her narrative song writing, which is often inspired by her personal life, has received widespread recognition by people of all ages.
Jasmine has played multiple performed throughout many places nationally, toured internationally and has gone on to become a recording artist.
See more at: Jasmine Rain
JUSTIN MICHAEL
Geelong VIC
Pop, rock
Former 'Compliments Of Gus' singer songwriter with his first solo recording in quite some time "in Case of Fire".
See more at: Justin Michael
JESS EMILY
Sydney NSW
Indie, folk, pop, country
From collaborating with some of the elite of music in Australia to being the "go to" backing vocalist singing on ARIA Award winning albums to performing at the opening & closing ceremonies of the 2000 Olympics, Jess Emily is not an artist to be taken lightly.
Quite right, since she has been performing since aged 8 and honing her writing skills, especially over the last dozen or so years and since becoming a Christian, has even more powerful a story to tell.
See more at: Jess Emily