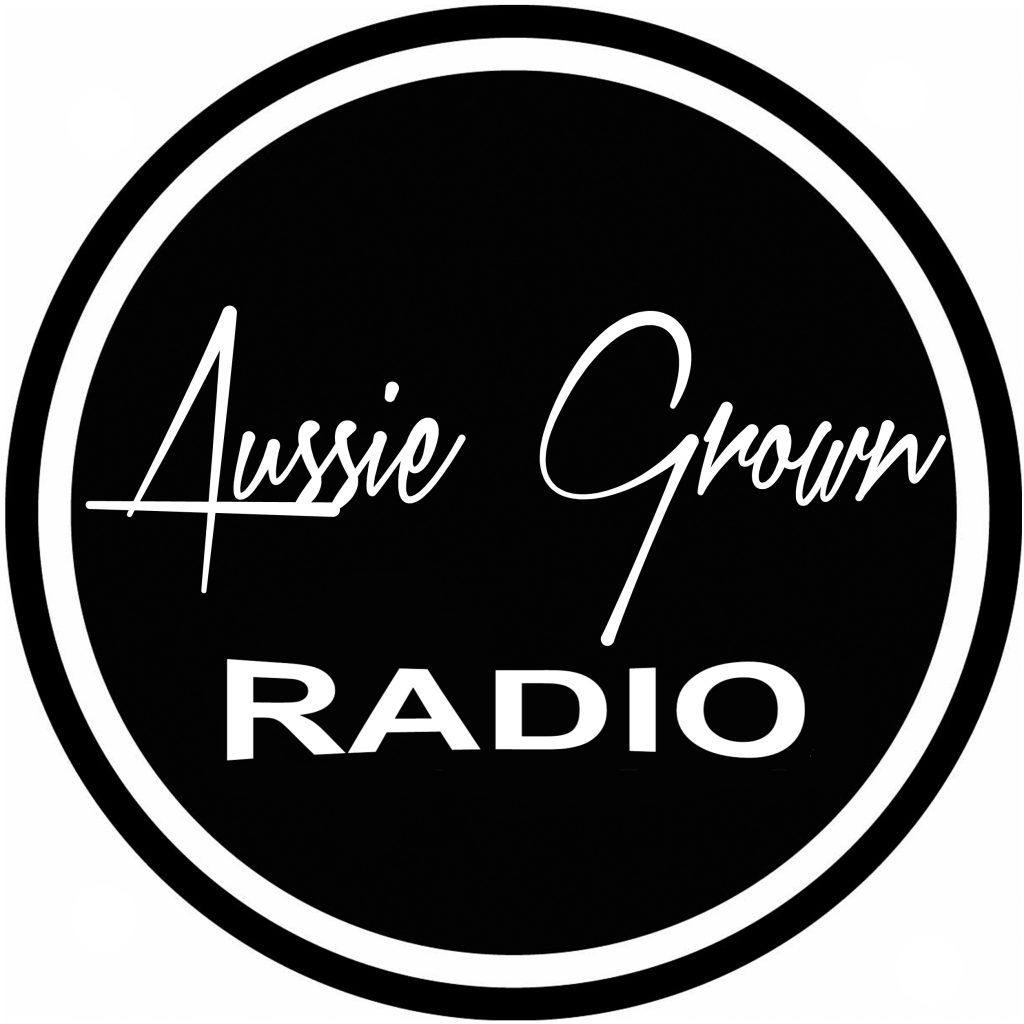 Contact your local Christian / community radio station for broadcast times.
Our featured artists this week are …
TANYA PILLAY
Sydney NSW
Rnb, neo soul, hiphop, rap
With musical roots fused together in hip hop, neo soul, funk, jazz, and RnB, Tanya is not defined by only one genre. Encouraged by music teachers growing up and being raised in the gospel church, she has over 20 years of experience in the music scene under her belt.
In 2011, Tanya joined the Australian urban hiphop group 'The Commission'; a collective of independent hip hop artists that come together to empower, outreach, impact & inspire young people and the community in a positive way through their music. The Commission have toured around the country, sharing the stage with local and international artists including US artist Sevin, grammy award winning hiphop artist Lecrae, and also opening as support act for grammy award winning gospel duo Mary Mary in Sydney.
Tanya has collaborated with amazing local and international talent including Genesiz, Mr. G- Reality, Izzy & The Profit and underground Aussie hip hop crew Krosswerdz.
2014 saw the release of her first single "It's A New Year", which caught the attention of radio stations locally and internationally. Continuing to perform within Sydney's live gig scene, in early 2016, she formed the soul, funk band 'Honey Funk', gigging for an array of events.
Drawing from faith, life lessons and musical inspirations, Tanya's hope is to inspire and encourage others by sharing her own experiences through her music.
In late 2019, she released a new single titled "Roar" featuring Genesiz, which debuted at number 3 on the Australian iTunes Inspirational charts and number 1 on the Australian Christian Rap charts.
Tanya's music is available on all major digital music platforms & streaming outlets including iTunes, Apple Music, Google Play, Amazon, Spotify & Tidal.
See more at: Tanya Pillay
ABOUT TIME
Sunshine Coast QLD
Rock, pop
New band led by former Selahphonic guitarist Nick Martin and his new outfit with Georgia and Elise.
See more at: About Time
NICOLA JEAN
Sunshine Coast QLD
Indie pop
She comes from a very close-knit family of seven, owns a powder-blue acoustic guitar and is one of the brightest prospects in music on the Sunshine Coast. Nicola Jean, known as Nikki to her friends, has been writing music and singing since her early teens and released her very first single in July 2020.
See more at: Nicola Jean