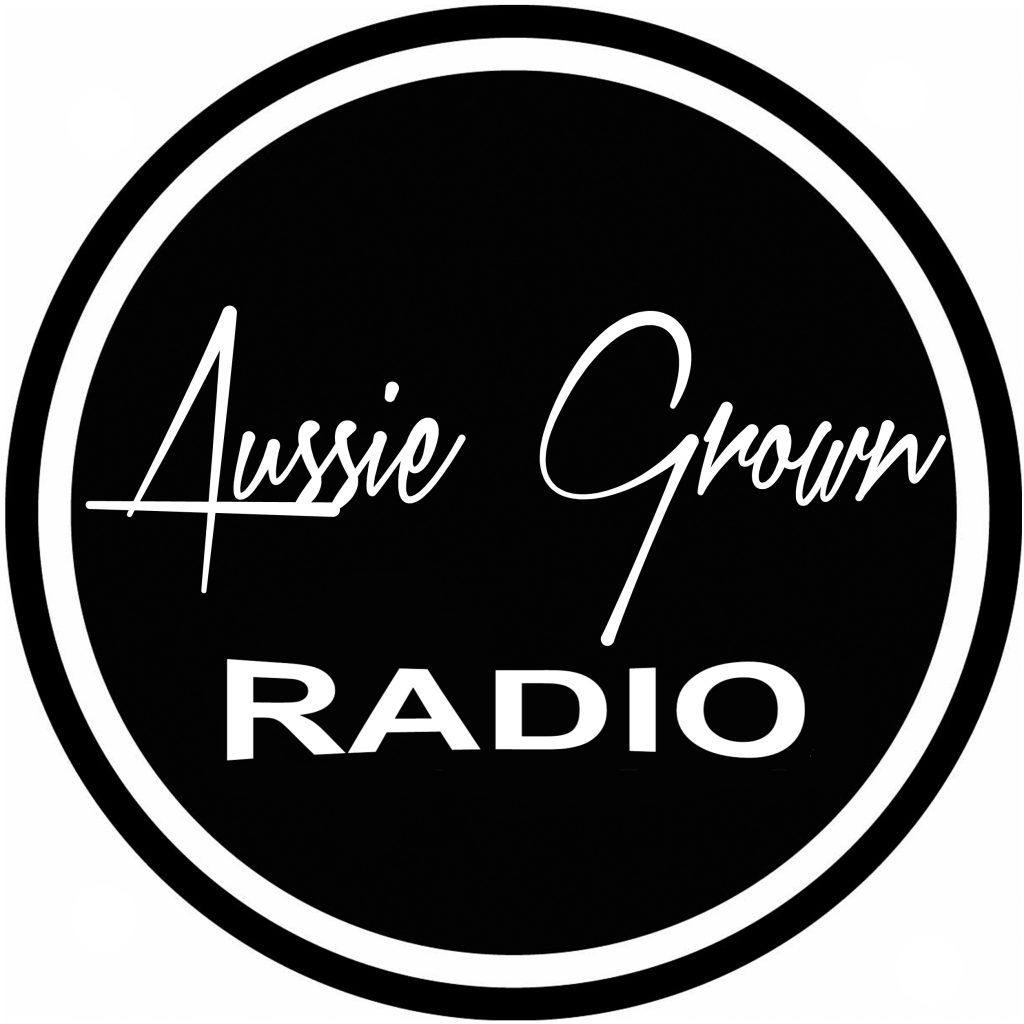 Contact your local Christian / community radio station for broadcast times.
Our featured artists for this Summer Special Series: 
HEJDUK
Melbourne VIC
Alternative folk
HEJDUK ('Hey-Dook') is an alternative Singer/Songwriter with a folky/ambient flavour. He strives to create an intimate connection with his audience through honest story telling allowing the music to be more than just entertainment, but an opportunity to engage in self reflection and the deep thoughts of life.
See more at: Hejduk
ANNA WEATHERUP
Sydney NSW
Indie, folk, gospel
Anna Weatherup is an International Award Winning Musician, who is currently working on her fourth studio album, in a country town of NSW. Anna's music is soulful and raw. It includes a mix of Folk, Gospel, Soul, Light Rock and a touch of Country.
In 2013, Anna took part in Season 2 of The Voice Australia, performing Fields of Gold by Sting. After a heartfelt rendition, Anna turned 4 chairs and managed to bring the audience, and guest judges to a standing ovation. After only a short but memorable stay on the show, Anna was back to writing and recording in the months to follow, and plans to release new music in 2015.
Having supported the likes of Colin Hay, Thelma Plum, James Reyne, Marcia Hines and recently Daryl Braithwaite, Anna is quickly garnering a reputation as one of Australia's leading songwriting lights.
Anna is also a proud ambassador for the Hunter Children's Research Foundation in Newcastle Australia.
See more at: Anna Weatherup
SAM HORNSHAW
Sydney NSW
Pop, rock
Sam a singer/songwriter with a heart and mission for the gospel
Sam grew up in a Christian family and was homeschooled by his parents, along with his five younger siblings. He was raised in a Spirit-filled Pentecostal church in Sydney, Australia and came to know Jesus and be filled with the Holy Spirit in his early childhood. He also had a unique ear for music as a child, which led him to teach himself drums, piano and guitar. A few years later, he was writing songs, performing for friends and family, and leading worship.
After studying Liberal Arts at Augustine Academy in 2016, he attended Western Sydney University and graduated in 2020 with a Bachelor of Music Deans Scholars degree.
He now attends Dayspring Church where he is a worship leader, featuring on their 2019 EP, "Room For You EP" with his song "Love Personified." Later that year, he released his debut solo EP, "Look at the Light." Sam also travels regularly with Jesus King of Kings Evangelistic Ministries, playing music and spreading the gospel of Jesus throughout Australia. He also works as a music teacher, recording artist and producer.
See more at: Sam Hornshaw