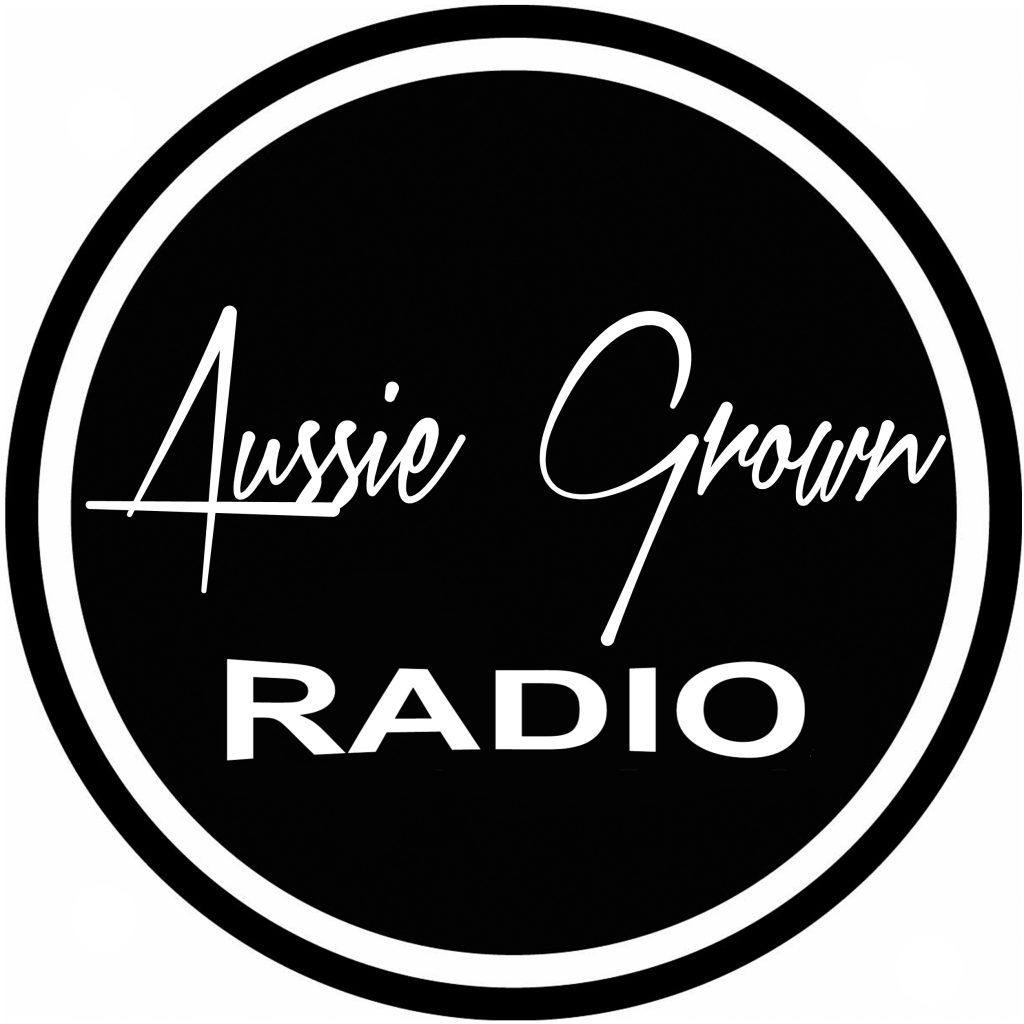 Contact your local Christian / community radio station for broadcast times.
Our featured artist profiles this week are…
JUST FLARE
Lawnceston TAS
Indie folk
Originally formed by vocalist Hannah Lawes and guitarist Zac Jessup, the pair have been writing and recording music since highschool. Now, with the addition of talented drummer Tyler Watson, the trio have been working on their first album which is soon to be released in 2019.
Their music has seen them hit the stage at a number of events and local venues in and around the north of the state, playing at events such as 'A Day at the Goat' Goaty Hill Wines Kayena, Festivale and The Festival of Small Halls. The group has also had the privilege of playing alongside top Australian Country Music artists such as Fanny Lumsden and Kirsty Lee Akers through the work of Tin Cup Country.
See more at: Just Flare
BALLANTYNE
Brisbane QLD
Acoustic pop rock folk
Coming up to four years ago, a nervous, bright young singer songwriter prepared 'in the wings' of a restaurant to play her first gig. She was on the bill with 3 others that evening and she has never looked back since.
The Nelspruit RSA born vocalist & guitarist now calls Brisbane home and works 'the beat' of local venues, supporting or soloing wherever she can.
Over the last four years, she has built a strong repertoire of originals, the best of which are making their way onto her debut EP
See more at: Ballantyne
MINUS PINTO
Sunshine Coast QLD
Rock, pop
Melodic rock band Minus Pinto are delivering their own style of rock that not only inspires but touches upon many feelings we all have about ourselves and others in their music. Based on the Sunshine Coast Queensland Australia they are setting themselves to be a standout voice for Australian rock worldwide. Enjoy and be a part of bringing real music back to the music space that is true and from the soul, Minus Pinto.
See more at: Minus Pinto