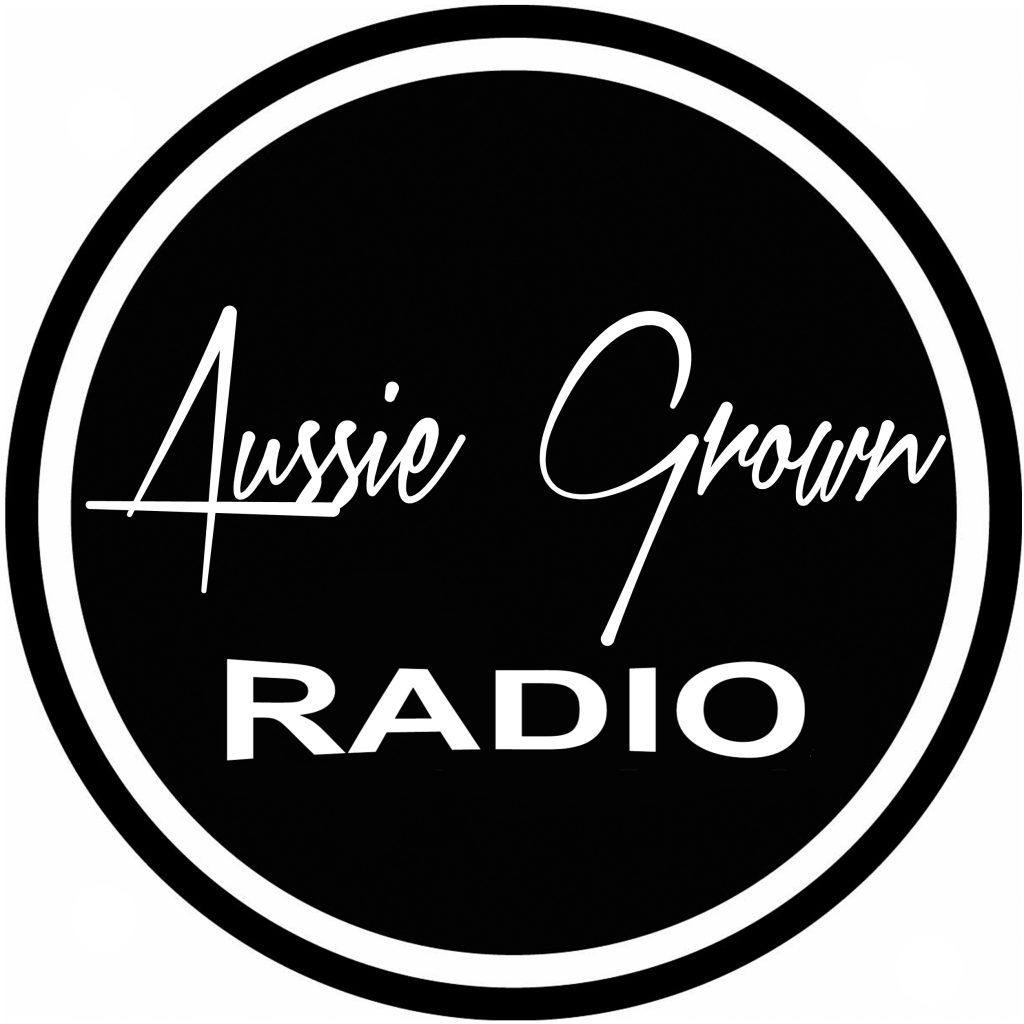 Contact your local Christian / community radio station for broadcast times.
Our featured artist profiles this week are: 
AKOSIA
Melbourne VIC
RnB, soul
Melbourne based singer-songwriter AKOSIA invites her listeners on an eclectic journey of melodic harmonies and meaningful storytelling that explores the reality of life and love through her music.
With sounds influenced by the sensuality of Sade, the expressiveness of Amy Winehouse and the intentionality of Nina Simone, AKOSIA shares her most intimate experiences through soulful vocals in her upcoming single 'Don't Say'.
See more at: Akosia
TIMOTHY HILLS
Brisbane QLD
Rock
Timothy Hills is the former guitarist & vocalist with 80s band Modern Poets and is still doing well with his latest single "Bigger Underneath".
CASSIDY-RAE
Sydney NSW
Country pop
Cassidy-Rae is a Sydney based acoustic singer-songwriter stunning audiences around the world with her mesmerising vocals, larger than life stage presenceand heartfelt songs about love and life.
A treat for the senses, attracting audiences of all ages with an ever expanding list of places to be, this young entertainer has been creating her own delightful blend of country-pop for numerous years and is rarely found in one place for too long.
Her recently released single, More, debuted at #3 on the iTunes Country Music charts, streaming over 100,000 views on YouTube, over 15,000 streams on Spotify, featured on the Top 30 Country Music Channel and played on rotation on countless commercial and community radio stations.
Her latest single "Throwback" is an up-tempo, country-pop love song set to make audiences fall more in love with Cassidy-Rae.
See more at: Cassidy-Rae