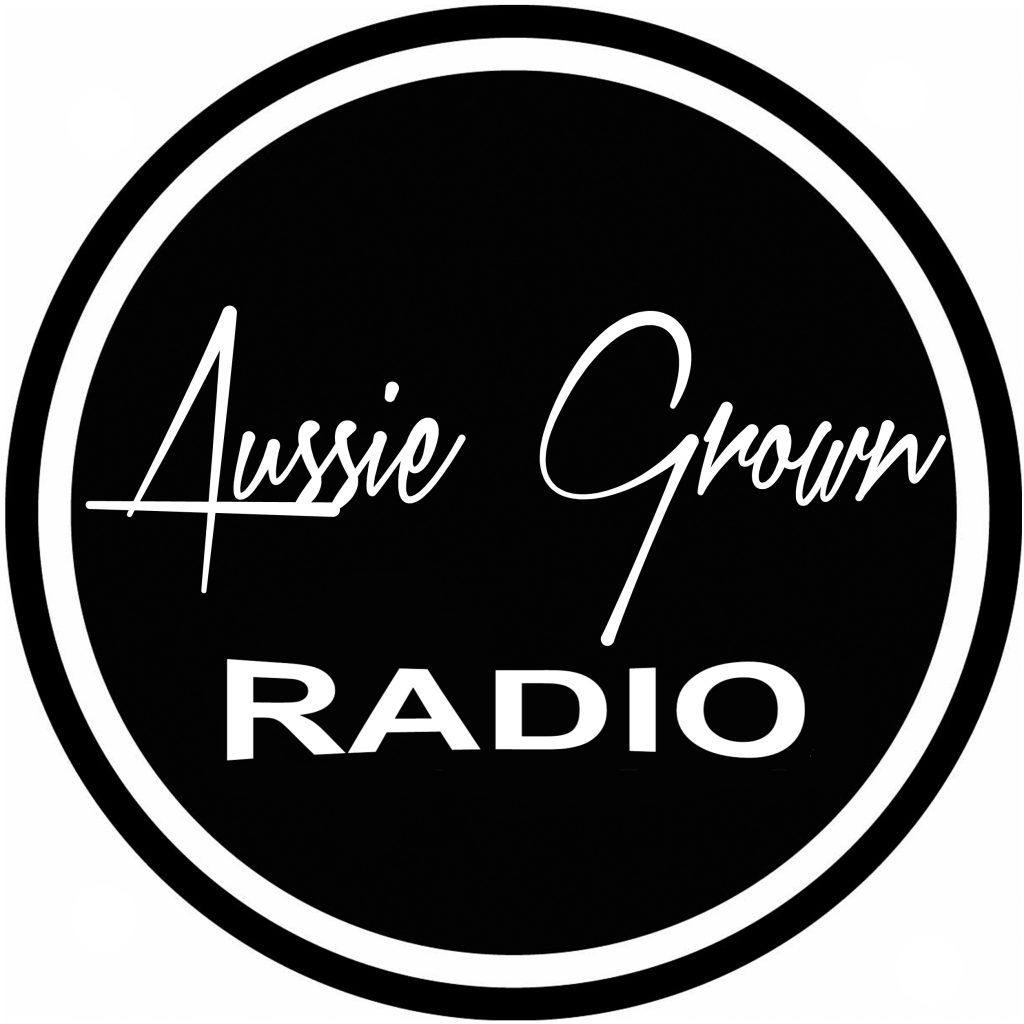 Contact your local Christian / community radio station for broadcast times.
Our featured artists this week are …
LIV LI
Canberra ACT
Electro pop
Amber Nichols who first came to national attention as a Finalist on The Voice Australia started her journey as lead singer for ambient rock band Angels Are Architects (AAA). Their first gig saw them take out the state finals in the famed National Band Campus comp with features on MTV. They went on to amass a large following in Asia through touring, headlining their final show to a crowd of 60,000 in Singapore.
After a successful showcase in Japan, Amber made the bold move to step out solo and her debut EP "Oh My Lullaby" was met with critical acclaim. She was a finalist in the Australian Music Oz Independent awards, Winner of the World Wide Independent music awards for Best EP and crowned ACT Pop artist of the year. This opened up further opportunities to share her songs including a trip to East Timor with Forces Entertainment to entertain the troops serving over Christmas.
Wanting to take her music to a wider audience she then went on to compete on The Voice Australia turning all four chairs in her soul stirring blind Audition and making it all the way to Jessie J's final three. Amber is now releasing music under her new project and alter ego LIV LI.
Known for her emotive vocals, this reincarnation see's her swapping the piano and guitar for beats and synths giving her ethereal sounds an electro pop edge. Her breakout single 'Told You' has gone on to amass over half a million collective streams capturing people with her honesty and haunting melodies.
Showing no signs of slowing down and with a string of new releases in her backpocket LIV LI kicked off 2020 with a bang.
Drawing over 200,000 people, LIV LI was the headline for The National Mulitcultural Festival, Australia's largest celebration of cultural diversity.
With a killer live set, beautiful lush produciton and infectious hooks it's clear to see LIV LI is on the rise as one of Australia's great new talents.
See more at: Liv Li
ASPY JONES
Gympie Qld
Party pop rock
An exciting young talent, Aspy Jones has been playing the music scene in and around his Gympie home town with an energy and passion.
Bursting with personality, his songs reflect a quirky sense of humour, a keen eye for life and an ear for song writing that'll make you sit up and take notice. This autistic performer mixes acoustic pop/rock, reggae and rap melodies with his love of intrinsic lyrics that keeps audiences engaged and tapping their feet.
Aspy Jones has a passion for performing solo or with his young band which includes his brother Saul on the bass, best mate Caleb on drums and brothers George on sax and Thomas on trumpet. They formed in 2019 and have entertained audiences at the Gympie Muster, Rockhampton River Festival, Hot 91 Fire in the Sky, plus a number of other music events and venues. Their songs are an eclectic mix of infectious funky dance beats, quirky lyrics and colourful brass which will take you on a ride that's good for the soul.
Aspy Jones has released his debut EP 'Tantamount' which was funded by the Regional Arts Fund and three of the tracks released reached the top of the Triple J Unearthed Charts.
See more at: Aspy Jones
ANNA LEEWORTHY
Albury NSW
Folk, pop, worship
From the twin cities of Albury / Wodonga, well, from Albury actually, comes a young singer songwriter with one of the strongest and distinctive voices I've heard for a while and there's power in Anna Leeworthy's vocal chords too.
Not just the power of her talented voice but powerful lyrics in impressive songs collecting for her debut EP coming in early 2017.
See more at: Anna Leeworthy