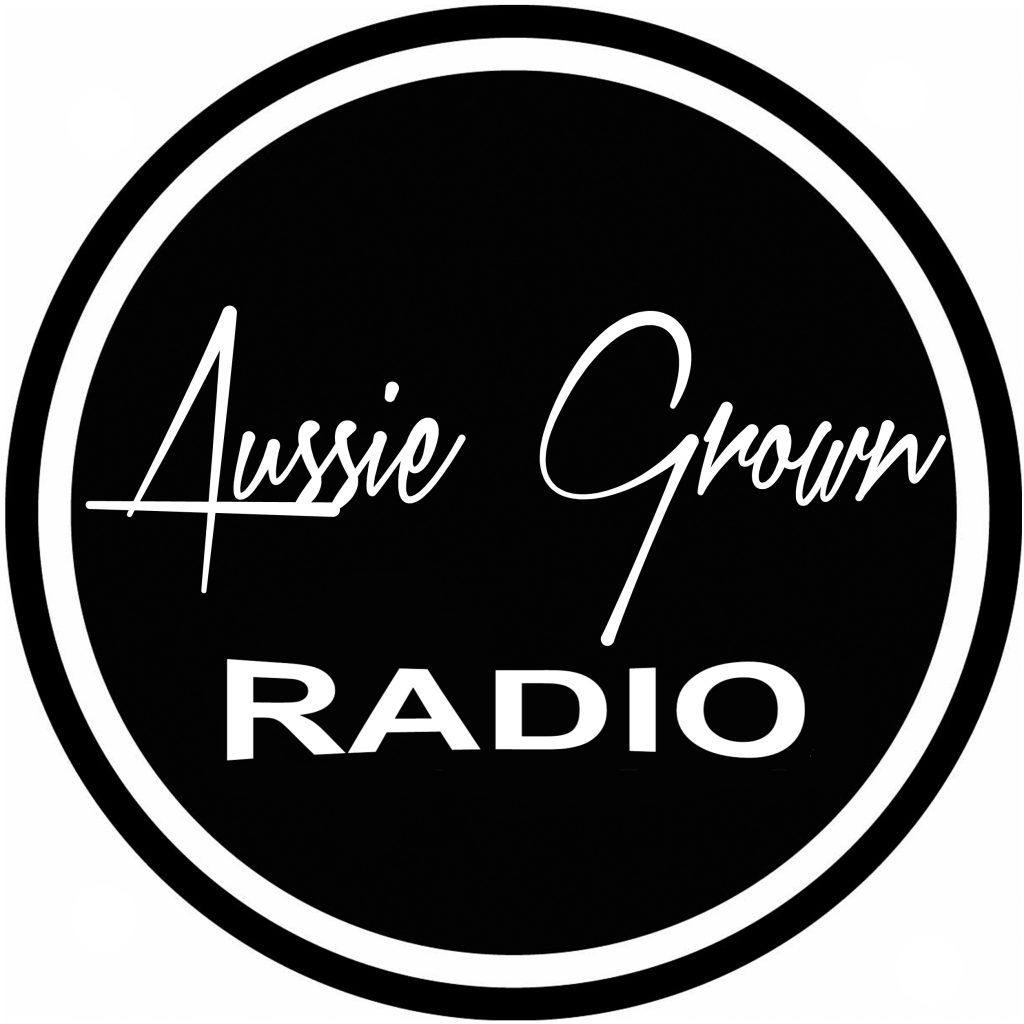 Contact your local Christian / community radio station for broadcast times.
Our featured artist profiles this week are:
KELLY NEWTON-WORDSWORTH
Williams WA
Folk, inspirational
Kelly Newton-Wordsworth is a multi award winning international singer songwriter and now author releasing her first book, "This is your life – How to live a life beyond your dreams".
See more: Kelly Newton-Wordsworth
LUUNG
Sunshine Coast QLD
Alternative synth-pop
Sunshine Coast-based musician 21 year old Bailey Jeffs, who operates under the stage name LUUNG, anticipates the release of the second single from his sophomore Ep 'For When I Find The Words'.
Jeffs was confronted with the concept for 'Fallout' when he had on multiple occasions heard close friends discuss how they had "a fallout" with someone. Jeffs was frustrated with the idea that people were giving up on relationships so easily. "Relationships require work and don't come easy. They often just require you to ask more questions."
This most recent body of work was never intended to be an Ep, however part way through 2019 he realised that his accumulation of mumblings and random demos actually presented a coherent selection of work. Jeffs lists artists such as The Japanese House, Nick Murphy, Andrew Belle, Noah Gunderson, The Paper Kites and LANY, as his inspirations.
The production of LUUNG still remains entirely in Jeffs makeshift home studio. However he acknowledges how much he has grown as a producer and artist – and he hopes for "that to translate as people listen to this new body of work." Jeffs enlisted the help of Chris Collins (Tyne-James Organ, Charlie Collins, Last Dinosaurs) to mix this project and it "hits!"
The Point musicnews.com.au
See more at: Luung
SOPHIE KEYE
Melbourne Vic / Ambato Ecuador
Soft pop folk
Sophie Keye is an Australian, singer-songwriter and contemporary Christian, inspirational music artist with a passion to create music that brings hope and starts conversations about the big questions of life. She is currently living with her husband in Ecuador, however a new job for him means they will soon be moving to Germany.
She has just released her debut album on 24 September 2021 which began as an EP but through a number of years in the making it has become her debut album.
See more at: Sophie Keye