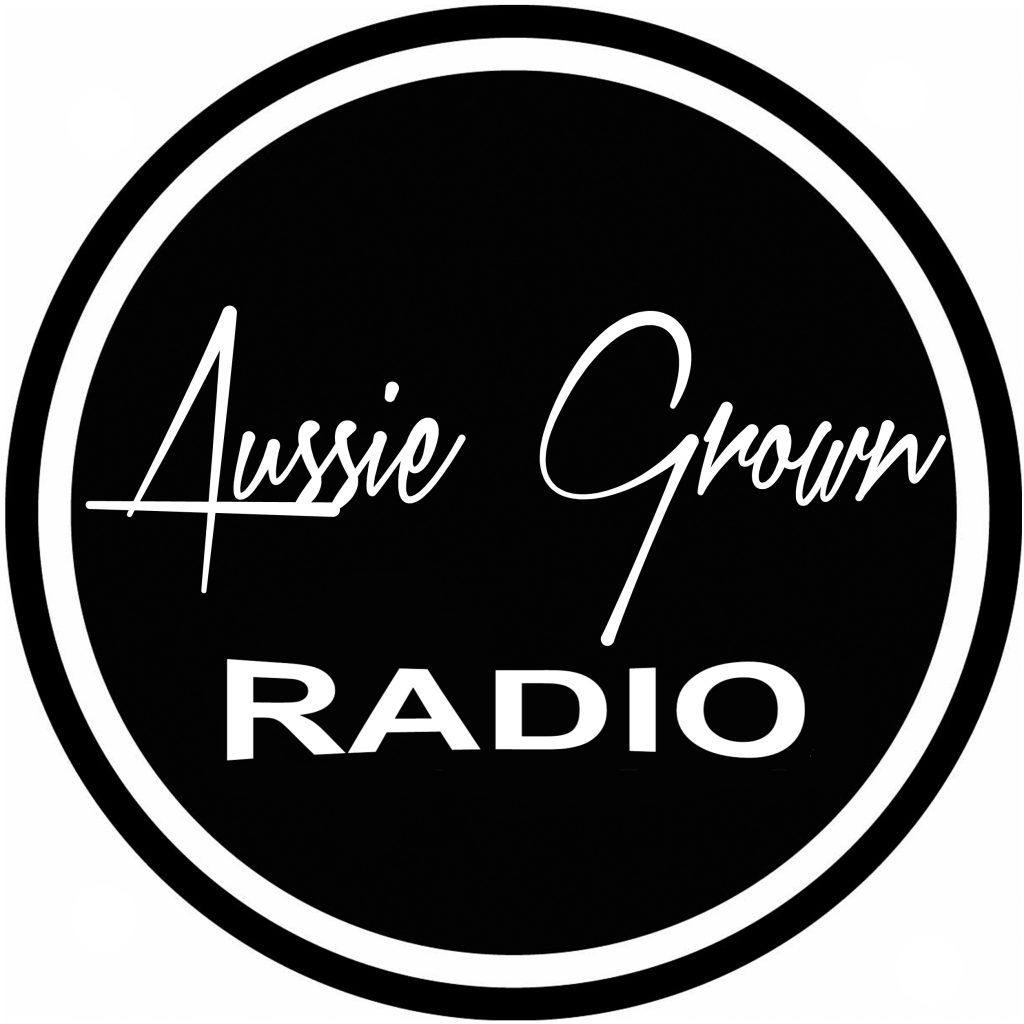 Contact your local Christian / community radio station for broadcast times.
Our featured artist profiles this week are: 
MARK GARDNER
Melbourne Vic
Country, indie, pop, rock, acoustic
Mark grew up in a town on the steps of the Dandenongs. At 8 Mark was inspired by people such as Herbie Hancock, Stevie Wonder,Pseudo Echo and Billy Joel so he played piano and keyboards, later he was inspired by Herb Alpert, Wynton Marsalis,James Morrison and Hunters and Collectors so he played trumpet.
He grew a little and read poetry, learning all about Henry Lawson, Banjo Patterson and fell into playing ballads on guitar by listening to Paul Kelly, James Taylor and Billy Bragg and after travelling a bit he started writing lyrics and songs.
By the age of 15 he decided to take up harmonica and play some Larry Adler, Paul kelly and blues. When he was around 17, Mark started to learn guitar inspired by Django Reinhardt, Tommy Emmanuel, The Choirboys, James Reyne, Hunters and Collectors. Later on he took up Trombone, Euphononium inspired by Brass Bands mainly, big bands, concert bands and orchestras.
Mark comes from the combination of performing, singing ,trumpet playing, writing and playing with various bands over the years including a commercial release with "ResistingTemptation" by Bricks and Mortar as aired on RRR, PBS and JJJ in the mid 90's as well as working alongside producer Brian Canham of Metromix for his debut solo EP 'The Great Divide' where the self titled song "The Great Divide" is played on every community radio station in Australia and made no.1 on the AIRIT/AMRAP chart in May 2010 as well as being added to Valleyarm's Absolute Country compilation.
Mark also continues to gain contacts and network amongst the music online and real world community and industry gaining much well earned respect amongst his peers as well as working closely and assisting with various indie acts on brass arrangements and live shows.
Mark enjoys adding some avante garde brass trumpet solos and arrangements but primarily songwriting and singing lead vocals. Mark has performed alongside some well known artists such as Alan Barnes, Swannee, Chris Wilson, Neil Murray and Keith Potger from The Seekers.
See more at: Mark Gardner
LEEA NANOS
Melbourne VIC
Soul, RNB, pop
Leea Nanos is 17 year old Pop/RNB Singer/Songwriter from Australia, she has been in the music industry for 6 years. In 2016 she appeared on the XFactor Australia and In 2019 she was a contestant in Eurovision Australia Decides & had the chance to represent Australia in Eurovision. Leea has been recognised and sung with Olivia Newton John, Noah Centineo, Jennifer Hudson, Iggy Azalea, Kate Miller – Heidke, Bonnie Anderson, Shepard, Aydan Calafiore, Isaiah Firebrace, Guy Sebastian, Hugh Jackman, Adam Lambert and more.
Leea is currently releasing singles and is hoping to represent Australia or Greece in the future for Eurovision. Leea has sung at places like the MCG, Regent theatre, State Theatre, Channel 10, Channel 9, Channel 7, Channel 7two and ABCME. Her song "Set Me Free" was 58 on the iTunes chart and has been playing nationally across stores in Australia. She has been recognised internationally and is wanting to also create KPOP / JPOP music in the future and start a bigger career in ASIA. Leea's dream is to make music that impacts people and hopefully reach someone's heart.
See more at: Leea Nanos
MICHAEL DAY
Perth WA
Acoustic, alternative blues, folk, pop
Perth-born singer-songwriter, Michael Day, is an acoustic alternative folk artist with a raw and authentic sound. Using his background in classical guitar and song-writing finesse, Michael creates technical folk pieces that are rich in character and full of introspection and ponder.
"Storm" follows in the footsteps of the debut single "Guildford" which was released earlier this year. Like a storm itself, this song is given room to breathe by virtue of the musicianship. It creates a sense of space, breath and foreboding.
Michael explains that "Storm" is a haunting array of shadows and dark colour. It's a moody piece and a reflection on the troubles of life, as well as our ability to miscommunicate. It invites the listener to ponder, and calls for discussion as oppose to argument."
Michael plays as a soloist or as a 5 piece band. With driving rhythms, ambient guitar lines, twangy banjo parts and vocal harmonies, Michael creates foot tapping indie music that'll make you reflect on life or want to go on a road trip. Michael and the band have many more songs coming down the pipeline and we all look forward to that.
See more at: Michael Day