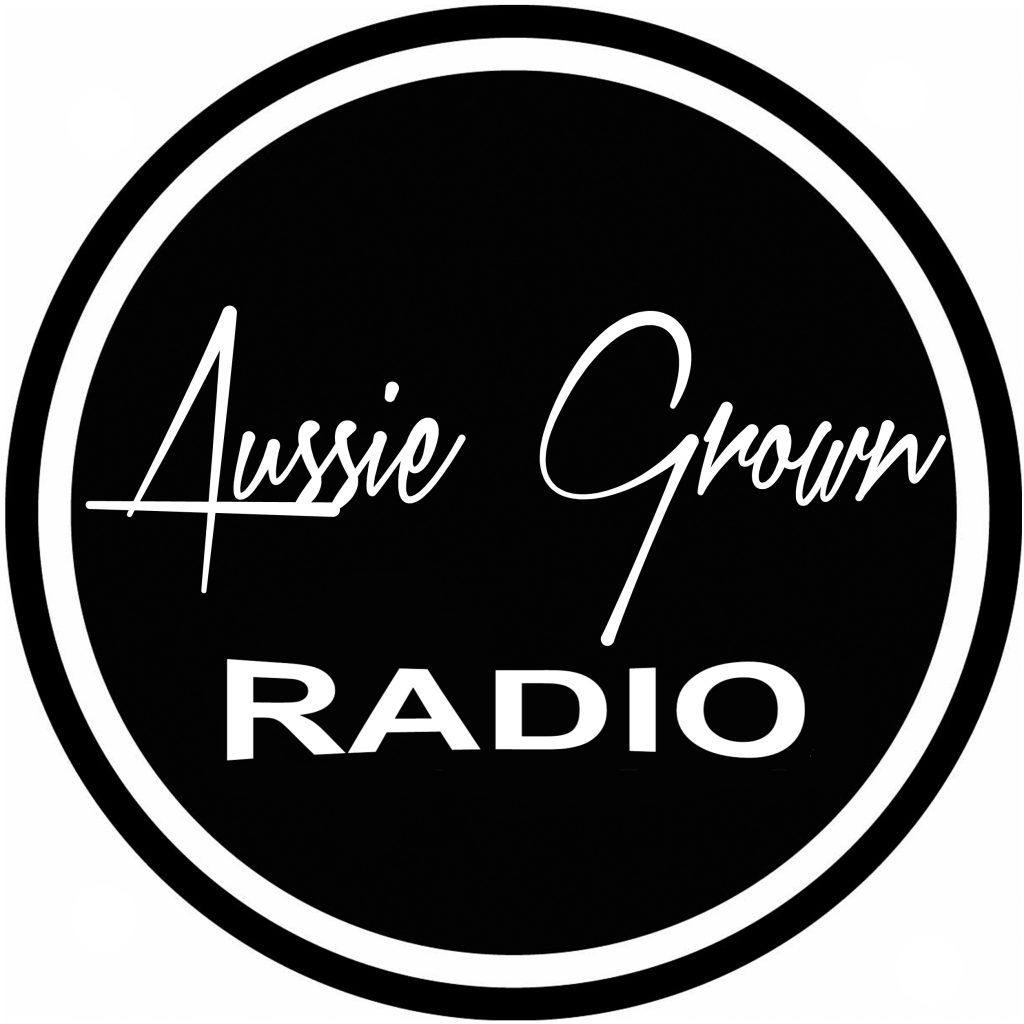 Contact your local Christian / community radio station for broadcast times.
Our featured artist profiles this week are:
TAMSYN
Sunshine Coast QLD
Rnb, soul, pop
She first caught our attention as the sultry, powerful lead vocalist out front of TUSKK with her best friend Rhiannon Mallett on the EP 'To The Water' back in 2016.
Now Tamsyn is back with new music: her debut solo single with an EP on the way.
See more at: Tamsyn
DESTINY BAND OZ
Latrobe Valley VIC
Country jazz soul rock
Based in the Latrobe Valley of Gippsland east of Melbourne, Destiny Band Oz (or just Destiny) are a polished country jazz soul rock outfit popular throughout eastern Melbourne and the Gippsland region.
At the core is husband & wife team Tessa and Thomas Liberi whose energy and passion is evident in their songwriting collaborations as well as on the stage.
Since that first release in 2017, they've officially released 8 singles from 3 albums and 2 EPs and have been blessed with great chart successes in Australia and overseas with many #1 hits, They have just returned from the 2020 Tamworth Country Music Festival with 3 more awards to add to their immense collection.
See more at: Destiny Band Oz
COLIN BUCHANAN
Sydney NSW
Children's, country
Dublin-born Colin Buchanan is an ARIA, APRA and 9 times Golden Guitar winning singer/songwriter whose diverse career includes being a beloved ABC TV Play School presenter, sought-after hit song collaborator, Australia's #1 Christian kids artist and regular panelist on ABC Sydney Drive's "Thank God It's Friday" with Richard Glover and the cream of Australia's comedy community.
In 1988 the Sydney-raised primary school teacher spent a life-shifting year living in a Christian community in outback Bourke with his then new bride, Robyn. The following year the couple moved to the NSW Central West sheep and wheat town of Grenfell. Their time with Cornerstone Community was all about giving their faith legs, shaping their lives and hearts.
Colin penned songs about local shows and shearing sheds, character he'd met, homesteads and harvest and history. His cassette recorder became his journal and when, in 1989, he handed one of his lounge room tapes to Flying Emus front man John Kane the doors to Colin's career in music began to open.
In 1991 Colin headed to Country Music Mecca Tamworth and returned being hailed as "The find of the festival". He signed to Universal Music Publishing (a writer relationship that in 2015 clocked up a remarkable 25 years) and a record deal with ABC Music followed. His John Kane-produced debut album, Galahs In The Gidgee won Colin's first Golden Guitar for Best New Talent. The Sydney Morning Herald described him as "…simply the best singer/songwriter to emerge on the Australian Country scene for the last decade."
Throughout the '90's, his 4 country releases saw Colin become one of Australia's leading country music artists with Golden Guitars, ARIA and APRA nominations and formidable chart success. But the reflex that was the foundation of his success – Colin's creative response to the world in which he found himself – was to shape a less-than-conventional career.
With a background in teaching and a love of working with kids, an ABC canteen chat became an audition which became a regular role for Colin as presenter on ABC's iconic Play School.
1993 saw the release of Colin's first kids album, the hilarious classic I Want My Mummy; 20 years later Colin's kids Christian music is a worldwide phenomenon, his shows sell out, his songs have crossed a generation. Colin Buchanan is Australia's most successful solo Christian artist.
He has collaborated with song-writing with the likes of Lee Kernaghan and Troy Cassar-Daley which has been an amazing part of his career over the last 20 years.
With a 20 year stint as Qantas inflight audio host, corporate compare and regular panellist on ABC Sydney Drive's Thank God It's Friday, Colin's career continues its unconventional journey.
And 2017 sees another fresh season with the release of Calvary Road, produced by the multi award- winning Matt Fell and showcasing Colin's faith and honest songwriting as never before.
"I'd written a bunch of songs over the years that reflected my faith but weren't what I'd call 'in-house' Christian songs. They are little nuggets of reflection, portraits and stories of faith 'in the wild frontiers', as I call it. I've found the songs on Calvary Road to be quite universal – ready to resonate, stimulate, challenge – across a wide spectrum. There's a lot of power in the collision of story and music. I'm hoping that Calvary Road is a satisfying album for anyone, regardless of what they believe."
See more at: Colin Buchanan