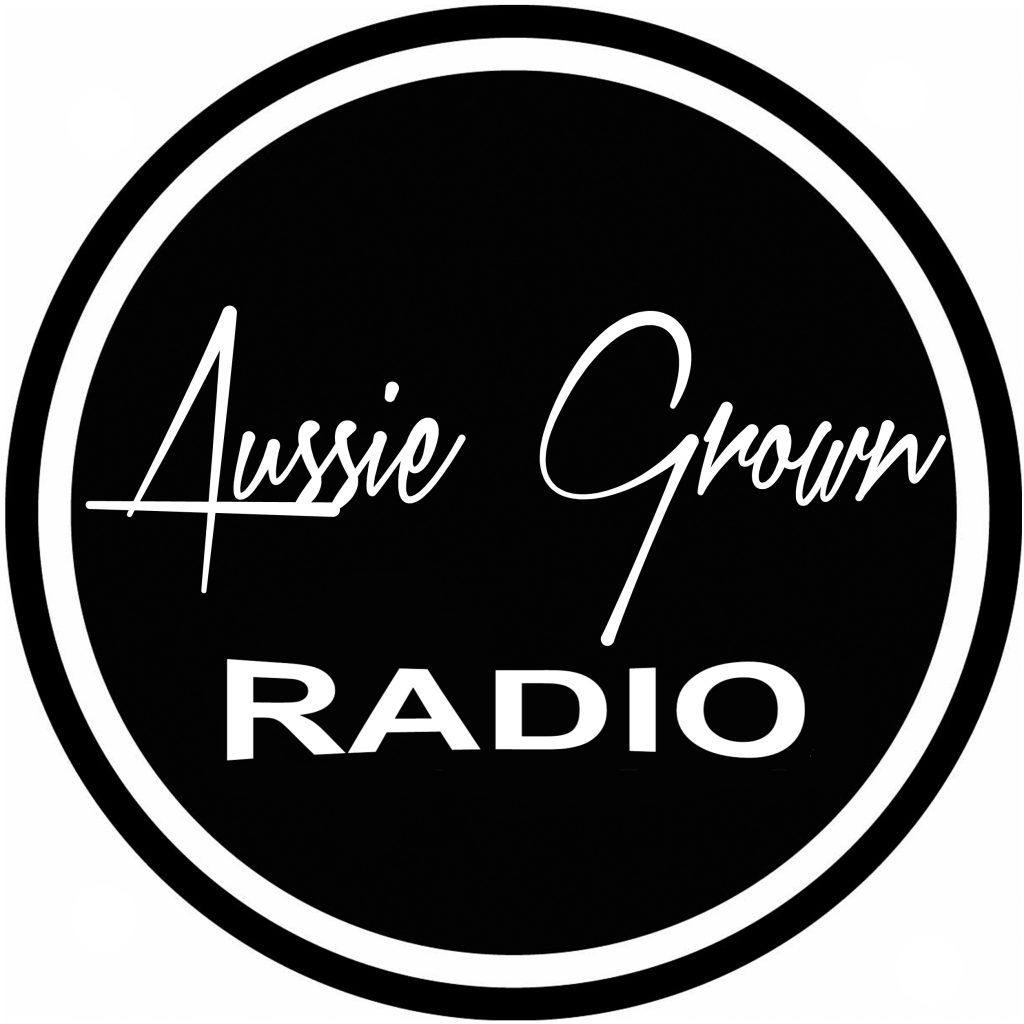 Contact your local Christian / community radio station for broadcast times.

Our featured artist profiles this week are:
DIANA HARDING
Texas US/Regional VIC
Worship
iana Harding is a worshipper, and aspiring Christian worship Artist. Her first album, 'I'm made new', was released in August of 2020, and her single, 'Hope', was released in September 2022.
Diana's heart behind her songs is to bring glory to God, and to give her listeners a sense of their belonging in Christ.
Diana has had a whirlwind of adventure with her husband and two of their 3 kids, in moving from Regional Victoria, Australia, over to Fort Worth in Texas, in January of 2021.
This move has provided many opportunities to connect with new people, and to gain experiences she otherwise would not have had.
See more at: Diana Harding
JOSIAH MCALLAN
Brisbane QLD
Indie pop, folk, alt. rock, inspirational, worship
Josiah has a strong faith and through his music has a goal to provide original christian music as an outreach to those in need of some truth spoken into their lives.
See more at: Josiah McAllan
MEL KAY
Perth WA
Indie pop
Mel Kay studied vocal performance since age 17 at the Western Australian Academy of Performing Arts graduating in 2015 and being accepted into Honors. She was unfortunately diagnosed with Lyme disease that year however and so took the year off and focused on healing and writing. Consequently her first single Upside Down Town was signed to the A&R Department in Sydney and played internationally while also scoring local commercial airplay.
She has since played her original music for the heads of Silicon Valley, on Channel 7, and Foxtel as well as being broadcast in York , Rio, South Carolina and around the globe. She wrote her show "Personality Disorder Catalyst" focused on trauma, mental health, and escaping the cycle of abuse the next year which sold out to a captive audience at The Ellington Jazz Club. Her single Let It Burn also received the attention of producer Backfall in the U.K. who asked her to collaborate. She has performed at venues all across Western Australia and is currently planning an east coast tour.
She is passionate about her music reaching those who have been hurt and in being a voice for the voiceless. Her band Liberté was founded in 2015 and is focused on music aimed to motivate people to know their own inner power. With a mix of funk, pop, electronic and indie music the band likes to describe their sound as a mix of Lorde, The Browhorn Orchestra, Meg Mac, and Jarryd James.
See more at: Mel Kay