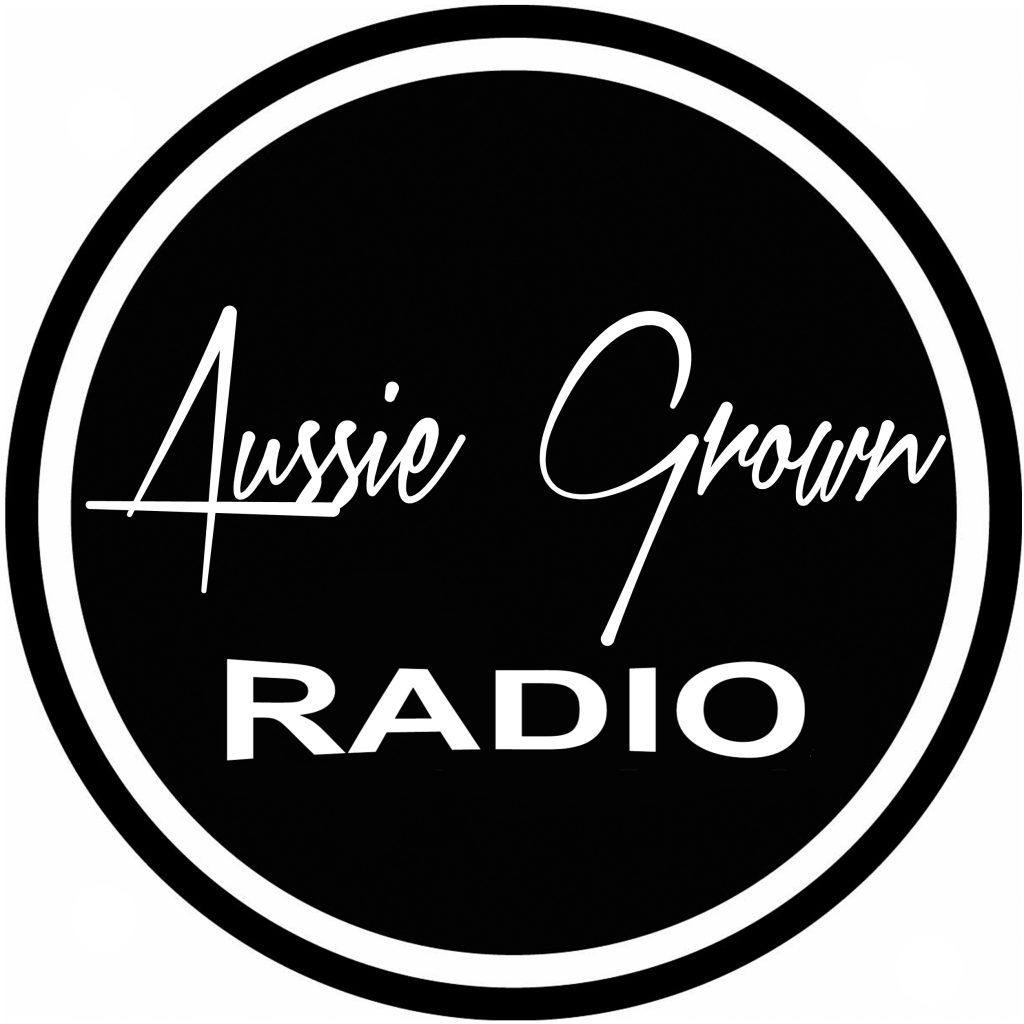 Contact your local Christian / community radio station for broadcast times.
Our featured artists this week are …
MOANA
Sydney NSW
Pop rock
MOANA is a 21 year old Canadian currently living in Sydney Australia where she has been studying. MOANA has a passion for music, blending pop and singer/songwriter styles to create a unique feeling, capturing raw emotion within the track. "Got Me Good" is MOANA's debut single available now.
See more at: Moana
BOY & BEAR
Sydney NSW
Indie folk-rock
Formed in 2009 as a solo vehicle for Sydney-based singer/songwriter Dave Hosking, Boy & Bear specializes in evocative and heartfelt indie folk-rock in the vein of contemporaries like Fleet Foxes, Bombay Bicycle Club, and Mumford & Sons.
Rounded out by guitarist Killian Gavin, bass player Dave Symes, and brothers Tim (drums) and Jon Hart (mandolin, keyboards), the Aussie quintet inked a record deal with Island Records on the strength of its independently released first single, "Mexican Mavis."
The group's debut EP, With Emperor Antarctica, dropped in early 2010, followed in 2011 by Boy & Bear's debut long-player, Moonfire, which went platinum in their native Australia.
The band's sophomore outing, 2013's Harlequin Dream, would go gold. Their next album was captured, as much as possible, live in the studio direct to tape with producer Ethan Johns (Paul McCartney, the Vaccines), and represented a shift into synth-aided guitar pop. Limit of Love arrived in October 2015. ~ James Christopher Monger. 'Limit of Love' has been nominated in the "Best Rock Album" category at the ARIA Awards announced on Wednesday 23 November.
See more at: Boy & Bear
KIRSTY ABRAHAMS
Gold Coast QLD
Pop rock
In a world of violence, hate and prejudice, Kirsty Abrahams' hopeful message, manifested in her well developed songwriting and unique vocals, makes a vibrant and desperately needed change of heart in the popular music field today.
Inspired by the people she encounters and her relationships and experiences, Kirsty is a diverse and talented young singer songwriter from the Gold Coast, Australia. Her well-developed stage presence and devotion to her craft makes Kirsty an engaging and relatable performer. Her songs speak love, hope, justice and grace for those who aren't able to speak for themselves, giving a voice to the voiceless.
Currently studying at Griffith University's Queensland Conservatorium of Music, Kirsty continues to perfect her craft as she grows in knowledge and experience.
Kirsty has recently released her first single Breathe, it is available on Itunes and Spotify.
See more at: Kirsty Abrahams