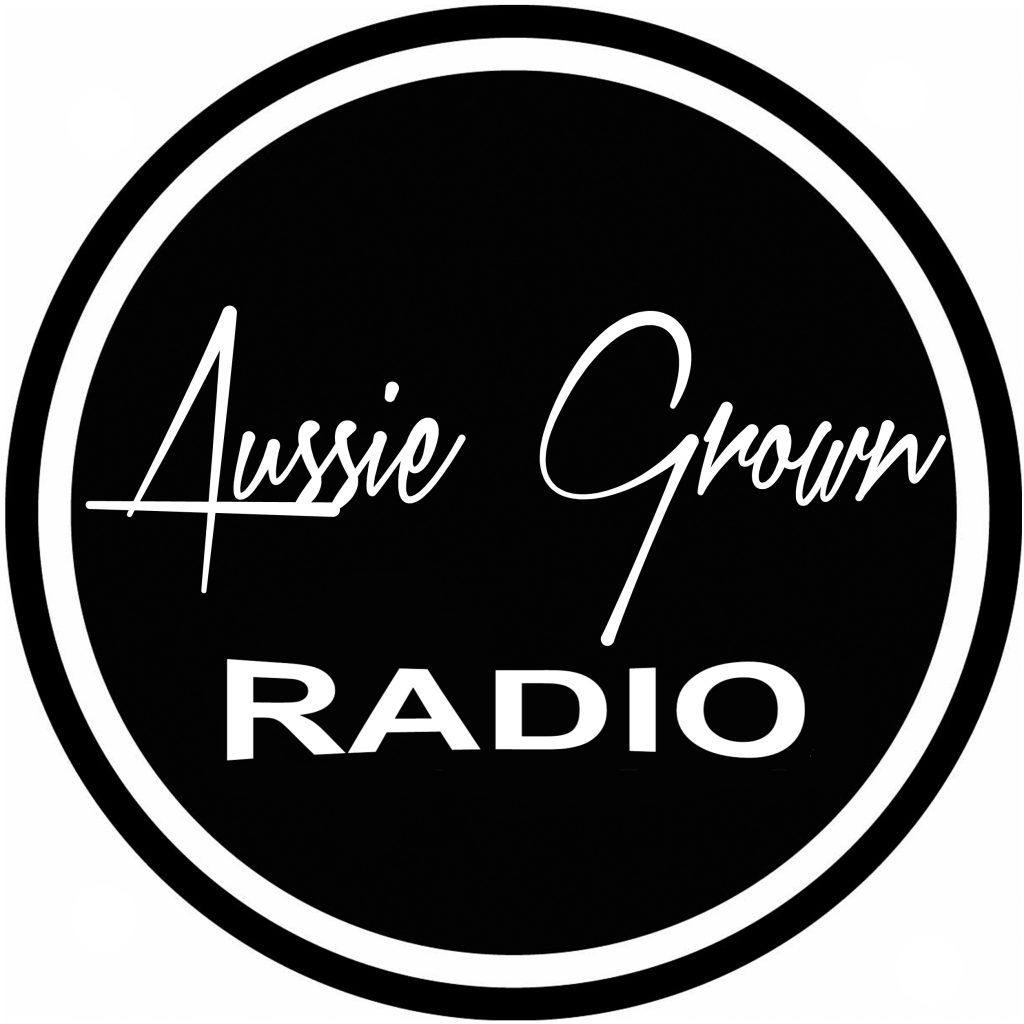 Contact your local Christian / community radio station for broadcast times.
Our featured artist profiles this week are: 
LEALEA B
Perth SA
Rnb, soul, hiphop, pop
LeaLea B hails from Perth, Western Australia, however her roots are of both Australian and New Zealand heritage. With Dad being Aussie with strong Irish blood and Mum being Maori, she believes her multicultural background is to thank for her diverse musical style. She holds firm faith in Jesus, but does not identify as 'religious', but one with a 'Relationship' with her Creator.. She has a heart for reaching the lost through bringing heartfelt messages about her King through song.
Like many, LeaLea had a very traumatic childhood due to an extremely disfunctional family life. She wants to help others overcome the challenges this type of upbringing can have on teen and adult life, by leaving Godly messages ringing in her listeners' minds and hearts. She prays her music will help others, like herself, become victorious through their trials.
She started writing songs at the age of 14 and started recording in 2011.
"The music has always been there – God gave me this beautiful gift.. And, like Him, it will never let me walk through something alone.. It never leaves my side.. Thank You Jesus!"
LeaLea aims to instill a sense of self worth and high moral standard in her listeners' hearts in today's sex-obsessed, money hungry music industry. Her sounds may seem quite mainstream, but if you listen to her lyrics you will hear she is not trying to be like everyone else!
See more at: LeaLea B
MARTIN FRYLINK
Gold Coast QLD
Blues rock, swamp rock, soul
Martin Frylink is a Christian singer song-writer living on the Gold Coast, Queensland, Australia. Blues rock, swamp rock, soul, garage rock, roots with a dash of electronics are all words that try to describe Martin's genre. But in reality, it's probably a combination of them all. His musical style definitely fills a genre void in contemporary Christian music. But it's not just the music that defines the artist, it's also his message. Martin's songs are an overflow of His faith in Jesus. Intentionally focused on making a positive difference, themes such as faith, hope and love fuse with his sound to make a powerful combination.
His debut EP 'Herald' received great reviews getting airplay on many Australian radio stations including national broadcaster Triple J and Brisbane's 4ZZZ. Referring to 'Herald', Sight Magazine's Robbie Townsend declared "It's a winner". Referring to the 5th track on the EP 'Bleed Into You', Triple J's Nkechi Anele described it as "EPIC!"
Martin's previous release 'Matters' continued his artistic strategy of delivering big themed lyrics via a thoroughly enjoyable and intense musical experience. His latest release 'Behold the Man' keeps that momentum going. Thought provoking lyrics, gutsy vocals, driving drums, soaring backing vocals and some clever electronics awaits the listener.
See more at: Martin Frylink
BECK ROWSE
Gelong Vic
Contemporary
Beck Rowse is a seasoned singer songwriter and talented artist working in acrylics and mixed media. Her creations have a spiritual them with many pointing directly to her Saviour. As a musician, she has just released her new song, "Flow".
See more at: Beck Rowse