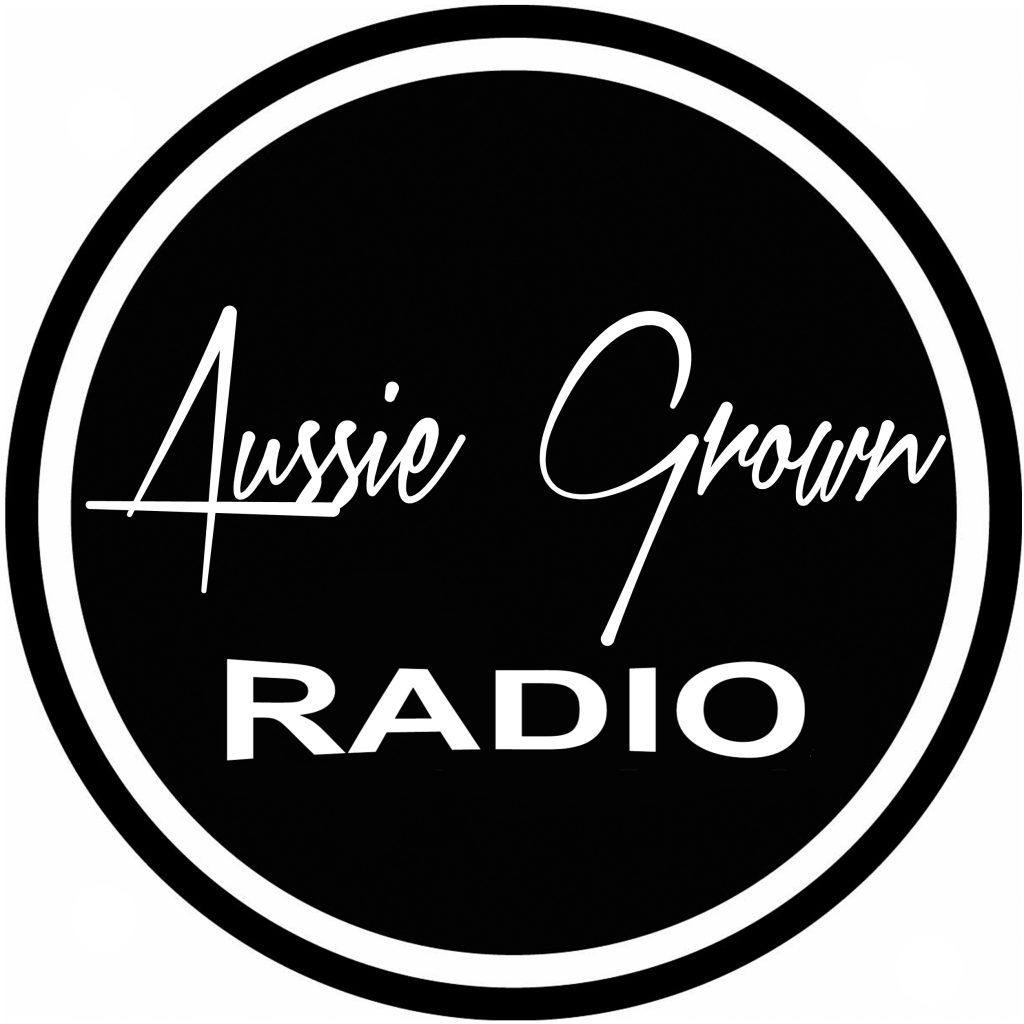 Contact your local Christian / community radio station for broadcast times.
Our featured artist profiles this week are:
AMISTAT
Melbourne Vic
Folk, pop
Twin brothers Josef and Jan Prasil were born in Germany and raised in Italy. With parents originating from Czech Republic and Australia, they eventually moved to Australia to further propel their music career. The duo relocated back to Europe in 2019.
Finding themselves in the soundscape of a modern Simon and Garfunkel with influences from the likes of Ben Howard, Kings of Convenience and Kodaline, Amistat are definitely best enjoyed live. A safe place to be, to feel, to heal and to inspire. Their vocal harmonies create an unique synergy which stems from their contrasting personalities and musical styles blending together. Their authentic lyrics speak of what they have learned to be true in life and love, sharing their stories and songs about these lessons most of which they wrote while on the road.
Born with the closeness and understanding that only twins could share, Josef and Jan produce a unique synergy through the use of tight knit harmonies, shaped by an honest, storytelling vocal tone. Amistat is able to communicate their inspirations, drawn from a life on the road, infusing their sentiments, hopes and ambitions to develop a unique and honest message to their audiences.
Since 2012, Amistat have released four EP's, 'It's Not Words', 'Somewhere Sometime', 'Nostalgia', 'Love and Light' and their debut album 'Parley' which saw them embark on a number of Australian and European tours including performances at some of Australia's finest Festivals such as Woodford Folk Festival, National Folk Festival, Fairbridge and Nannup. The duo further won the Marton Guitar Emerging Artist of the Year 2018 Award at the Port Fairy Folk Festival 2018.
Following a two month tour with Australian band "Sons of the East" playing 49 shows in 15 countries, Amistat followed up with their own headline tour through Europe and the UK in autumn 2019 before heading to their second home Australia for a national tour start of 2020.
Celebrating the release of their EP ´Still Alive´ at the end of 2021 the duo played over 150 shows in less than 7 months across 10 countries including shows in Italy and South Africa. The twin brothers´latest creation is called ´Colour in Life ´and is set for release at the beginning of 2023.
See more at: Amistat
ANNA VICTORIA
Ocean Grove VIC
Soft pop, folk, worship
Anna Victoria loves the ocean, loves to sing and loves the Lord. She has released 2 strong EPs, the second of which, 'Love Letters' has given us the first of this weeks' New Music singles, "I'm Close".
See more at: Anna Victoria
MARCMAKERS
Los Angeles
Pop, rock, grunge, folk, electronica
MarcMakers began as a musical experiment in a small New York City apartment. Founding members Nate Kohrs and Reed Waddle had met at a recording session in SoHo and decided to spend a few days writing and recording. The results of those early sessions in New York were the seeds of what was to become MarcMakers.
Now based in Los Angeles, incorporating styles ranging from pop, to rock, grunge, folk and even electronica, MarcMakers strives to create a musical universe without boundaries; a universe guided by inspiration, instinct and emotion. Unique production and fearless vocals are the hallmarks of their creative and innovative approach to music making.
"Higher" is an explosive iteration of this boundary breaking musical world and is the second release from MarcMakers. It follows up their debut single, "Outta My Mind" (2021).
Fans of OneRepublic, Imagine Dragons, and The 1975 will enjoy "Higher".
See more at: MarcMakers