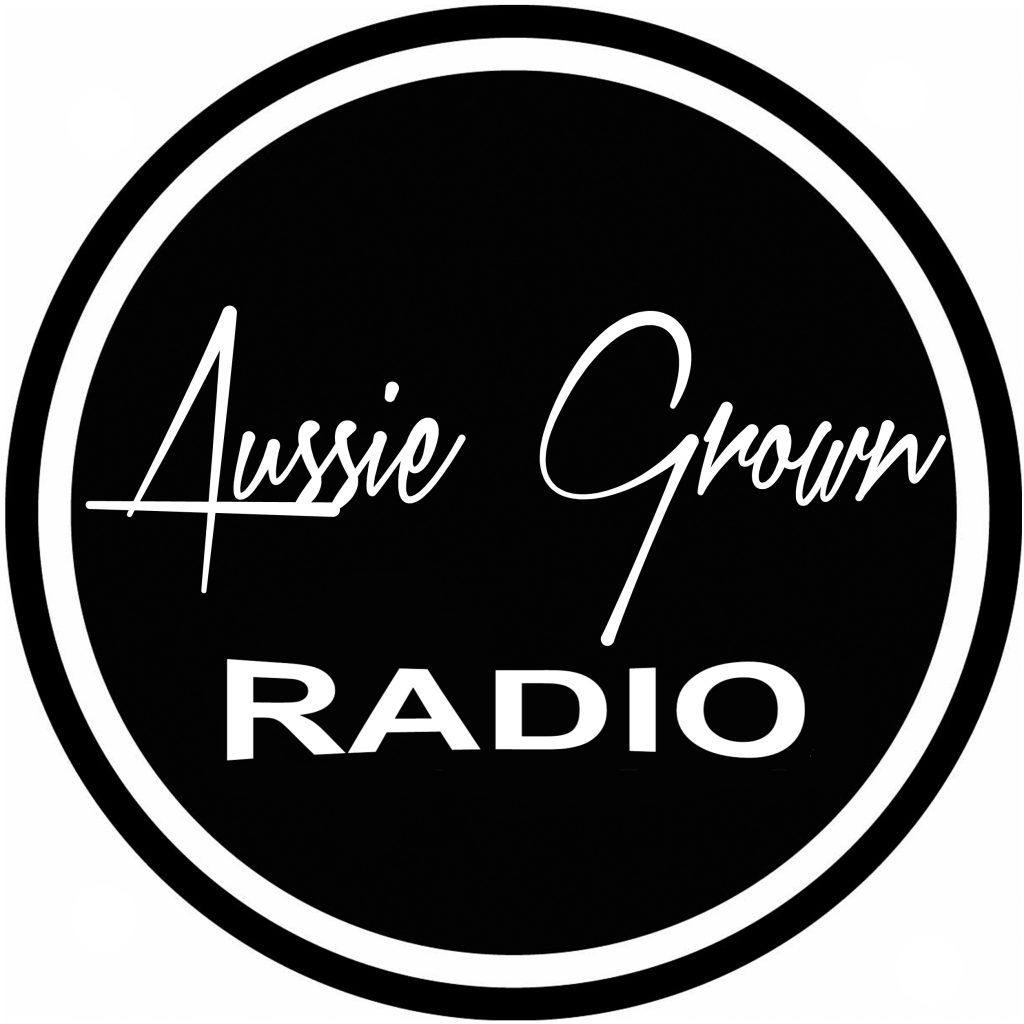 Contact your local Christian / community radio station for broadcast times.
Our featured artist profiles this week are:
COURTNEY KEIL
Melbourne VIC
Country, pop, rock
Since premiering her debut single in August last year which topped the Australian iTunes Country Chart, Courtney Keil (kEYEll) has followed it with another chart topper, "Hummingbird" – born out of Melbourne's lockdown – and her new single, "Where Does All The Love Go"
See more at: Courtney Keil
YOUNG LIONS
Hard rock
Brisbane QLD
It has been an enduring two years since Young Lions have released new material but the wait is no more. The three-piece have released their debut single 'Burn The Money'. The single is just a taste of what's to come of the band's third studio album which is set for release in the early second half of 2017.
The single's theme is exactly as the title suggests. "It is built into the Young Lions story as a group of militia in the not too distant future succeed in a plan laced with anarchy and fueled by passion to burn all the worlds' bank records and cash deposits," says singer Zach Britt. "The themes for the song and story alike are derived from the world's financial situation with the 1% sitting at the top of the food chain, what would it be like in a world without money? The song intertwines experiences of the young, trying to get by and make a living and keep their dreams intact as the chorus just demands for change, for the people to rise up and move in the direction of freedom".
Since their inception, the band have earnt a very loyal legion of fans across the country not only from their own headlining shows across the country but the many supports that has seen them tour the four corners of the country, touring with the likes of Bayside, Hands Like Houses, Silverstein, Dream On Dreamer, Short Stack – to name a few – and in May, Red Jumpsuit Apparatus.
Having formed in the early months of 2013, Zach Britt (Vocals), Morgan Castle (Bass) and Matt Gibson (Drums) created a band whose alternative edge has rapidly positioned them in the forefront of the rock genre.
The release of 'Burn' in October 2013 was named "alternative Rock at its finest" and the title track earning them a spot on Triple J's Short Fast Loud top 40 listener poll. The sophomore album 'Blue Isla' was released in January 2015 and was praised by Rolling Stone Magazine for the band's "undeniable charm to the song writing" and describing the fan-favourite track "You Are II" as a "a sonic adrenaline rush that rivals the best of 30 Seconds To Mars".
See more at: Young Lions
ANNA WEATHERUP
Sydney NSW
Indie, folk, gospel
Anna Weatherup is an International Award Winning Musician, who is currently working on her fourth studio album, in a country town of NSW. Anna's music is soulful and raw. It includes a mix of Folk, Gospel, Soul, Light Rock and a touch of Country.
Having supported the likes of Colin Hay, Thelma Plum, James Reyne, Marcia Hines and recently Daryl Braithwaite, Anna is quickly garnering a reputation as one of Australia's leading songwriting lights.
In 2013, Anna took part in Season 2 of The Voice Australia, performing Fields of Gold by Sting. After a heartfelt rendition, Anna turned 4 chairs and managed to bring the audience, and guest judges to a standing ovation. After only a short but memorable stay on the show, Anna was back to writing and recording with a number of EP and single releases in 2014 to 2021.
Anna is also a proud ambassador for the Hunter Children's Research Foundation in Newcastle Australia.
Anna is currently writing and recording more music and plans to release a new album in 2022.
See more at: Anna Weatherup