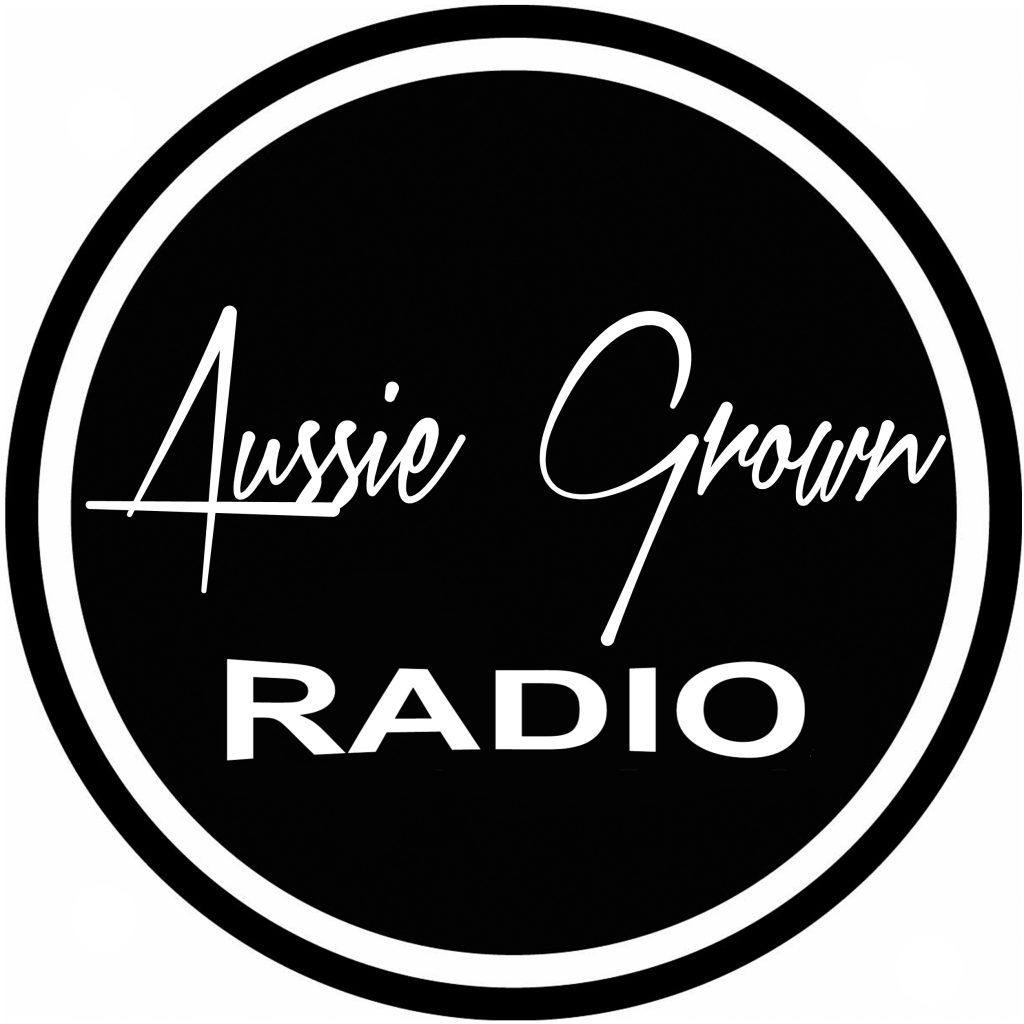 Contact your local Christian / community radio station for broadcast times.
Our featured artist profiles this week are:
FLORA FALLS
Berlin GER / Sunshine Coast QLD
Folk
Born out of Berlin's songwriter scene, flora falls is a brand new folk duo that was serendipitously formed after Brea Robertson (Sunshine Coast Qld) and Dominique Fricot (Canada) met while sharing a stage in early 2019.
Within an hour of their first songwriting session, the song 'Wake Up' was born, and they knew that they had landed on something special.
The two continued to meet throughout the year, writing a collection of acoustic folk songs.
After premiering their originals at Berlin's songwriter hub of Kindl Stuben, artist/producer Lucas Laufen (Embassy of Music) approached the duo interested in recording their first studio effort. As Brea and Dom's unique, powerful voices come together to sing about matters of the heart, their delicate harmonies, honest melodies and raw, minimal instrumentation take listener's on a journey through memory, love and longing.
See more at: Flora Falls
KYLIE VINCENT
Brisbane QLD
Pop, soft rock, worship
Kylie Vincent is a well-established singer, songwriter, worship leader, bible teacher and music teacher. She has been serving in her church in inner-city Brisbane for over 3 decades.
Her heart is to connect with and encourage churches of all sizes, even where "2 or 3 are gathered". She shares at church services, conferences and women's events where she leads the worship or brings a message through her songs. Her ministry testifies to the redemptive and healing power of God and His word.
See more at: Kylie Vincent
ECHIDNA CANDY STORE
Gold Coast QLD
Pop
Echidna Candy Store is Ryan Winslade: Singer, songwriter, composer and musician based on the Gold Coast.
See more at: Echidna Candy Store