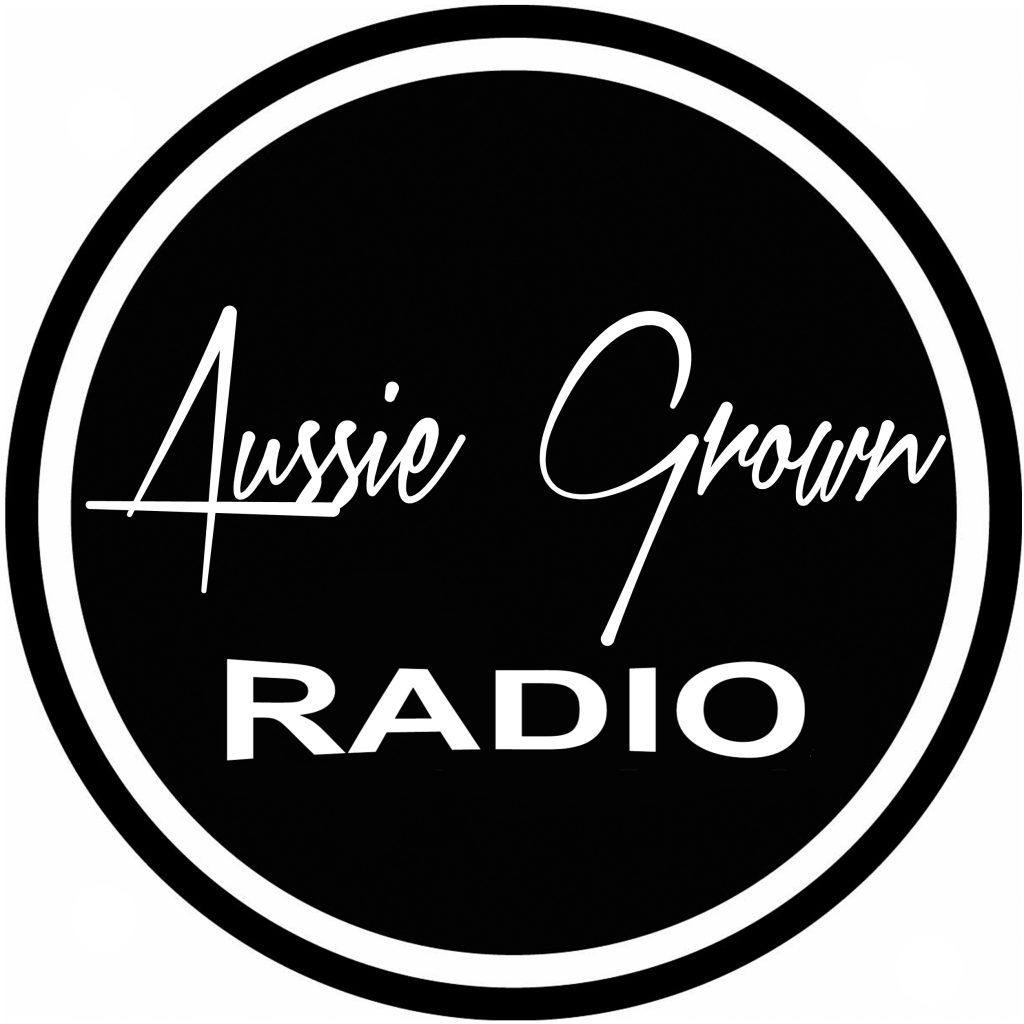 Contact your local Christian / community radio station for broadcast times.
Our featured artist profiles this week are: 
FLORA FALLS
Berlin GER / Sunshine Coast QLD
Folk
Born out of Berlin's songwriter scene, flora falls is a brand new folk duo that was serendipitously formed after Brea Robertson (Sunshine Coast Qld) and Dominique Fricot (Canada) met while sharing a stage in early 2019.
Within an hour of their first songwriting session, the song 'Wake Up' was born, and they knew that they had landed on something special.
The two continued to meet throughout the year, writing a collection of acoustic folk songs.
After premiering their originals at Berlin's songwriter hub of Kindl Stuben, artist/producer Lucas Laufen (Embassy of Music) approached the duo interested in recording their first studio effort. As Brea and Dom's unique, powerful voices come together to sing about matters of the heart, their delicate harmonies, honest melodies and raw, minimal instrumentation take listener's on a journey through memory, love and longing.
See more at: Flora Falls
MICHAEL DAY
Perth WA
Acoustic, alternative blues, folk, pop
Perth-born singer-songwriter, Michael Day, is an acoustic alternative folk artist with a raw and authentic sound. Using his background in classical guitar and song-writing finesse, Michael creates technical folk pieces that are rich in character and full of introspection and ponder.
"Storm" follows in the footsteps of the debut single "Guildford" which was released earlier this year. Like a storm itself, this song is given room to breathe by virtue of the musicianship. It creates a sense of space, breath and foreboding.
Michael explains that "Storm" is a haunting array of shadows and dark colour. It's a moody piece and a reflection on the troubles of life, as well as our ability to miscommunicate. It invites the listener to ponder, and calls for discussion as oppose to argument."
Michael plays as a soloist or as a 5 piece band. With driving rhythms, ambient guitar lines, twangy banjo parts and vocal harmonies, Michael creates foot tapping indie music that'll make you reflect on life or want to go on a road trip. Michael and the band have many more songs coming down the pipeline and we all look forward to that.
See more at: Michael Day
THE SATIONS
Auckland NZ
Inspirational pop, worship
Family band The Sations were formed back in 2018 by Dom & Laura Schryvers and Dom's sister Rachel.
They write from the heart, not shying away from the sometimes harsh realities of life, love and faith.
Opening for Lauren Daigle alongside Paper Cranes 折り鶴 at Festival One in January 2020 the trio's music is already gaining international attention with their single "Floodgates" (2019) winning the Christian category of the International Songwriting Competition (ISC) in early 2020.
As well, their singles "Belong" (2021) and "Thank You (2019) both debuted at #1 on New Zealand's LifeFM and "Thank You" landed at #10 on NZ's Hot Music Chart.
See more at: The Sations