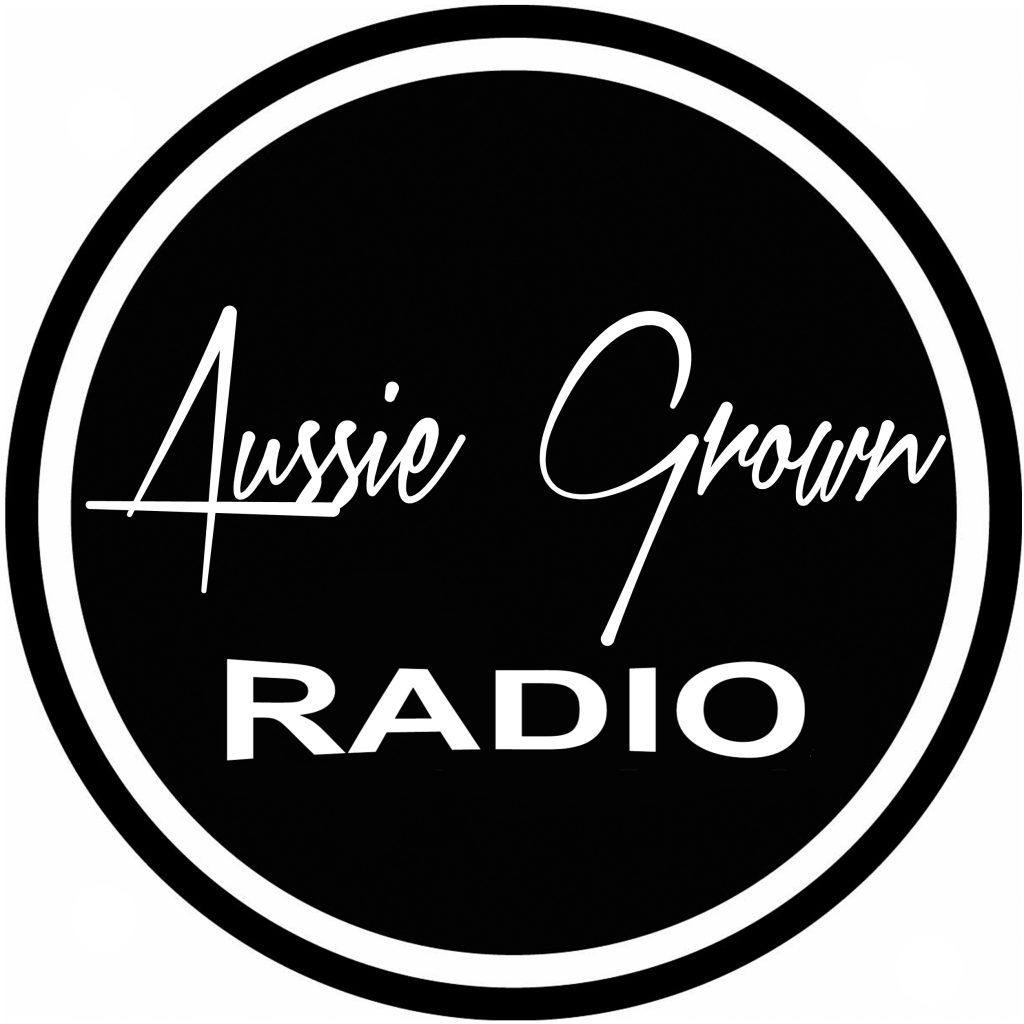 Contact your local Christian / community radio station for broadcast times.
Our featured artist profiles this week are: 
ASPY JONES
Gympie Qld
Party pop rock
An exciting young talent, Aspy Jones has been playing the music scene in and around his Gympie home town with an energy and passion.
Bursting with personality, his songs reflect a quirky sense of humour, a keen eye for life and an ear for song writing that'll make you sit up and take notice. This autistic performer mixes acoustic pop/rock, reggae and rap melodies with his love of intrinsic lyrics that keeps audiences engaged and tapping their feet.
Aspy Jones has a passion for performing solo or with his young band which includes his brother Saul on the bass, best mate Caleb on drums and brothers George on sax and Thomas on trumpet. They formed in 2019 and have entertained audiences at the Gympie Muster, Rockhampton River Festival, Hot 91 Fire in the Sky, plus a number of other music events and venues. Their songs are an eclectic mix of infectious funky dance beats, quirky lyrics and colourful brass which will take you on a ride that's good for the soul.
Aspy Jones has released his debut EP 'Tantamount' which was funded by the Regional Arts Fund and three of the tracks released reached the top of the Triple J Unearthed Charts.
See more at: Aspy Jones
LOREN RYAN
Tamworth NSW
rnb soul hiphop pop
Rising Tamworth singer songwriter influenced by Beyonce, Alicia Keys, Stevie Wonder and Michael Jackson.
Hot from her first tour which took in Newcastle, Sydney and Melbourne, this dynamic singer's debut EP 'Fight' is available now.
See more: Loren Ryan
JOSH HENNESSY
Melbourne VIC
Alternative rock
After sharing the limelight in a number of bands around Melbourne, including SteepleJack, Joshua Hennessy steps into a solo career with his debut single "The Storm" and the 'Plan EP' to come in 2020.
Taking influence from the music and style of Switchfoot among others, Josh's vocal drawl draws you into the lyrics giving a greater understanding of his message of love, hope and encouraging people to think bigger than just themselves.
See more at: Joshua Hennessy