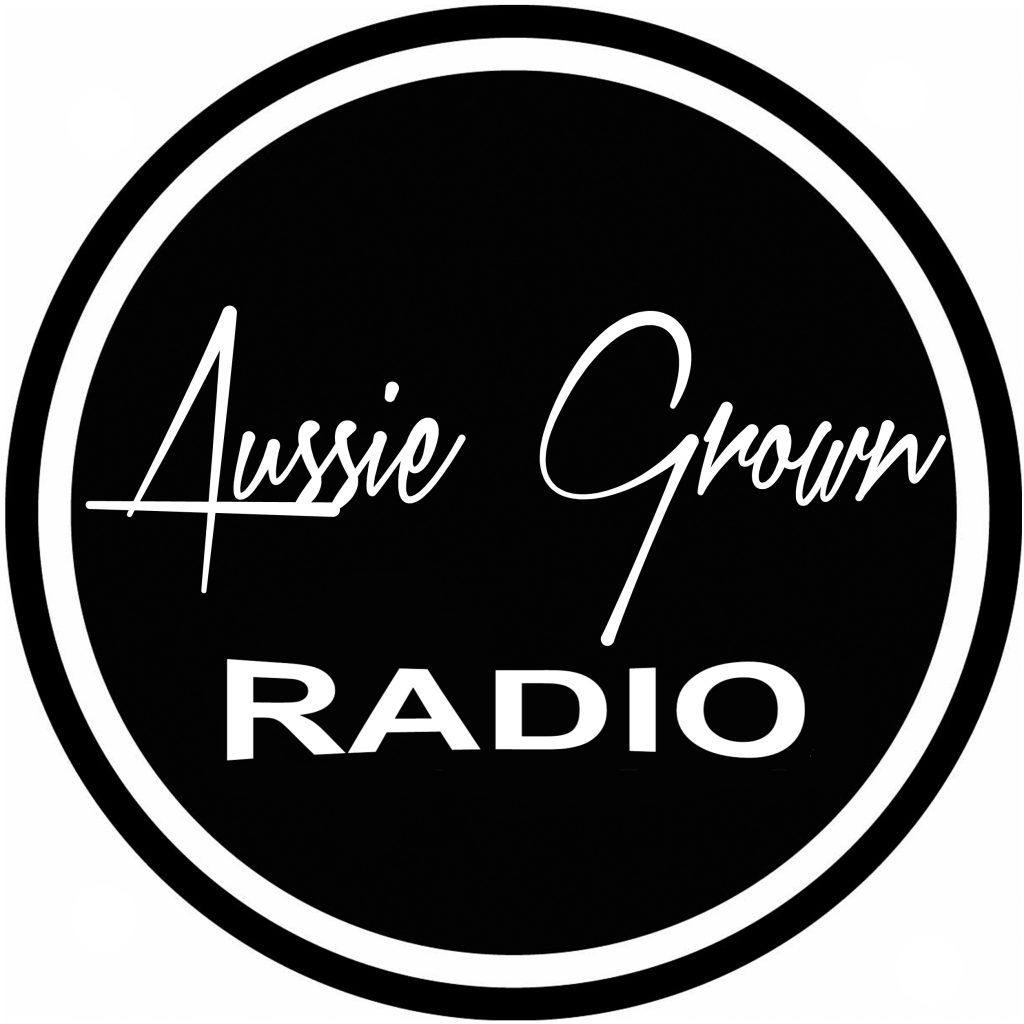 Contact your local Christian / community radio station for broadcast times.

Our featured artist profiles this week are:
ASPY JONES
Gympie Qld
Party pop rock
An exciting young talent, Aspy Jones has been playing the music scene in and around his Gympie home town with an energy and passion.
Bursting with personality, his songs reflect a quirky sense of humour, a keen eye for life and an ear for song writing that'll make you sit up and take notice. This autistic performer mixes acoustic pop/rock, reggae and rap melodies with his love of intrinsic lyrics that keeps audiences engaged and tapping their feet.
Aspy Jones has a passion for performing solo or with his young band which includes his brother Saul on the bass, best mate Caleb on drums and brothers George on sax and Thomas on trumpet. They formed in 2019 and have entertained audiences at the Gympie Muster, Rockhampton River Festival, Hot 91 Fire in the Sky, plus a number of other music events and venues. Their songs are an eclectic mix of infectious funky dance beats, quirky lyrics and colourful brass which will take you on a ride that's good for the soul.
Aspy Jones has released his debut EP 'Tantamount' which was funded by the Regional Arts Fund and three of the tracks released reached the top of the Triple J Unearthed Charts.
See more at: Aspy Jones
CAITLYN SHADBOLT
Gympie QLD
country rock/pop
Since releasing her debut self-titled EP in 2015, Caitlyn Shadbolt has had a remarkable ride in an industry that, at times, can test any young artist's commitment and passion for their music.
Not one to rely on 'lucky breaks', Caitlyn's achievements in her short career so far are a real testament to the depth of her talent and to her fondness for the adage, 'the harder you work the luckier you get.'
Born and raised in Gympie Queensland, 21-year-old Caitlyn grew up immersed in music. At a young age, she taught herself to play guitar and at every opportunity, jammed with her likeminded musician friends, eventually fronting a local school band. It was during these formative years that Caitlyn's mind was made up. This is what she was meant to do – and it shows.
A naturally gifted singer, accomplished guitar player and dynamic live performer, Caitlyn has all the qualities that form the basis of a credible and long-lasting career in music.
In the few short years since she began composing her own material, Caitlyn has matured way beyond her years as a songwriter.
Caitlyn Shadbolt hit the ground running on 2020. Releasing her highly anticipated single, 'Bones' in January – produced by Andy Mak (Vera Blue); it was the first single release since her debut album, "Songs On My Sleeve."
For Caitlyn, the new single set the stage for where her current mindset was at, "Bones is about chasing the dream. It's a song about persistence, passion and trusting your gut instinct. There are always so many hurdles that come with dreaming big, but when you love something enough, you'll do it regardless. It couldn't speak more truth for me."
The almost 25 year old has been lauded by many as 'one to watch' and a 'rising star'. With her roots initially in country, Caitlyn has progressed and developed her songwriting, guitar playing and sound into a more polished pop country feel.
A finalist in the sixth season of The 'X Factor' Australia, Caitlyn went on to secure a recording deal with ABC MUSIC and release her debut album, Songs On My Sleeve (May 2017). Upon release, the album hit #1 on the ARIA Country Album chart. The first single, 'My Break Up Anthem', held the #1 National Country Airplay Chart for over 8 consecutive weeks and became the 2nd most played song on Country Radio (held out of the top spot by Sam Hunt's monster hit 'Body Like A Backroad'). Caitlyn was recognised for her achievements by winning the CMC Award for Best New Artist, along with a nomination for Female Artist of the Year.
As Caitlyn knuckled down on preparations for her second full length album release, STAGES, the Covid pandemic and all the various restrictions took precedence. But where there is a will, there is a way and Caitlyn started the recording process from her home in Gympie with producer, Stuart Stuart, in his Brisbane Analog Heart studio. With a momentary delay, Caitlyn was able to record and drop her 2nd single, Porcelain, in June.
As Caitlyn describes the album, "We all live our life through different stages and this album is essentially documentation of that! All my songs tell a story and for me, this record touches on more than just the happy and sassy Caitlyn. There are songs that celebrate failure, songs that are more vulnerable and songs that are straight up cheeky. This album is me, all my emotions and all my stages in one!"
STAGES will be released this November and highlights Caitlyn's ever evolving musical career. With 9 out of the 10 songs co-written by Caitlyn, she also worked with other songwriting talent including Sarah Buckley (The Buckleys), Alana Spingsteen (US singer/songwriter), Dylan Nash (Dean Lewis) to name a few.
See more at: Caitlyn Shadbolt
TO THE SKIES
Alternative rock
Sunshine Coast QLD
To The Skies have quickly exploded onto the up and coming scene of the Sunshine Coast in their short time together as a band. Formed in 2015, To The Skies have already performed at many of the finest venues on the Coast including Solbar, Palmwoods Hotel, Mooloolaba Surf Club and Ricks Garage, played live on air, had radio interviews and in 2017 headlined the enormous annual Summer Skyshow, presented by Hot 91.1.
Consisting of four mates, To The Skies became a band based on a mutual love of music and performing, striving to ensure that everybody who hears their music is catered for and has a memorable time. The two brothers, Jacob and Harry, began their musical journey at school five years ago on the guitar and bass, where they gained invaluable experiences by squeezing the most out of every available opportunity. At school they frequently performed with their best mate and fellow drummer Izaac. The backbeat of the band, Izaac has been performing on both drums and piano since his early childhood. Completing the group and filling the role of frontman is Lockie. Known for his strong vocals and engaging live performances, Lockie gives 110% and works hard to keep the crowd entertained.
To The Skies are rapidly gaining a following on the Sunshine Coast and in early 2017 are heading in to the recording studio to finally release their music. In the mean time they are seeking as many opportunities as possible to perform.
See more at: To The Skies