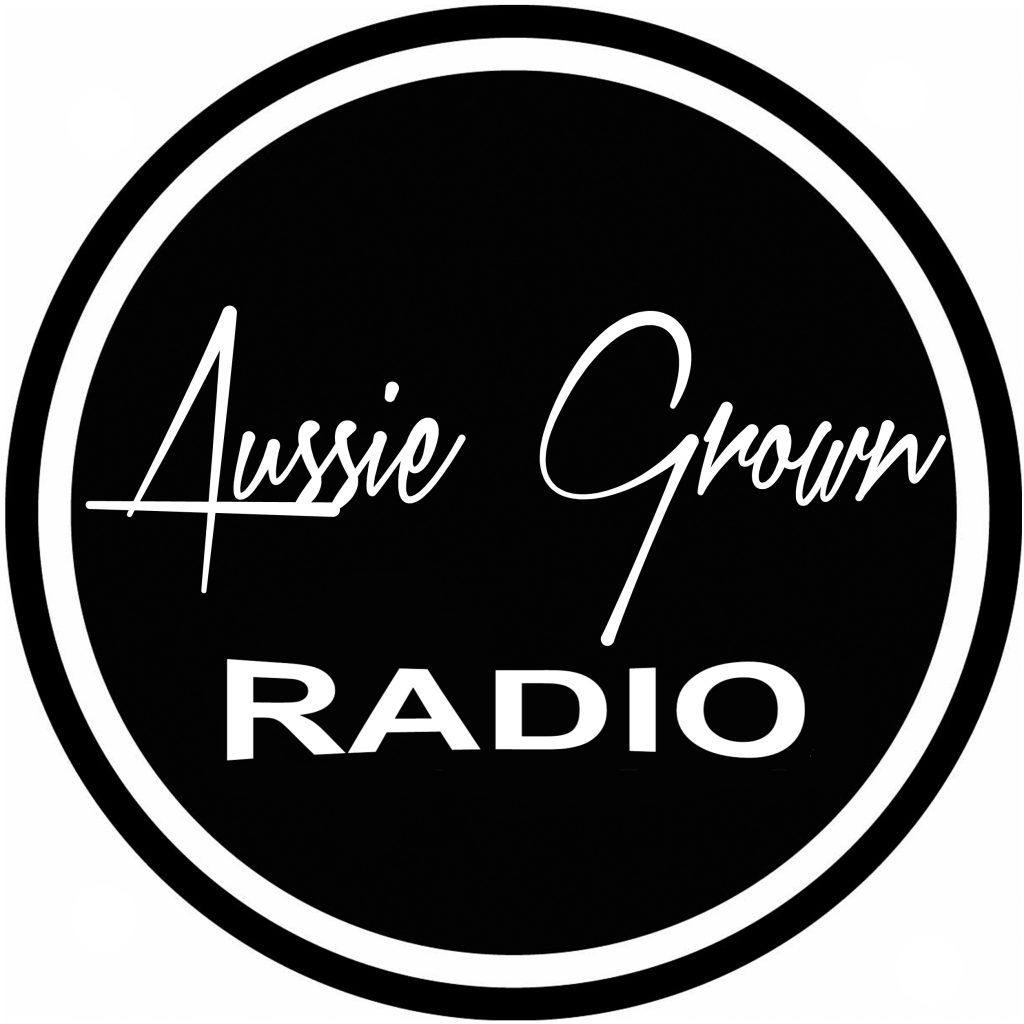 Contact your local Christian / community radio station for broadcast times.
Our featured artist profiles this week are:
JESS EMILY
Sydney NSW
Indie, folk, pop, country
From collaborating with some of the elite of music in Australia to being the "go to" backing vocalist singing on ARIA Award winning albums to performing at the opening & closing ceremonies of the 2000 Olympics, Jess Emily is not an artist to be taken lightly.
Quite right, since she has been performing since aged 8 and honing her writing skills, especially over the last dozen or so years and since becoming a Christian, has even more powerful a story to tell.
See more at: Jess Emily
KERRIGAN LA-BROOY
Melbourne VIC
Country, gospel, worship
Kerrigan was a full-time Singer/Songwriter/Entertainer who Toured the World and Topped the Charts, but he shelved his Career when he got Married to his Beautiful Wife Michelle to raise his 6 young Children whom he refers to as his Priceless Treasures; Kerrigan Jr, Heathcliff, Tempest, Xondra, Tennessee & Jerusalem. Kerrigan was just making a long-awaited come-back to the music scene when he was Called and Chosen by the Lord to Plant Gethsemane Church and he went on to Found Gethsemane Charity which feeds and clothes hundreds of community members daily, 365 days of the year.
After nearly 20 years, multi-talented, multi award-winning Kerrigan, a Senior Pastor, Church Planter, Charity Founder, Director, Producer, Entrepreneur, Author, Singer, Songwriter, Entertainer, Radio Presenter, Event Organiser and Father of 6, decided to return to the Recording Studio to raise funds for Gethsemane in order to continue his unrivalled charitable work being accomplished nationally and globally. Kerrigan has just Released his 7th & 8th Studio Recordings and his 1st Two Gospel Albums.
See more at: Kerrigan La-Brooy
BLSD ONE
West Aukland NZ
Hip-hop, rap
Out of West Auckland and formed back in 2017, Blsd One has been growing a following that includes US band Illuminate, playing Festival One and releasing quality.
Blsd One, that's B L S D which is an acronym for Blessed, Loved, Saved, Delivered.
See more at: Blsd One