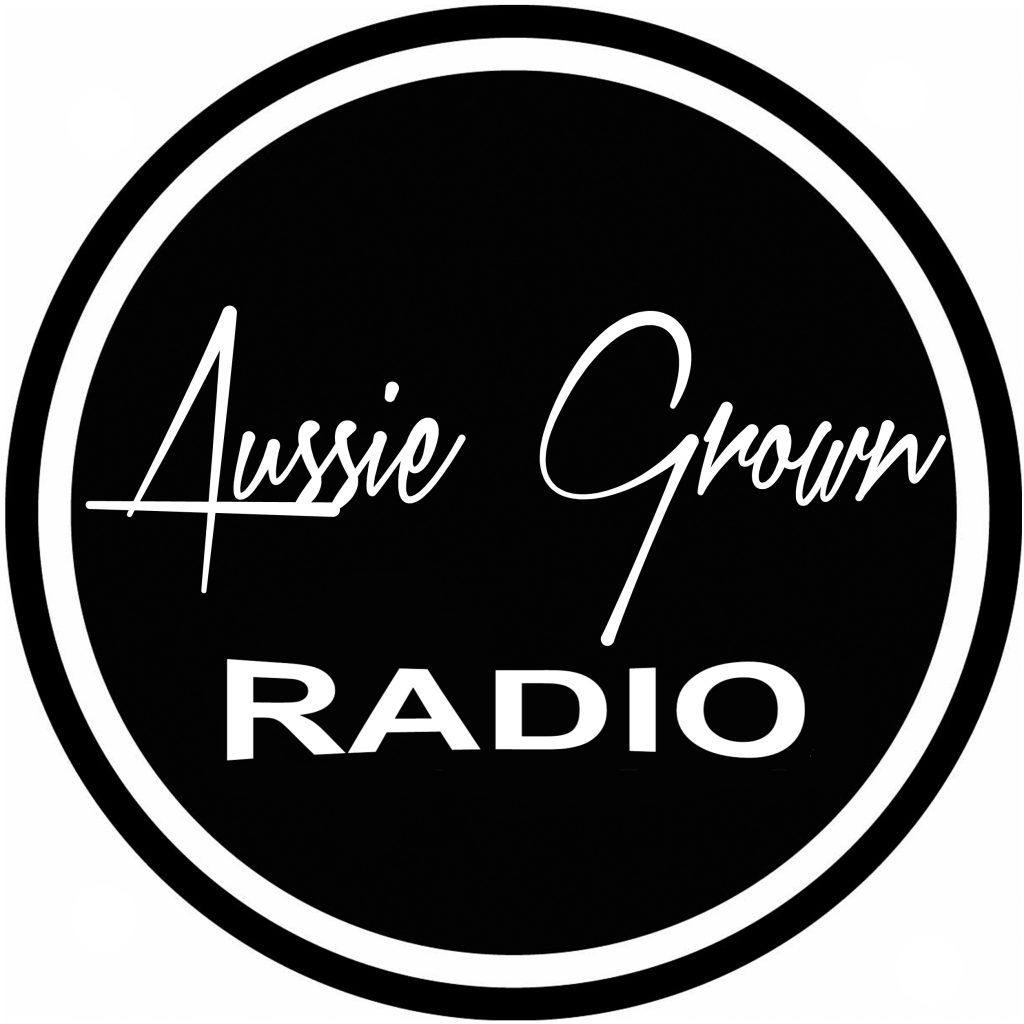 Contact your local Christian / community radio station for broadcast times.
Our featured artists this week are …
LEEA NANOS
Melbourne VIC
Soul, RnB, pop
Leea Nanos is 17 year old Pop/RNB Singer/Songwriter from Australia, she has been in the music industry for 6 years. In 2016 she appeared on the XFactor Australia and In 2019 she was a contestant in Eurovision Australia Decides & had the chance to represent Australia in Eurovision. Leea has been recognised and sung with Olivia Newton John , Noah Centineo , Jennifer Hudson , Iggy Azalea , Kate Miller – Heidke , Bonnie Anderson , Shepard, Aydan Calafiore , Isaiah Firebrace , Guy Sebastian , Hugh Jackman , Adam Lambert and more.
Leea is currently releasing singles and is hoping to represent Australia or Greece in the future for Eurovision. Leea has sung at places like the MCG , Regent theatre , State Theatre , Channel 10 , Channel 9 , Channel 7 , Channel 7two and ABCME. Her song "Set Me Free" was 58 on the iTunes chart and has been playing nationally across stores in Australia. She has been recognised internationally and is wanting to also create KPOP / JPOP music in the future and start a bigger career in ASIA. Leea's dream is to make music that impacts people and hopefully reach someone's heart.
See more at: Leea Nanos
ANNA CORDELL
Melbourne VIC
Folk
Anna Cordell's rich folk music straddles that place between light and dark where true human emotion exists, her penchant for the minor key coupled with her intricate nylon and electric guitar playing and haunting yet uplifting voice make for an incredibly enthralling performance.
Cordell's music went and lost its priority after she completed university and fell into fashion design after deciding she was too sensitive to handle the strains of the music industry.
After 8 years without touching an instrument, finding designing for large corporations 'entertaining but meaningless' Cordell began having her doubts about whether she'd made the right choice. She picked up her grandmother's old nylon guitar to see what might come back to her. To her amazement, a flood of songs came pouring out, and after sharing them to surprised friends who had no idea about her musical past, she decided to try a few quiet shows. The response was more than encouraging, and before long, Cordell had quit fashion and pulled together an impressive collection of musicians to perform with.
Since 2015 Cordell has been gigging profusely at festivals and Melbourne venues including The Gasometer, Howler, The Corner Hotel, the Grace Darling and the Northcote social club alongside a broad range of artists including LANKS, LIOR, CATIE NOONAN, MEGAN WASHINGTON, MATT KENNEALLY (Canary), ROB SNARKY and opened for the likes CLAIRE BOWDTICH and ARCHIE ROACH.
Growing up on the Mornington Peninsula Cordell was part of a large Catholic family with the church being her first real introduction to music.
"I guess I am subconsciously influenced by the pattern of church music. I used to go to a monastery with my grandparents where the monks sang this beautiful stuff, I'll never forget it," explains Cordell. However, it is another aspect of Cordell's spiritual upbringing that has profoundly impacted her song writing, "So many of my songs have been born from my own spiritual struggle. I'm naturally a bit of a hedonistic but I've been brought up in this intense tradition which teaches you how to live: unselfishly. It's always asking me draw back from worldliness, to have faith in something greater, which is so hard, I'm not great at it!"
Cordell doesn't mind a bit of melancholy, which she shares with her main influences, Nick Drake, Townes Van Zant, Radiohead and Diane Cluck.
"I love the minor key and unresolved open chords. To me they represent a few things to me: Writing songs in the minor key seems to elicit an unspoken melancholy. And the unresolved open chords are moments asking for resolution. These chords lend themselves to be lead in a new direction. And then eventually this will resolve on a major chord the moment of reprieve, hope, relief," contends Cordell
See more at: Anna Cordell
DAVE GRAFFIN
Sunshine Coast QLD
Alternative
Not all who wander are lost… Dave Graffin is an entertaining multi-instrumentalist with extra smooth vocals, full-time on the road touring Australia in a 4WD. Being relatable is just one of his many qualities on & off stage, also family friendly. Aussie Indi Folk Rock & Bluesy originals, as well as covers from a vast range of genres. Dave Graffin is one stop for entertainment! Catchy, positive, audible creations with layered effects & loops to set the mood for your listening pleasure.
See more at: Dave Graffin