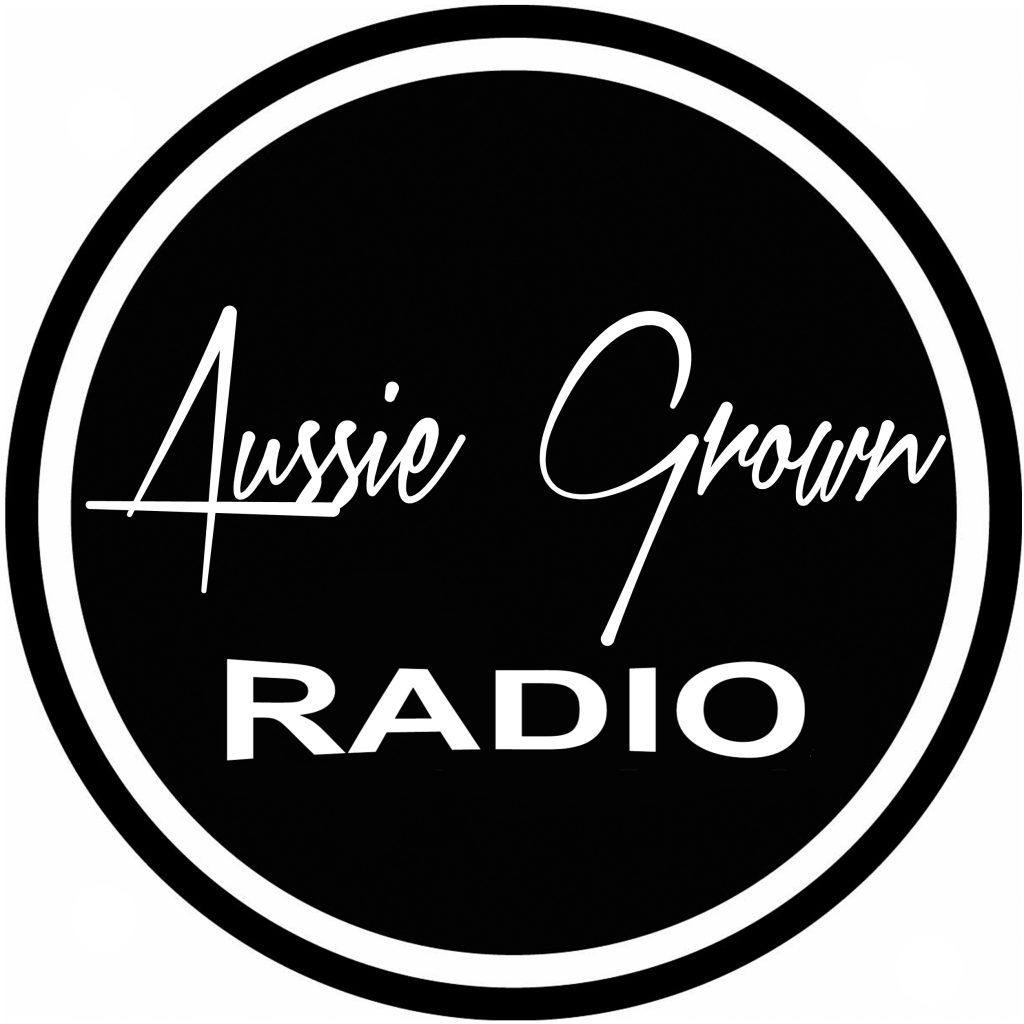 Contact your local Christian / community radio station for broadcast times.
Our featured artists this week are …
SEGERS
Perth WA
Indie, alt pop
Establishing herself as one of the premier indie alternative artists in the music scene in Perth, multi-instrumentalist Segers is now taking her edgy translucent pop sound to the world with her new EP 'I Was Never Lost Without You' and the lead single "You'll Know I've Won."
See more at: Segers
ANNA WEATHERUP
Sydney NSW
Indie, folk, gospel
Anna Weatherup is an International Award Winning Musician, who is currently working on her fourth studio album, in a country town of NSW. Anna's music is soulful and raw. It includes a mix of Folk, Gospel, Soul, Light Rock and a touch of Country.
In 2013, Anna took part in Season 2 of The Voice Australia, performing Fields of Gold by Sting. After a heartfelt rendition, Anna turned 4 chairs and managed to bring the audience, and guest judges to a standing ovation. After only a short but memorable stay on the show, Anna was back to writing and recording in the months to follow, and plans to release new music in 2015.
Having supported the likes of Colin Hay, Thelma Plum, James Reyne, Marcia Hines and recently Daryl Braithwaite, Anna is quickly garnering a reputation as one of Australia's leading songwriting lights.
Anna is also a proud ambassador for the Hunter Children's Research Foundation in Newcastle Australia.
See more at: Anna Weatherup
ELENA
Adelaide SA
Moody pop, rock
Fijian born Elena is quickly establishing herself as a performer to see in the Adelaide music scene with her moody pop dance rock and intricate story-telling melding perfectly into her expanding collaborations.
See more at: Elena