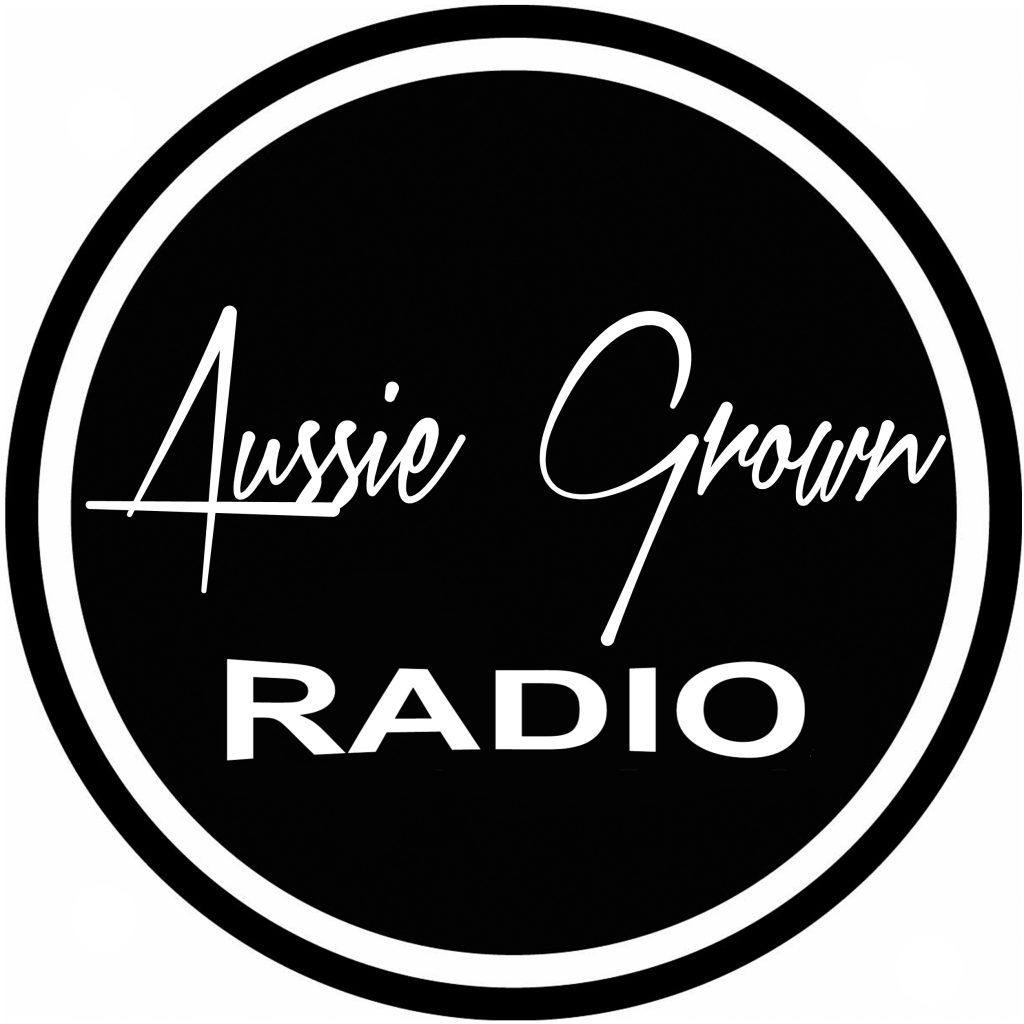 Contact your local Christian / community radio station for broadcast times.
Our featured artist profiles this week are…
MELODY MOKO
Newcastle NSW
Americana
Growing up in a house that held over 7,000 records, and being named after a Rolling Stones song, paved somewhat of a destiny for Melody Moko.  Tenanciously bursting onto the music scene as a child, her father packed her in a car, old guitar and cassette mix tapes for company, and set out to give his daughter a musical education, cutting her teeth playing in small festivals across Australia. Melody blossomed when she decided to write for herself, as a young teenager won a stack of songwriting awards and was a finalist in the Telstra Road To Discovery and Toyota Starmaker competitions.
Taking off on a pilgrimage to the US, Melody honed her craft singing in Nashville at the famous Bluebird Cafe, The Continental Club in Austin, Texas and Hank's favourite hangout, Tootsies. Following on with a second trip to perform at "The Americana Festival" in Nashville.
Returning to Australia, Melody relocated from Adelaide, SA to the hillbilly heaven of NSW's Central Coast, toured her EP "Walk That Wire" and joined Tim Rogers (You Am I) on a tour around Australia.
Cut from the same cloth as artists like Brandi Carlile, Kathleen Edwards and Brooke Fraser, Melody's debut record "The Wreckage" is long awaited. Sometimes a little bit Indie pop, sometimes a whole lot country, Melody writes without pretence and "The Wreckage" set out to prove that alternative country music isn't always dark and twisted tales of heartbreak and revenge, and letting your toes break free of your tightly laced boots and tap is okay too.
Melody toured "The Wreckage" alongside some of Australia's biggest names in country music, including The McClymonts, Catherine Britt and Fanny Lumsden, in Aus, NZ and the US. Playing festivals including Gympie Music Muster, Groundwater and many more.
See more at: Melody Moko
THE FERGIES
Brisbane QLD
Folk, rock, blues
If you think there's nothing fresh and new out there when it comes to musical families, it's clearly because you haven't seen and heard The Fergies.
Since forming in late 2007 the award-winning band has experienced a steady rise in momentum, playing for hundreds of thousands of people at some outstanding Aussie events.
They've shared the stage with acts like Powderfinger, on their farewell tour at the Caloundra Music Festival, and enjoyed a host of other major events and venues like New Caledonia's Live en Aout Festival, Bluesfest, Gympie Music Muster, Woodford Folk Festival, 2018 Gold Coast Commonwealth Games Opening Ceremony, Brisbane Lord Mayor's Christmas Carols (televised nationally on Network 9). The band has also taken out a host of national and state awards, and made multiple showcase appearances on national TV.
It's little wonder the Ferguson siblings, Dan, Joel, Kahlia, Nathan and Shani were drawn to a life of music-making. With a Father who's a contemporary multi-instrumentalist, and a cello and clarinet playing classical music teacher as a Mother, music fills their home as well as their lives. With the youngest and eldest Fergies less than 6 years apart the closely knit, musical-family vibe is integral to the band's style.
From an early age The Fergies found themselves collectively inspired by influences that span styles as well as decades – The Eagles, Fleetwood Mac, James Taylor, Ed Sheeran, The Beatles, Mumford and Sons and John Mayer.
Along with success on the live stage, The Fergies have developed a solid international following online, with close to 100,000 YouTube subscribers and approaching 30,000 likes on Facebook.
To complement their face-to-the-camera online presence the band took their music to the challenging streets of Brisbane. Describing the motivation behind their street performing, Kahlia Ferguson explains, 'When you busk there's absolutely nowhere to hide. You face the crowd and deliver something engaging or people just ignore you. It keeps you real as a performer – gets you out from behind technology and connected to real people'.
Together, live shows, street performing and exposure online have attracted a broad and uniquely loyal fan-base of all ages, genders and walks of life, drawn to The Fergies' and their vibrant original music.
This is a band committed to finding its own voice and sound through a catchy, toe-tapping original repertoire expressing their folk, indie, pop and rock influences. With one foot rooted in the past and the other firmly planted in the future, The Fergies are emerging as one of Australia's freshest and most exciting creative units.
See more at: The Fergies
MELANIE GRAY
Darwin NT
Modern Australiana
With a heart filled with adventure, a soul inspired by the Australian landscape and a voice that soars, Melanie Gray is putting a modern spin on Australiana music.
Inspired by a life of adventures around Australia, Melanie Gray writes songs that entice you back to the country. There's a refreshing authenticity to her songwriting. It's unashamedly celebratory, it's genuinely optimistic and her songs have a knack for creeping into your heart and filling it with sincere joy. Musically it feels like you're flying above incredible Australian landscapes – almost like a bird's eye view of our beautiful country translated through song.
As a performer Melanie Gray is distinctly Territorian. Laid back, humble, engaging and likeable. She creates comfort and familiarity at her live shows – you feel like you've known her for years. That warmth comes from an honest love of performing and storytelling. And a warmth that comes from growing up in the Northern Territory.
Melanie Gray's style is reminiscent of down-to-earth and lyrical country music singers John Williamson and Graeme Connors. But she owns the modern Australiana country music style with her own heart-felt, catchy and sometimes comical interpretation of stories. Her unique compositional style has been influenced by experiences in pop, bossa nova, jazz and classical bands, but the undeniable influence on her music is the celebration of panoramas, histories and cultures that make up our beautiful country.
Melanie's debut EP "Calling Me Home" expresses her deep ties to the Northern Territory, the laid back lifestyles and the constant warmth it provokes. The five-track release celebrates the adventures that the Territory brings and the comfort of family ties. Produced by Rod McCormack (Sony) and co-written with Gina Jeffreys and Max Jackson it was a massive first release for this young singer/songwriter and one that forges her position in the Australian music landscape.
The first single Calling Me Home is about the Territory's most beautiful places including the impressive Kakadu sceneries and Mindil Beach sunsets. While her second single Nature's Lullaby celebrates the NT weather with green tree frogs echoing after the monsoon rains.
See more at: Melanie Gray