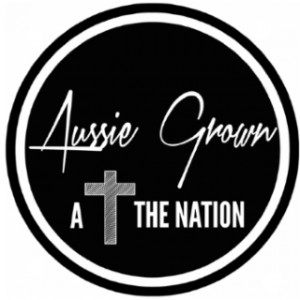 Contact your local Christian / community radio station for broadcast times.
Our Artist Spotlight this week is on:
DESTINY BAND OZ
Latrobe Valley VIC
Country jazz soul rock
Based in the Latrobe Valley of Gippsland east of Melbourne, Destiny Band Oz (or just Destiny) are a polished country jazz soul rock outfit popular throughout eastern Melbourne and the Gippsland region.
At the core is husband & wife team Tessa and Thomas Liberi whose energy and passion is evident in their songwriting collaborations as well as on the stage.
Since that first release in 2017, they've officially released 8 singles from 3 albums and 2 EPs and have been blessed with great chart successes in Australia and overseas with many #1 hits, They have just returned from the 2020 Tamworth Country Music Festival with 3 more awards to add to their immense collection.
See more at: Destiny Band Oz