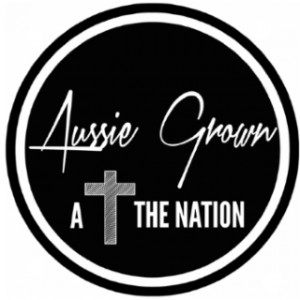 Contact your local Christian / community radio station for broadcast times.
Our Artist Spotlight this week is on:
8NDURE
Hervey Bay QLD
Soft pop, country
Allen and Alicia Murray are a husband and wife duo called 8NDURE (pronounced Endure). The name endure holds a deep place in their hearts, as they have endured their fair share of hardship in their lives.
Allen Murray came to faith in The Lord Jesus whilst serving over 7 year jail sentence. Allen grew up in a broken single parent home with a mother who battled severe mental illness. Searching for identity in all the wrong places, there was no denying that his life was out of control but in the depths of despair the undeniable love of Jesus Christ started to impact his life. His heart is for people to experience the love of Christ and be set free.
Alicia Murray had an encounter with Jesus in a drug house which completely turned her life around. Through trauma, mental health battles, eating disorders and drug addiction she experienced the unconditional love for which she had searched for her whole life. Receiving Christs forgiveness and deliverance, she now has given her life to bring hope to others to share the truth that sets you free.
8NDURE music write and compose all their own music. Drawing from their own past painful experiences, they write songs that can relate to a lot peoples suffering but bring them to a place of hope and healing.
See more at: 8NDURE