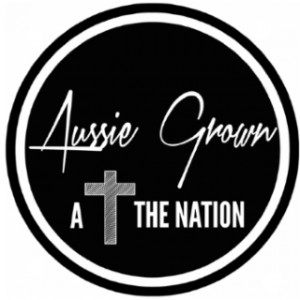 Contact your local Christian / community radio station for broadcast times.
Our Artist Spotlight this week is on:
BLOOM
Adelaide SA
Pop, rock, acoustic contemporary worship
Sisters-in-law Kirsten Croser and Jenny Hood who form a dynamic duo as storyteller-songwriters. Both with credible solo albums behind them.
Based in Adelaide their music crosses an array of genres with songs that soar with hope, truth and love. Their music ranges from pure worship and gospel to inspirational, indie to pop, and rocking funk soul beats.
Bloom has now expanded to include Rachel Baverstock (vocals/keyboards) and part-time drummers Ben Row/Brad Harrison.
Bloom's heart is not to just to get their music out there but to see other Christian artists be fruitful and express their God-given gifts – ultimately that Jesus would be glorified. They love networking in conjunction with Aussie Grown Radio to ensure local Christian Artists find all the tools they need to get their music heard.
Prior to 2020 Bloom released two worship albums: the first being Worship the King in April 2016 and followed that up with a double-single album, Love Came Down in December 2017.
Early 2020 Bloom hit the reset button and pre-COVID season found themselves hard at work to produce the stunning current EP: Breathe.
See more at: Bloom