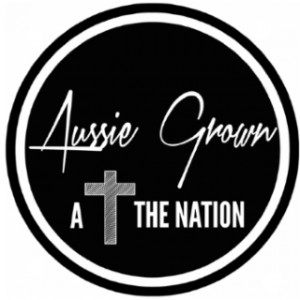 Contact your local Christian / community radio station for broadcast times.
Our Artist Spotlight this week is on:
EMMA MULLINGS
Florida US / Sydney NSW
Pop rock
Emma is definitely a rare commodity in the entertainment industry, with her talents ranging from presenting in front of the camera to her knowledge and experience behind the camera as a producer as well as an accomplished singer/songwriter.
Emma Mullins 's 2016 debut single 'Skinny Roads' went straight to number one on the iTunes Inspirational charts on the day of release. In September 2016 she releases her Debut EP.
Emma previously won a MusicOz Award in the pop category (2003), and was also nominated in the Alternative and Artist Of The Year categories of the national independent music awards. She was also an Australian Songwriters Awards Finalist.
Prior to relocating to South Florida to plant History Makers Church, Emma served in leadership at C3 Church Sydney for 15 years and as an ordained pastor for the past 7 years. Emma has worked as a radio host on Sydney's HOPE 103.2FM in Sydney Australia and is a regular TV presenter on Aussie TV screens. She is a recording artist as well as a C3 Bible College, journalism and music graduate.
Emma's life story is one of God's restoration, coming from a background of brokenness and trauma to discovering freedom and life in Jesus at the age of 22. Emma's heart is to connect people to Jesus and see all people walk in the freedom, healing and restoration that only Jesus can bring.
See more: Emma Mullings