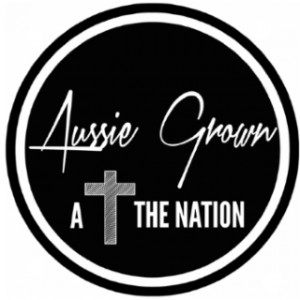 Contact your local Christian / community radio station for broadcast times.
Our Artist Spotlight this week is on:
GEORGINA MAKDESSI
Sydney NSW
Contemporary cross over, pop
Award winning Georgina Makdessi, the classically trained mezzo-soprano creates the perfect ambience for your special occasion. Over the years she has performed at various venues and has had the honour of working with string quartets and a number of musicians.
She completed her Diploma in Voice in 2008 through Trinity College London and as a distinction achiever has previously been presented with the Exhibition Award.
Listening through Georgina Makdessi's discography reveals a wealth of variety. From her prowess as a classical crossover vocalist, to her seamless multi-linguistic abilities, Georgina's talent is vast and versatile. Adding yet another feather to her cap, she has returned with "Love Again" – her most pop-driven song to date. With its contemporary sound, powerful production and delivery, this is a delightfully adventurous new direction for Georgina's golden mezzo-soprano voice.
Trading the grandeur of the classics for the exhilaration of something more modern, her new direction is an organic extension of her already impressive body of work.
See more at: Georgina Makdessi