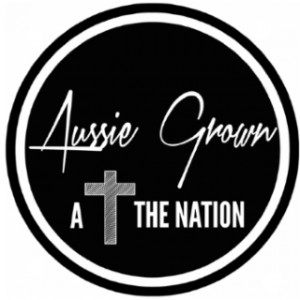 Contact your local Christian / community radio station for broadcast times.
Artist Spotlight this week is on…
BALLANTYNE
Brisbane QLD
Acoustic pop rock folk
Coming up to four years ago, a nervous, bright young singer songwriter prepared 'in the wings' of a restaurant to play her first gig. She was on the bill with 3 others that evening and she has never looked back since.
The Nelspruit RSA born vocalist & guitarist now calls Brisbane home and works 'the beat' of local venues, supporting or soloing wherever she can.
Over the last four years, she has built a strong repertoire of originals, the best of which are making their way onto her debut EP
See more at: Ballantyne