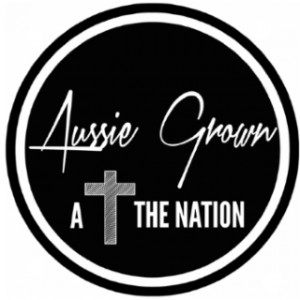 Contact your local Christian / community radio station for broadcast times.
Our Artist Spotlight this week is on:
ANNA BEADEN
Bacchus Marsh VIC
Husky acoustic folk pop
Infectious would be a perfect word to describe Anna Beaden. She has the most infectious songs, music and presence. Look it up in your dictionary, there is bound to be a picture of Anna beside the word, oh, and also the word 'smile'.
The Sunshine Coast singer songwriter has taken some of the sunshine to country Victoria where she and husband Mitch are now based spending time teaching, hitting the beach and mountains and doing plenty of writing.
She has been a little quiet since the release of her album 'Captured Epiphanies' in late 2018 but is now back with a new singles and more to come as soon as they can be recorded.
See more at: Anna Beaden