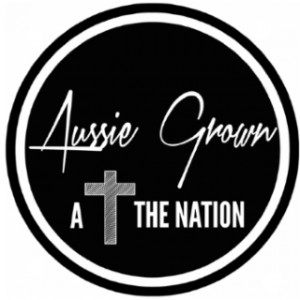 Contact your local Christian / community radio station for broadcast times.
Artist Spotlight this week is on…
JAMES PEDEN
Melbourne VIC
Pop, Electronic, Inspirational
James Peden has been involved in the Christian music industry for well over 10yrs. With a dynamic, melodic and uplifting sound, he first started performing as a solo artist in 2005 and has toured around Australia, New Zealand and to Albania.
Born in New Zealand and now calling Melbourne, Australia home, he released his debut EP 'One' in 2007 with the single "Tired" hitting the top 30 in the Australian Christian Music charts following its release to Australian radio.
Over the past 10 years James has worked with such music names as Daniel Kelaart of Clique Studios from the band Remission Theory, Joth Hunt of Planetshakers, Luke Inglis and Simeon just to mention a few.
James started Radiate Music in 2010 with the focus to reach and encourage people in all walks of life. He used Radiate to explore a different sound adding electronic beats and synth to his music. In 2013 he released 'Apology' a 3-song release under the music project name Radiate.
James Peden has pushed on taking solid aspects of both personas and relaunching as James Peden with the EP, JP. It was a well made decision and one that has James on the way to releasing more new music while maintaining a presence in teaching music. Doors have been opening into other ventures as well with time spend with the worship band Overflow as well as assisting in live performance with his friends in Mud To Marble. It is a new lease of life and James can't wait to forge new songwriting partnerships as well.
His latest venture is the re-issue of his 2013 EP 'Apology'.
See more at: James Peden Music