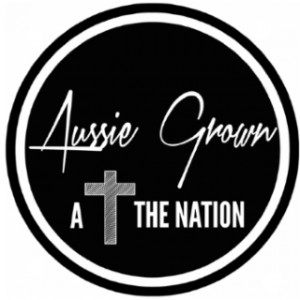 Contact your local Christian / community radio station for broadcast times.
Our Artist Spotlight this week is on:
THE SILVERLINE
Sydney NSW
Country pop rock blues
The Silverline is the formidable songwriting partnership of husband and wife Michael & Catherine Lehnen.M ixing the talents of former session musician singer / songwriter / lead guitarist Michael Lehnen with those of his wife, singer songwriter and finalist on Season 7 of The Voice, Catherine results in the country blues pop rock sound that is The Silverline. Michael, hailing from Nashville TN, was a session player and well-known radio personality throughout Alabama & Tennessee. Michael has rubbed shoulders with Country Royalty including Shania Twain, Garth Brooks, Randy Travis and Hank Williams Jnr. As a session player, his performance credits in the "Duets" movie soundtrack and other contributions.
They're an emerging singer/songwriter duo who continue to make a very strong impression boasting some very noteworthy chart successes over the past twelve months! That achievement includes three top 5 hit songs on the Australian National Country Charts including a #1 hit song (Box of Wood) which held the #1 position for 4 consecutive weeks. The song also achieved finalist status in the World Songwriter Awards 2020.
With The Silverline it's "country with a cause" as they continue to deliver original arena-ready catchy chart-topping country songs! Both are seasoned live performers who together deliver exceptional live performances that are powerful and immersive. They sure know how to work a crowd and deliver the goods!
See more at: The Silverline