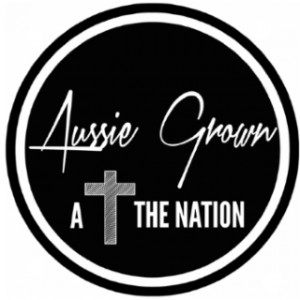 Contact your local Christian / community radio station for broadcast times.
Artist Spotlight this week is on…
EMMA JENE
Nowra NSW
Country, folk, pop
Emma Jene started her singing journey at the age of 6, Doing the local talent quests and charity work. Working her way up to musical theatre shows, main artist for southern stars and many more. At the age of 14 Emma was selected for World Championships of the performing arts (wcopa) this competition was held in America Emma competed against 56 other countries and came 3rd in the world, achieving her life goal to win for Australia.
After the Wcopa Emma wanted to go further in her music career by entering country talent quests around NSW, Emma won many awards. Emma then went to Tamworth country music festival to take her career further in 2014, She meet Lindsay Butler (OAM) and Lindsay Butler took her on. Over the past year Emma had been in the studio recording her first album Dare to Dream, This album was released in November 2014 and had a great success as Emma hoped.
This album took Emma further by winning the Gold Medallion media award for the best new talent in NSW, Emma then received another award with the well known Shaza Leigh this award was the collaboration award for the song Fly. Emma was then booked for many musters throughout Australia and was voted for the top 5 in Australia for the ICMA Australia music awards, at the Tamworth Country Music Festival in 2016 where was a guest artist. Emma Jene pushed to get herself more known by releasing a song in America and doing over 90 radio interviews which she pre-recorded, talking to record labels on how to make it to the top and learning new skills for her music.
Emma enjoys doing gigs at any venue small or big, she likes to make her gigs a friendly environment, with laughter and enjoyment. Emma Jene would love to go further in her career and share her craft with the world, she is determined and hard working to achieve the achievable.
Emma Jene picked up two hot awards in early 2018 at the Central Highlands Festival – the Brumbys Best Female Vocalist of the Year and then the Joe McManamon Memorial Award for Best Emerging Talent.
See more at: Emma Jene