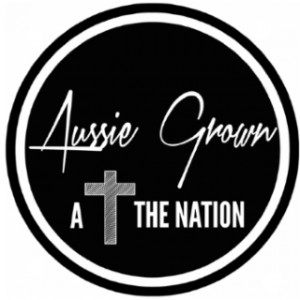 Contact your local Christian / community radio station for broadcast times.
Artist Spotlight this week is on…
LIKE ANGELS
Sydney NSW
Pop
Crazy sisters & singer songwriters, Like Angels is a vocal pop duo of sisters Emmalisa & Sarah. Naturally gifted in music from a young age & growing up in the same Sydney-based home allowed the girls to develop a tight knit, angelic harmony blend evident each time they sing.
See more at: Like Angels