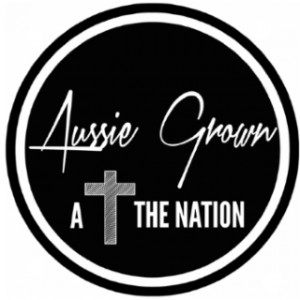 Contact your local Christian / community radio station for broadcast times.
Our Artist Spotlight this week is on:
DARIN BROWNE & ERICK BUMA who run a weekly podcast praiseandworshipleader.com
DARIN BROWNE
Sunshine Coast QLD
Soft rock, worship
Darin Browne has a very busy life as Pastor, Behavoural Optometrist, writer, author, musician and Musical Director of Bill Newman International. As a part of Bill Newman International he has sung and ministered all around the world to huge crowds, from Australia to the US, from Africa to Europe, India, Sri Lanka, Malaysia and beyond.
He has recorded 8 albums, including his top-selling album of Hymns and has a number of ebooks available. He loves to share his gifts and talents with all his recorded music and ebooks are available for free download.
See more at: Darin Browne
ERICK BUMA
Sunshine Coast QLD
Worship
Erick Buma has been a singer, songwriter Musician, and worship leader for 30 or more years. Married, 4 amazing kids (all at various stages of grown up) 2 son in laws, 1 grand daughter, and just recently a little grandson. Erick loves Jesus and the honour of bringing people into His presence through Praise and Worship. Through his blog his aim is to bless, encourage, stretch and challenge worship leaders of all walks and levels of expertise. Erick says "We serve an awesome God, let's help each other to do it better."
See more at: Erick Buma