Husband and wife team 8ndure Music have recently made the move to Hervey Bay after selling their cleaning business A&A Faith Cleaning Services.
With an album to his name and an EP together, 8ndure Music hit the stage for Freedom Music Festival on 7 December to showcase their talents to a new audience after receiving National exposure on Vision Radio.
The duo have been touring the dry west of Queensland but enjoyed a little rain too, in places.
Allen Murray   .
Alicia Murray   .
single releases
album releases
20??.00.00   EP   Out Of The Dark Into The Light   5 tks
2017.06.27   CD   Into The Palm Of Your Hand   11 tks  (as Allen Murray)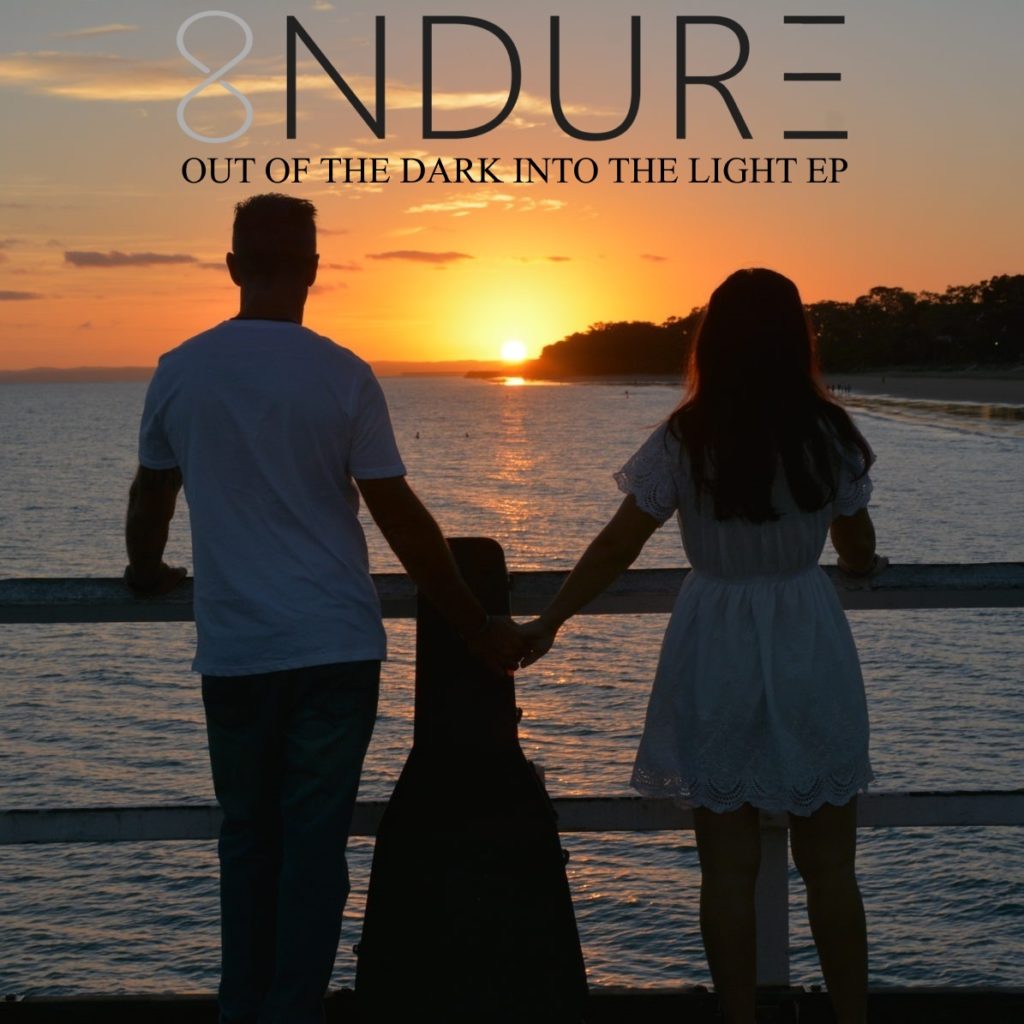 .
.
.