ABOUT TIME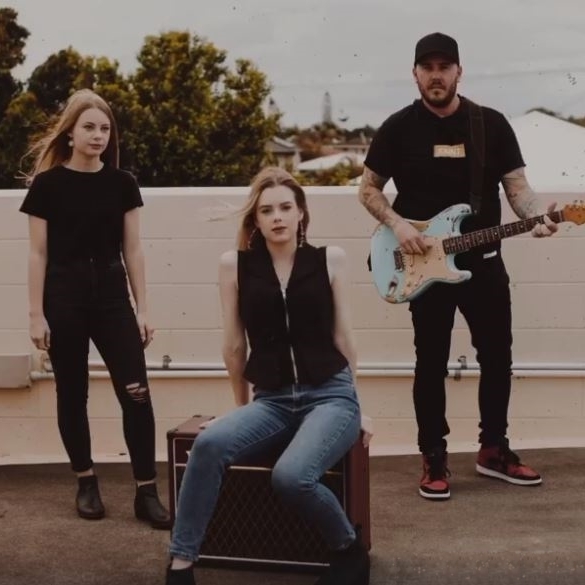 Sunshine Coast  Qld
pop rock
Take an experienced guitarist songwriter and add a pair of talented singer songwriter sisters and you have the makings of a hit new band.
Nick Martin   g
Elyse Hodgson   v
Georgia Hodgson   v
single releases
2020.05.14   Take Me Away   03:23
album releases
2020.06.19   EP   Escape   6tks
.
.
.
.