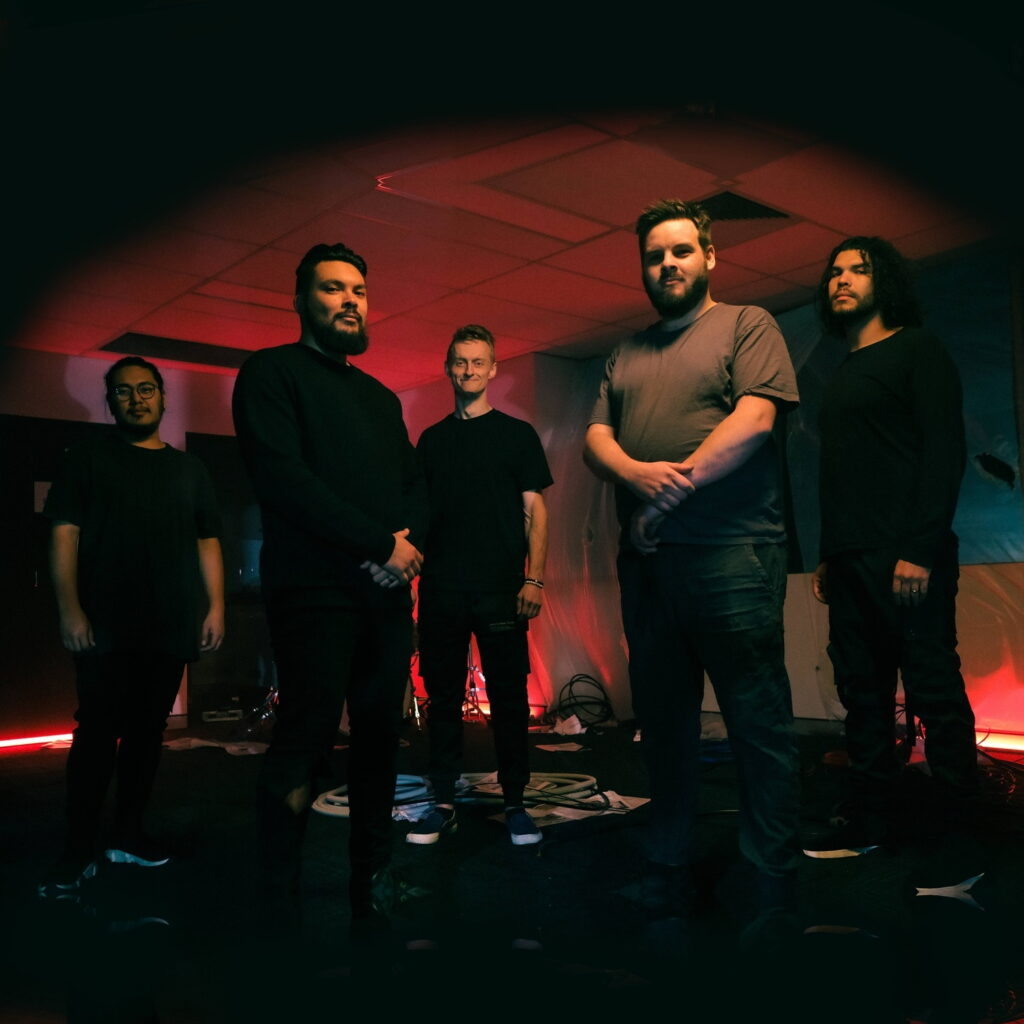 ÆNON
Central Coast  NSW
melodic metal punk rock
Formerly known as Burial At Sea, this Central Coast melodic hard rock metal punk band are one of the finest exponents of the craft I have heard.
Relaunching as ÆNON in early January 2018, the band have announced via FaceBook: "we have reformed….with a fresh look, sound and passion to bring all our friends and followers an exciting new adventure."
Premiering their debut single, "Prodigal," the band re-ignited enthusiasm with their fans and quickly drew in a plethora of new admirers but it would be another couple of years before the momentum began with three singles issued in early to mid 2020
Now with a second lead vocalist stepping in and new music ready to explode on their fans, excitement in the Ænon camp is building with the anticipated release date drawing ever nearer and an expanding legion will without doubt encompass the fresh ear candy.
Andrew Waken   v
David Smith   v
Tristan Fairall   b
Brendan Mari   g
Thom Werlemann   d
ex-members:
Luke Denniss   g
Karem Fairall   k, v
single releases
2020.06.19   Korczak   04:36
2020.05.08   In All Honesty   03:51
2020.03.28   Despite All This   02:53
2018.04.27   Prodigal   04:46
album releases
2020.07.10   EP   The Comforter   5 tks
– as Buried At Sea:
2016.11.04  CD  Unforsaken   7tks
.
.
.
.