ALL MANKIND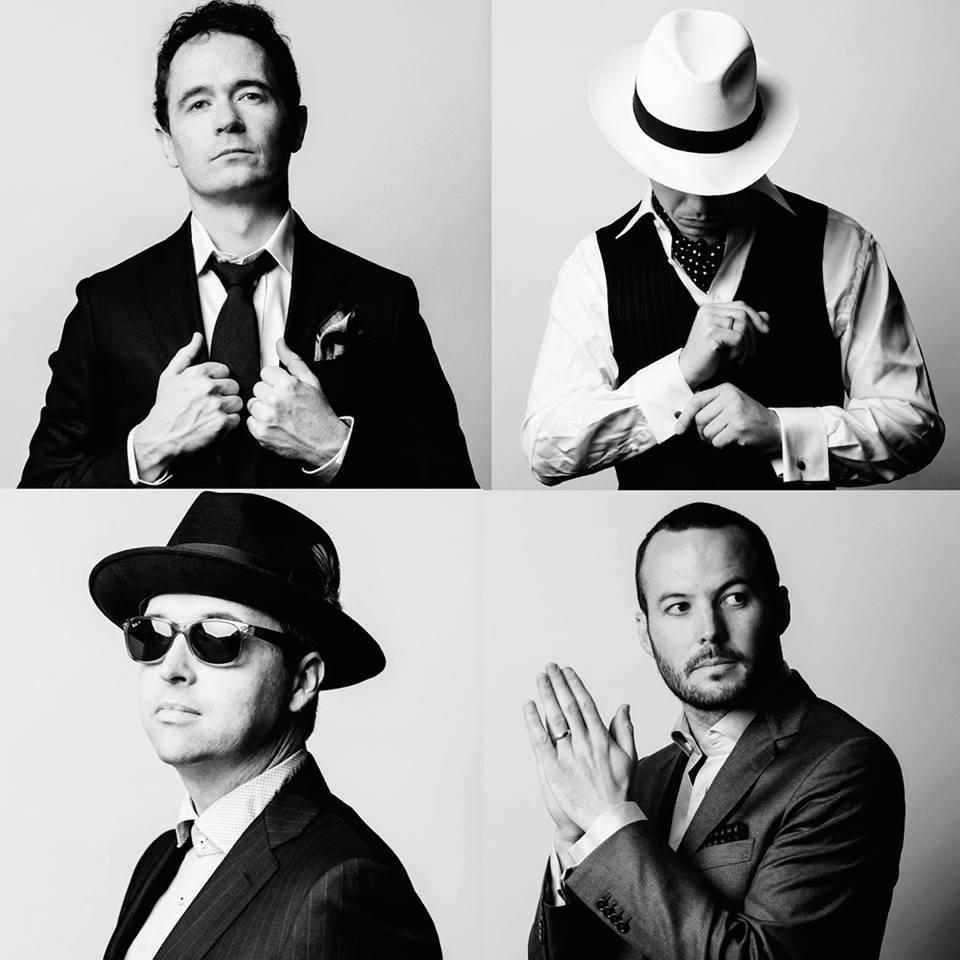 Sydney  NSW
pop post pop rock
Jan2008-p
From busking on the Streets of Sydney to playing some of the most popular venues across Australia and the world, All Mankind are a band who have paid their dues.
Rich Beeston   v, k, g
Gavin Perkins   b
Dorny Mayes   g
Dave Beeston   d, per, v
single releases
2018.10.22   Dreamers
2018.06.25   Help Me To My Feet
2018.03.19   Promises
2016.01.29   Welcome Home
2011.08.23   Can You Hear Me?
2011.07.26   Break The Spell
album releases
2012.04.10   EP   Piece Of The Puzzle   3 tks
2012.03.19   EP   Simple Desires remixes   3 tks
2011.09.27   CD   Simple Desires   11 tks
All Mankind on FaceBook
All Mankind website
.
.