Oh, to be Gilo the ginger cat!
Gilo is the first to hear new music from Melbourne singer songwriter and self-taught keyboardist Natalie Ambrose!
Now, after a near 3 year hiatus and a slight change of persona, Ambrose has returned with a new single and Gilo, once more, has to share – and you know what cats are like!!
Natalie Green   v,k
single releases
2021.01.21   Breathe Again
2018.02.13   Did You Really Mean It?
2017.11.03   Transition
2017.06.09   I'll Leave You With This (as Natalie Nish)
album releases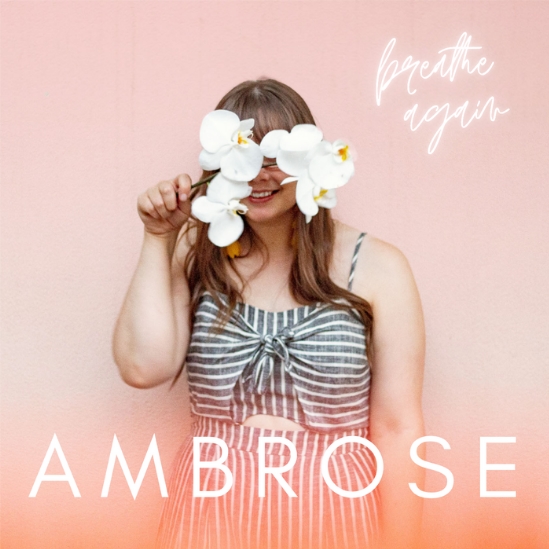 .
.
.