AMY SAVIN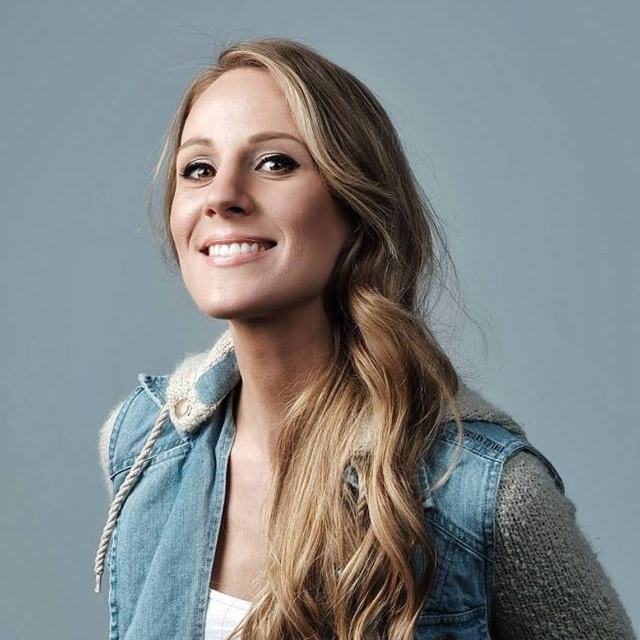 Nashville  TN / Sydney  NSW
pop rock worship
Australian / Canadian Citizen Amy Savin is certainly a dinky-di Aussie, despite the fact she has spent the majority of her live in Canada and the USA, where she now has permanent residency. Her parents live here, her heart is here and she desperately wants to bring her music back home.
Her new album 'Unveiled' has taken six years to write and produce but it has been a labor of love for Amy who has constantly sought God's direction for her dreams. This is an album packed with love, along with the hurt, frustration, disappointment and letdown we all feel as human Christians but also unbridled worship of Jesus as King and Saviour.
single releases
2019.06.07   Us And Them (album pre-release)
2019.01.18   All Will See (Unveiled)
2018.11.16   It's A Good Life
2013.12.09   O Come All Ye Faithful
2012.11.06   Joy Of The World
2012.08.06   Hide Me
album releases
2019.06.28   CD   Unveiled   10 tks
2011.05.11   CD   Skylines   10 tks
Amy Savin on FaceBook
Amy Savin website
.
.