ANN-MAREE KEEFE

Geelong  Vic
soft rock pop
Solo singer songwriter and former backing vocalist for Sons Of Korah who often opened for the band on tour, Ann-Maree Keefe is a thought provoking artist with a strong social commentary and community awareness to her lyrics.
single releases
album releases
2014.08.08   CD   Reflection   10 tks
2012.12.09   CD   Cryptology   10 tks
2011.05.17   CD   Time Of The Day   10 tks
Ann-Maree Keefe on FaceBook
Ann-Maree Keefe website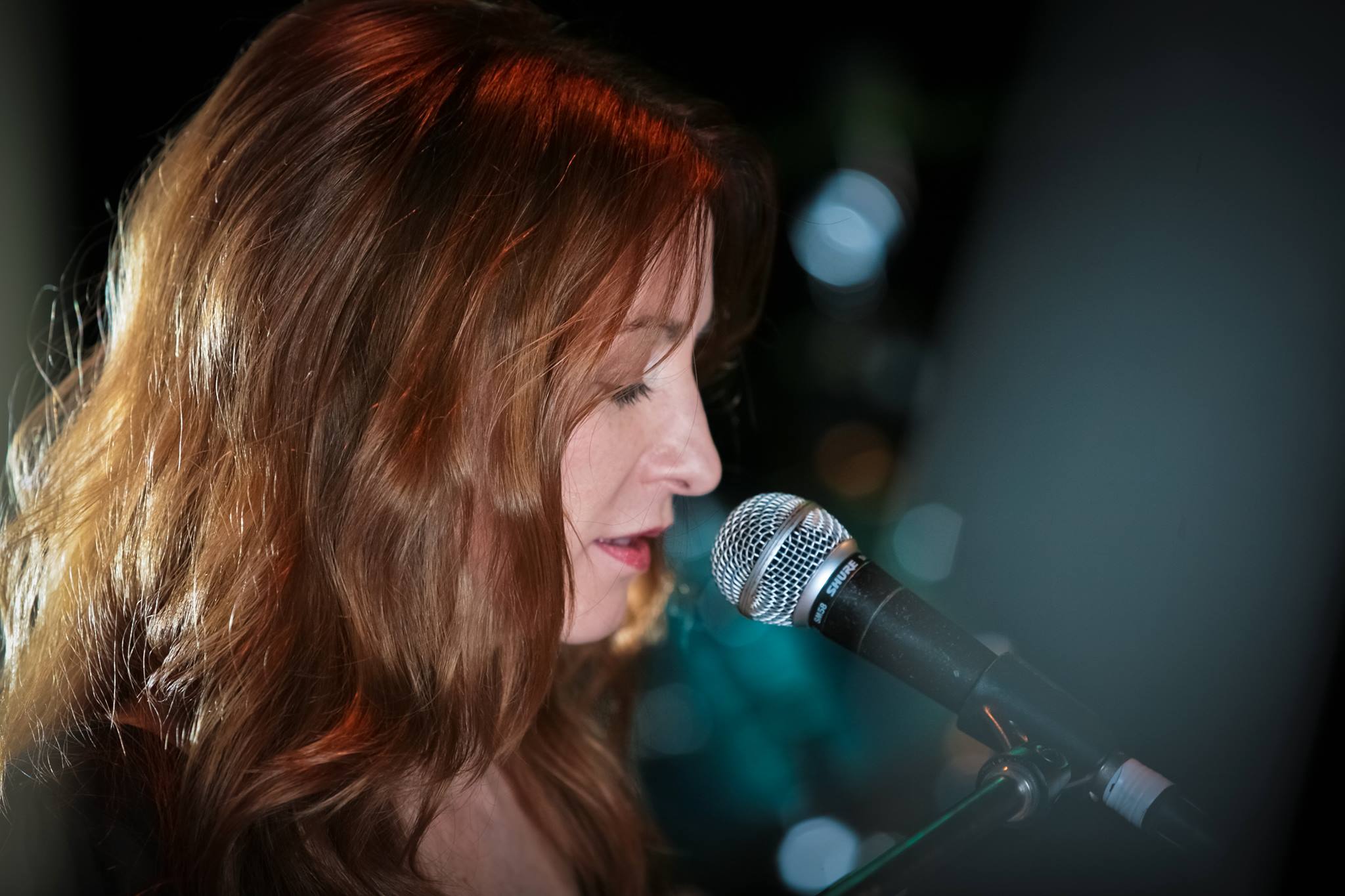 .
.
.