ARIZONA
Newcastle  NSW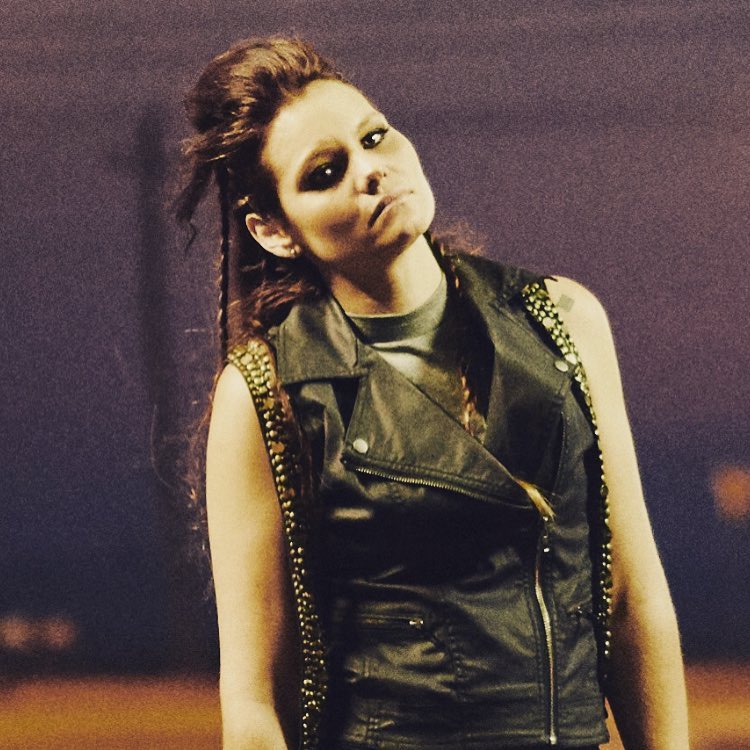 indie pop rock
With Arizona, talented Newcastle singer songwriter Anna Weatherup is bringing into reality a beautiful vivid dream.
The new single from Arizona has already turned heads, besides gaining interest from radio, it has reached the semi-finals stage of the Triple A category of the International Songwriting competition.
It is an amazing song – do yourself a favour!!
single release
2016.00.00 If I Ain't Got Your Love
album releases
n/a
Arizona on FaceBook
Arizona website