BELLA STRONG
formerly Belinda Walton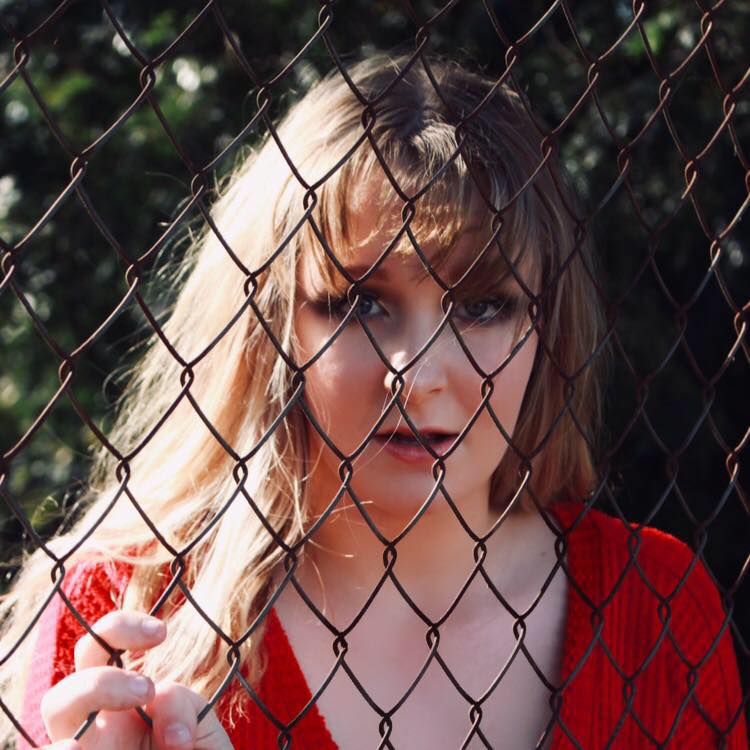 Sunshine Coast  Qld
folk pop roots
Belinda Walton is a songwriter beyond her young years and has the unique ability to light up a room when she begins to perform.
Adept on guitar or piano from her early years, Belinda has been working the cafes, restaurants, bars & clubs around the Coast and can often be found out busking, honing her skills for an attentive public.
single releases
2020.02.07   Light
2019.10.11   On Fire
album releases
.
.
.