BEN COSFORD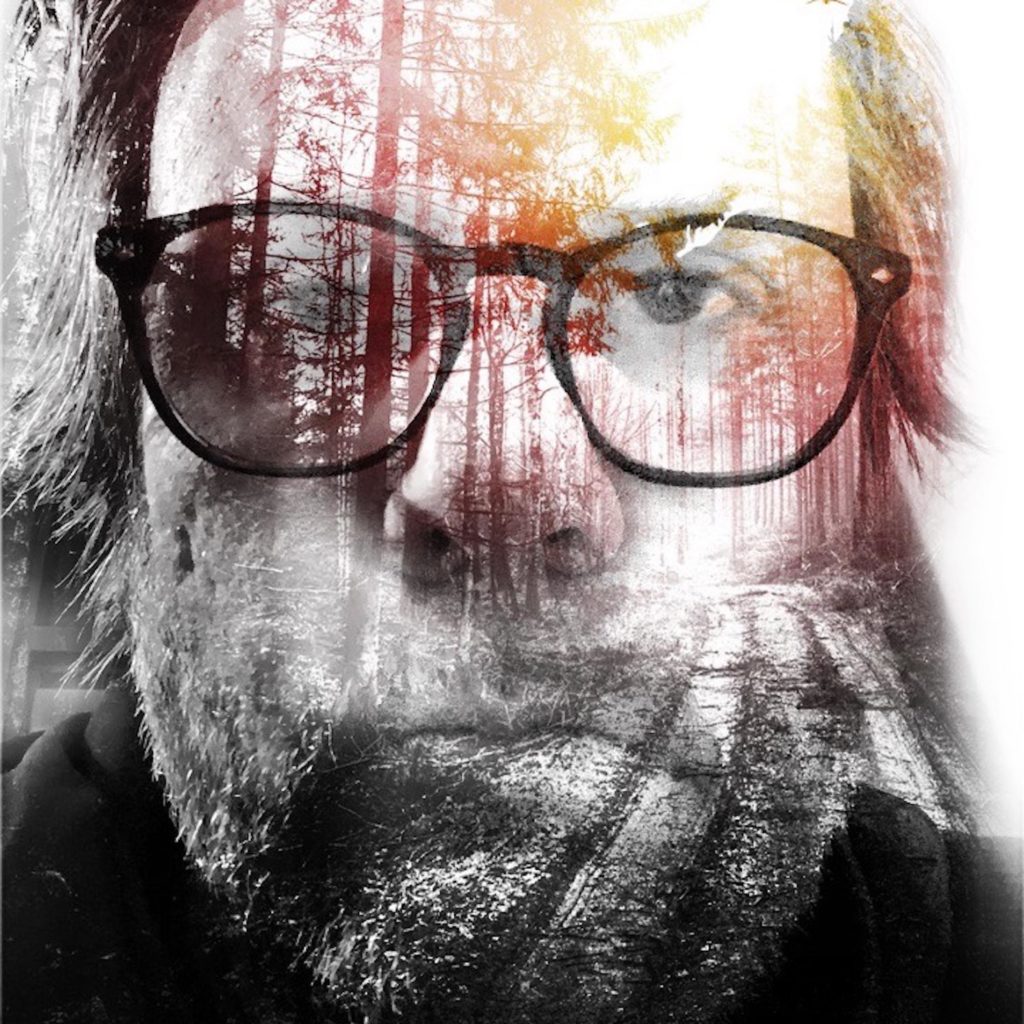 Seacliff  SA
pop rock folk worship
I've been writing songs since I was 14, my first inspired after a family holiday in Bali called "Parawisata" which means tourist in Balinese.
I've been playing music since learning the Cornet at age 9. Later focusing on guitar playing and singing.
I have been in paid ministry work since 18 years old and now serving as an Anglican pastor in Seacliff, South Australia.
I have suffered from depression since age 23 and experienced some dark times but have always been carried by Jesus, my shepherd. I have been recently diagnosed with ADHD which has brought a lift from my depression and fresh creative energies which have resulted in new songs including releasing for the first time thanks to the encouragement of Roofbreaker Records whom i am proudly releasing under.
In terms of musical taste, I am moved musically by Paul Dempsey and Something for Kate, Eskimo Joe, Pink Floyd, Foo Fighters, Pearl Jam and Green Day. Lyrically I have always admired the unashamed gospel truths from Nathan Tasker, a friend from high school years.
I am working at expressing my experiences and Christian convictions through grit and guitar.
single releases
2020.00.00   Life In The Kingdom
album releases
.
.
.
.