BENOIT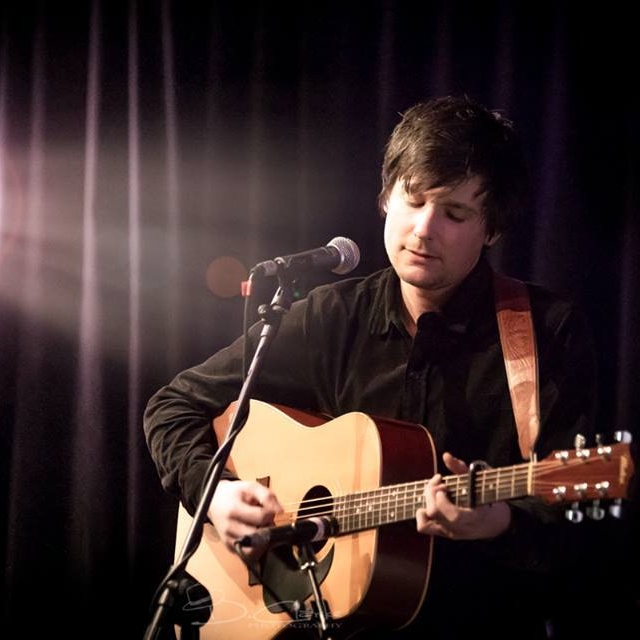 Melbourne  Vic
acoustic folk
An acoustic folk singer-songwriter hailing from the Basin at the foot of the Dandenong Ranges in eastern Melbourne, the music of Benoit is melodic, reflective, and thoughtful with soulful lyrics, provoking his audience into a deeper consideration and perspective about the everyday things of life.
Benoit seeks to present another narrative, into the human condition and the issues of the day, one full of beauty, love and life.
.
single releases
album releases
2018.08.04   EP   Fifty Miles   5 tks
2018.07.29   EP   Benoit Live at 3MDR The Dotted Line   5 tks
2017.07.30   EP   Canvas   4 tks
2016.03.05   EP   Beam   4 tks
Benoit on FaceBook
Benoit website
.
.