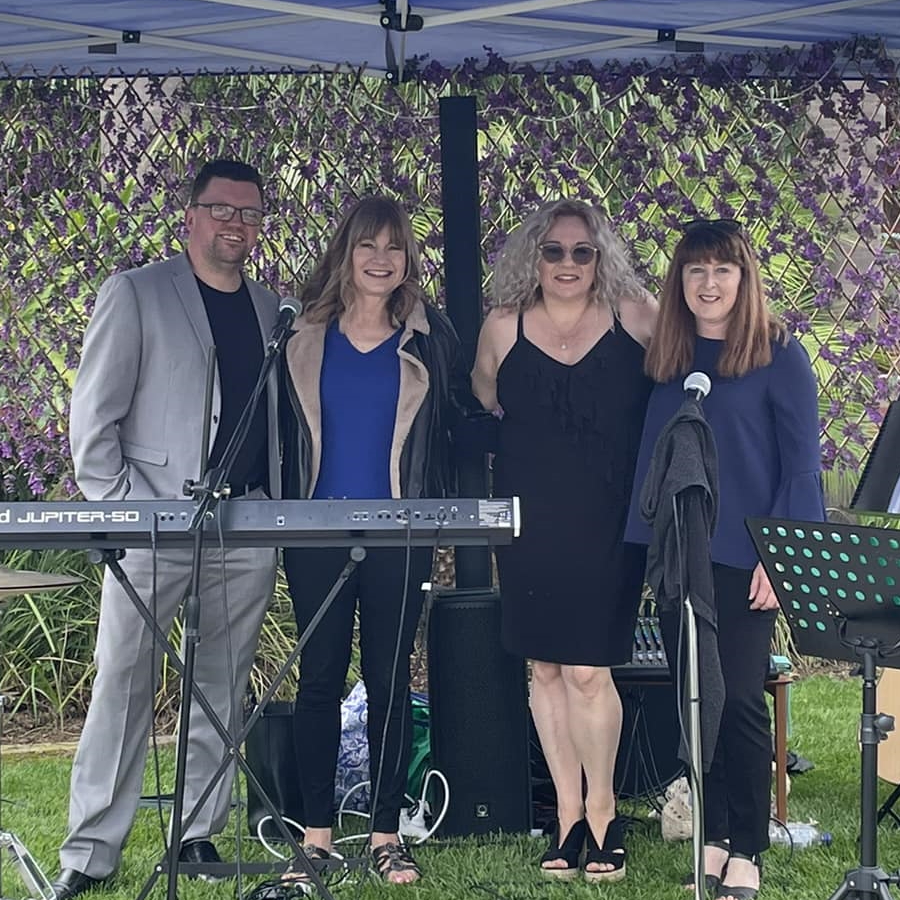 BLOOM
Adelaide  SA
pop rock acoustic cont. worship
Jenny and Kirsten are sisters-in-law – two highly talented, creative and inspiring singer songwriters, both with credible solo albums behind them.
Launching their debut EP 'Worship The King' in April 2016, Bloom stepped up to a new level, a level out of their comfort zone but it is a place of Gods leading so they are "comfortable being uncomfortable".
Now the girls are back with a rockier sound, a new single and album on the way.
Bloom began as a duo when Kirsten Croser & Jenny Hood began collaborating as storyteller/songwriters. Bloom has now expanded to include Rachel Baverstock (vocals/keyboards) and part-time drummers Ben Row/Brad Harrison. Our music reflects the gospel.
Jenny Hood   g,v
Kirsten Croser   v
Rachel Baverstock   k,v  2019-
Ben Row   d   -session work & selected live performances
Brad Harrison   d   -session work & selected live performances
former members:
Sara Sizer   k, v   -2019
single releases
2020.06.26   From The Ashes
album releases
2020.08.29   EP   Breathe   5 tks
2016.04.09   EP   Worship The King   6 tks
.
.
.