BREA ROBERTSON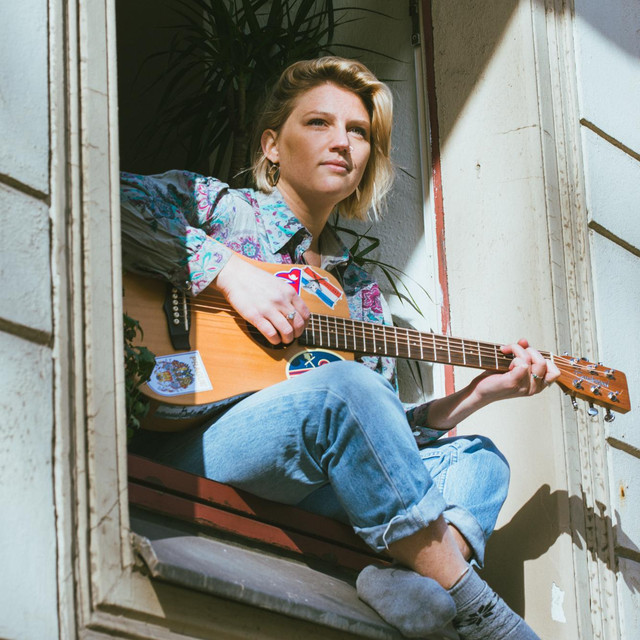 Sunshine Coast  Qld / Berlin Ger.
acoustic alt.folk blues soul
see also flora falls
Originally from Ballarat in Victoria's goldfields districts, Brea Robertson is used to the cold….or should be! Maybe that is why she is currently living in Berlin, Germany!
Home though, is the beautiful Sunshine Coast Hinterland town of Palmwoods – just close enough to the "nightlife" and sun-drenched beaches but away from the hustle and bustle of the tourist strip.
So, why Germany, Brea?
Well, it's all for love ? yes, the love of her life attends Uni in Berlin where his family are based.
Does this mean we will lose Brea to the Fatherland??
Brea is praying not! But then, she will be and go where the Lord leads her, as long as He continues to give her GREAT songs as can be found on her debut EP, 'From The Dust,' released in July 2015.
Her songs are powerful, speak of God's touch in areas of her life where she was lonely, lost, alone, hurting for one reason or another.
And then, her voice!! What power and conviction, what love and compassion, coupled with her inspiring writing talent produces a rich, full sound.
Since releasing her EP, Brea has busked it halfway around Europe – or so it seems when you are toting a backpack full of CDs! She loves to sing, loves to play and with such a rich strong talent, I for one, am VERY happy to listen!
From Brea's bio:
"Brea Robertson is an original singer songwriter from the mountains of Maleny, in the Hinterland of the Sunshine Coast. Brea's style fuses heartfelt soul with folk rhythms and bluesy tones. Her voice is the centre-piece of her songs, reaching from rich depths, to angelic heights, stirring the hearts of her listeners. Coupled with sweet guitar, poetic lyrics and chant-like melodies, Brea draws inspiration from landscapes and people which she regularly encounters anew as her nomadic lifestyle allows. Brea Robertson released her debut EP 'From the Dust' in 2015 which tells the stories of people she's met and places she's been, including the dusty desert of remote Northern Territory. She has been featured on radio stations across the country, supported legendary Donavon Frankenreiter on his 2015 Australian tour and has played at festivals including the Maleny Music Festival, Desert Harmony Festival and The Village Festival within Falls Festival. For the past 18 months Brea has been travelling around Europe, busking and playing music at festivals such as Edinburgh Festival Fringe. She now resides in Berlin with plans to record and tour this year."
single releases
2019.03.14   Funky Little groover
2018.00.00   Dead Autumn Leaves
2018.04.28   Into Thin Air
album releases
2020.03.20   EP   Live At Home   7 tks
2018.00.00   EP   Hillcrest To Here   4 tks
2015.07.00   EP   From The Dust   4tks
Brea Robertson on FaceBook
Brea Robertson website
former affiliation
Wyla  July 2013  –  2015
.
.