CALEB COLES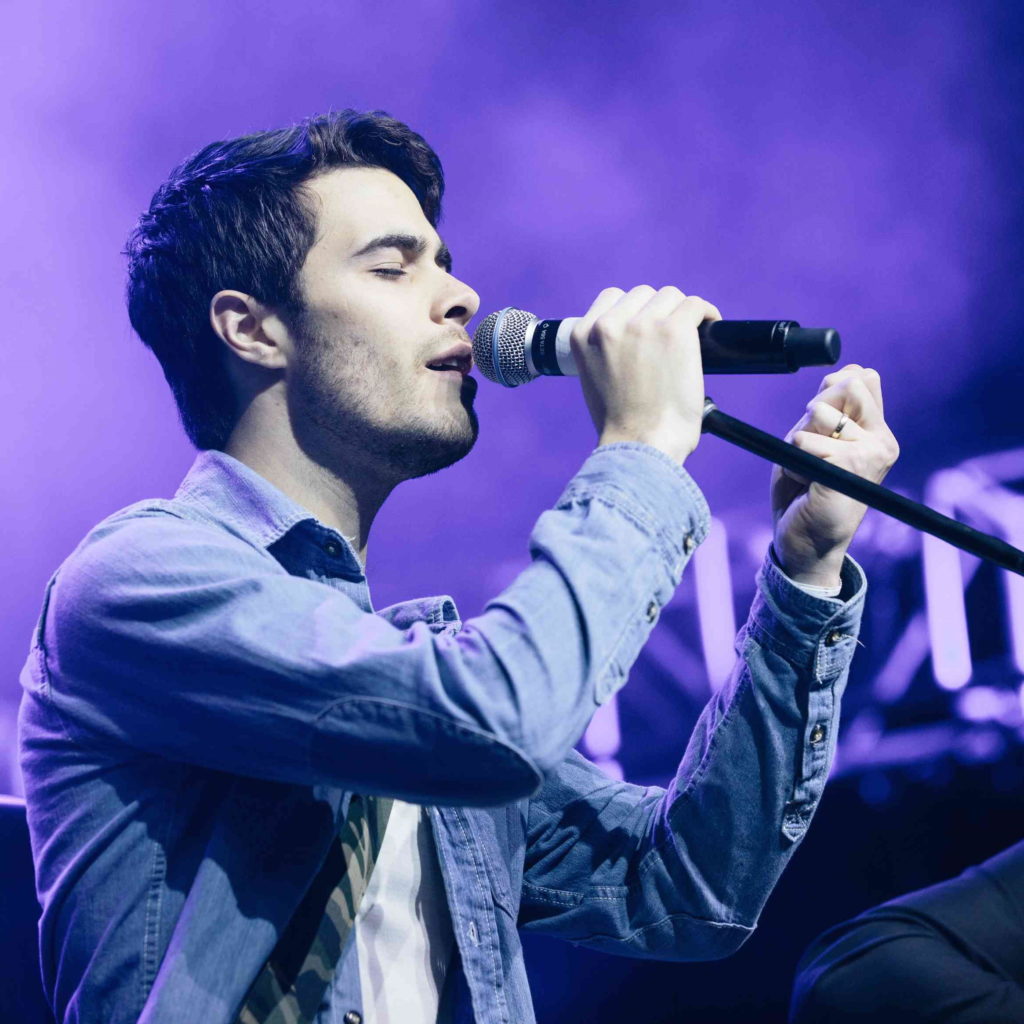 Nelson Bay  NSW
alternative rock pop inspirational
'The Heights' was the debut album for Caleb Coles back in 2014 – eight years ago, do you believe it – giving up the singles "Tapestry" and "This Is Your Day (Rejoice)" at a time when Caleb was resident in Sydney's inner SE suburbs.
Now based in Nelson Bay in the Port Stephens region above Newcastle, Caleb has built his own recording studio and connected into the well known C3 Spectrum Church.
Building a loyal following through live performances throughout the region and into the rich Newcastle Hunter, Caleb now has more than enough recorded material for at least a couple of EPs and would like to tour more extensively.
His new EP is a very strong collection of positive songs telling of life situations and issues while speaking hope in a risen Saviour.
single releases
2020.02.21   Reverse, Repeat
2014.00.00   Tapestry
2014.00.00   This Is Your Day (Rejoice)
album releases
2020.02.21   EP   Reverse Repeat  8 tks
2014.08.01   CD   The Heights   10 tks
.
.