CASSIDY-RAE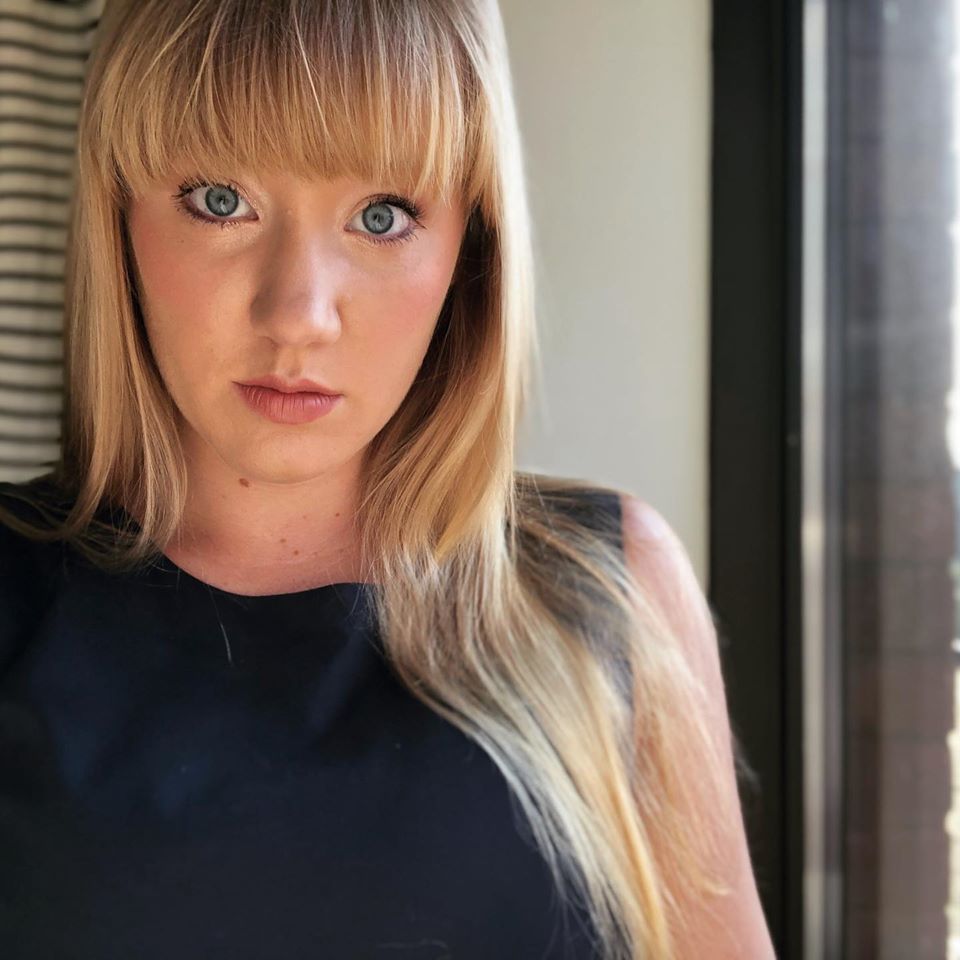 Sydney  NSW
country pop
Checking in the Dictionary under effervescent, you will no longer find a popular soft drink but a picture of Cassidy-Rae.
Well known for her Sunday Sitdown Sessions every week at 7am, Cassidy-Rae is the epitome of positive encouragement in a gloomy world with her bubbly personality, positive message and 'Beauty & The Beast' mug always full of tea.
She loves her fans and her music is always fun, even when addressing difficult issues.
A veteran of the 'cruise circuit,' Cassidy has again gained a residency (Sep 22) with Carnival Cruise Line and flies out to Seattle WA to begin cruising to Hawaii & on to Sydney. Good on ya Cassidy!!!
Her new single "Lately" (released 05.08.22) is already tracking across Australia and worldwide after premiering at #1 on the iTunes Country Chart.
VERY well worth signing up to is her regular enewsletter which always includes delicious BISCUIT recipes!
single releases
2022.08.05   Lately   03:35
2022.03.11   Damn It Feels Right   03:30
2021.11.05   Amazing   03:12
2021.08.30   Meant To Be   03:23
2021.06.21   Dose Of You   02:55
2021.05.03   Cheers Y'all   03:37
2020.09.25   Ton Of Bricks   03:27
2020.06.05   I'm On Vacation   03:09
2020.04.26   No Better Place   02:52
2019.10.18   Throwback   02:50
2019.05.10   More   04:20
2015.11.13   Just Smile   04:07
album releases
2015.09.25   EP  Wanted   5 tks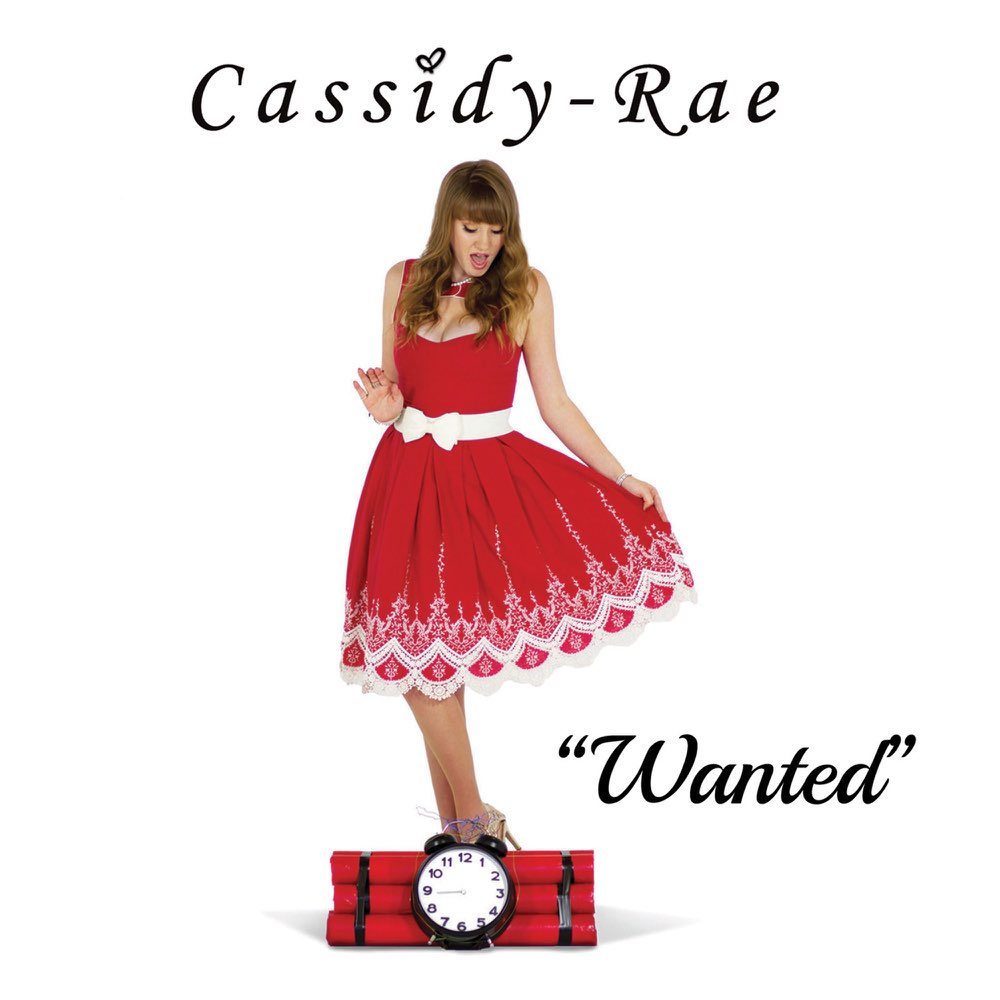 .
.
.