CASSIDY-RAE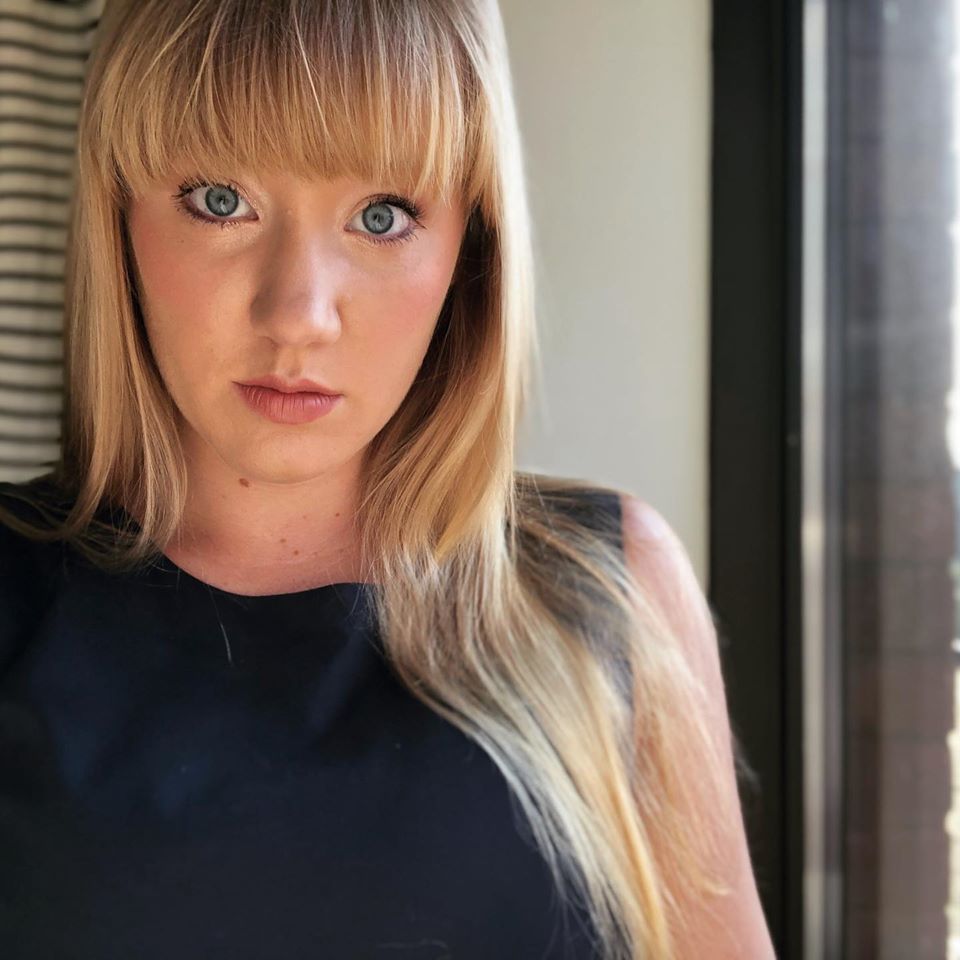 Sydney  NSW
country pop
Checking in the Dictionary under effervescent, you will no longer find a popular soft drink but a picture of Cassidy-Rae.
Well known for her Sunday Sitdown Sessions every week at 7am, Cassidy-Rae is the epitome of positive encouragement in a gloomy world with her bubbly personality, positive message and 'Beauty & The Beast' mug always full of tea.
She loves her fans and her music is always fun, even when addressing difficult issues.
VERY well worth signing up to is her regular enewsletter which always includes delicious BISCUIT recipes!
single releases
2021.11.05   Amazing
2021.08.30   Meant To Be
2021.06.21   Dose Of You
2021.05.03   Cheers Y'all
2020.09.25   Ton Of Bricks
2020.06.05   I'm On Vacation
2020.04.26   No Better Place
2019.10.18   Throwback
2019.05.10   More
2015.11.13   Just Smile
album releases
2015.09.25   EP  Wanted   5 tks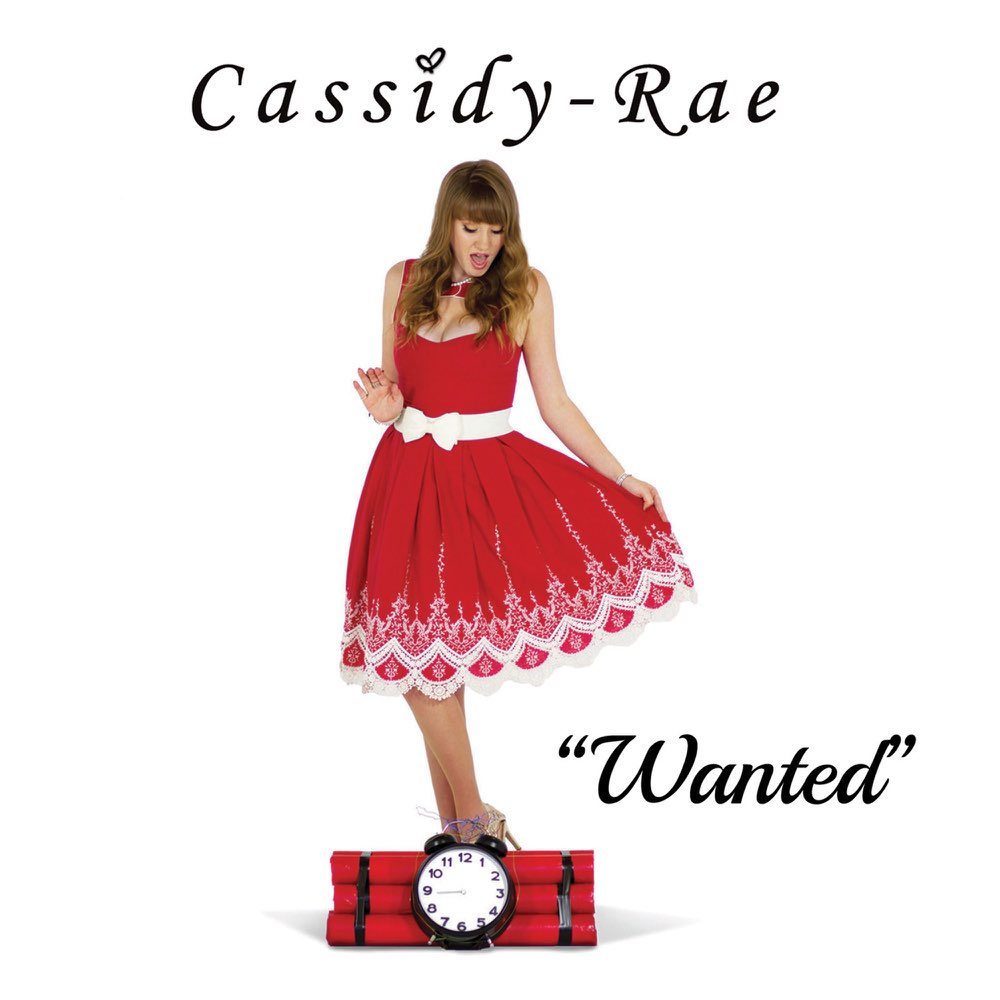 .
.
.