CHARLOTTE ADELLE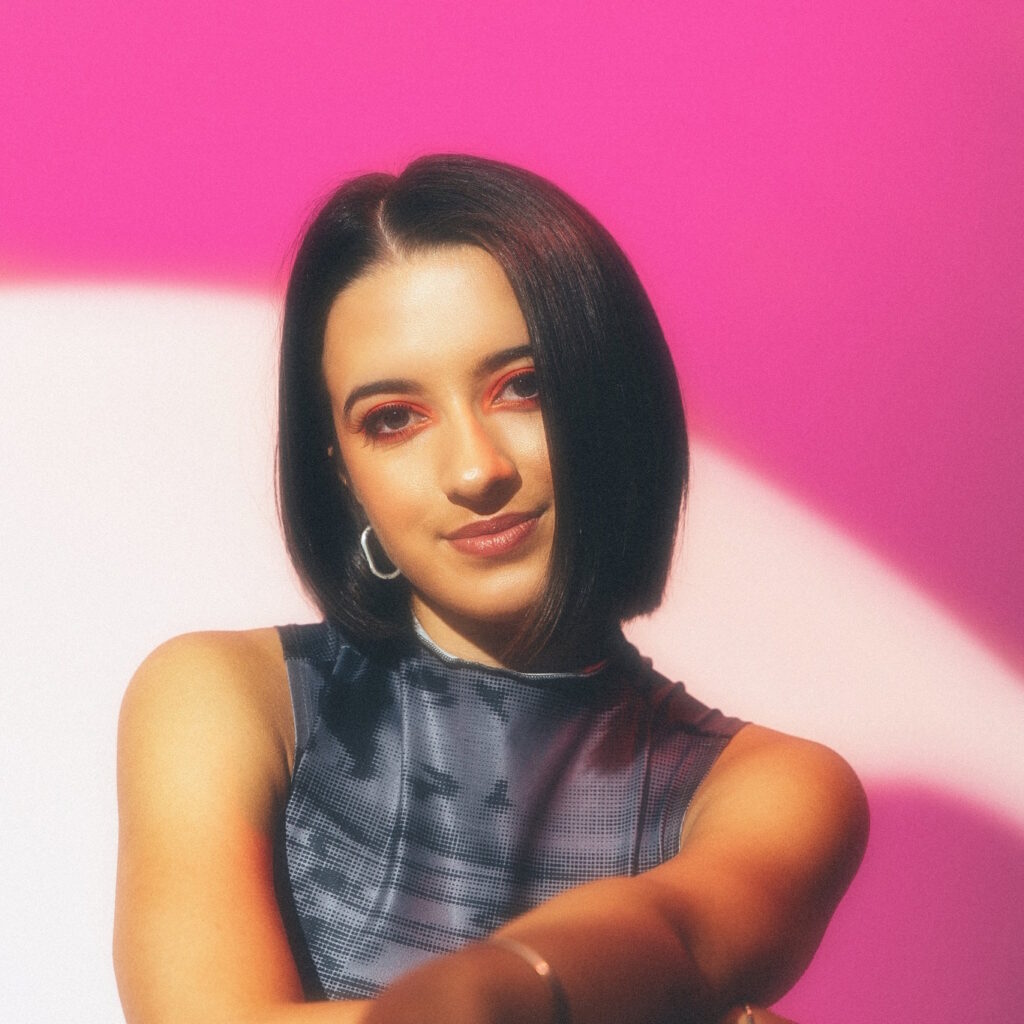 formerly Roch-e
Sydney  NSW
pop EDM
Sydney singer songwriter Charlotte Adelle released her debut single, "Radio," in June 2023.
A producer, engineer, assistant producer at Forbes Street Studios in Woolloomooloo Charlotte graduated Melbourne's Abbey Road Institute and interning at Studios 301.
She is a rising star of the new generation of producers, engineers mixers and masterers with a growing list of impressive credits.
Now for the performance career………….
single releases
2023.07.07   Radio   03:15
album releases
.
.
.