DANA HASSALL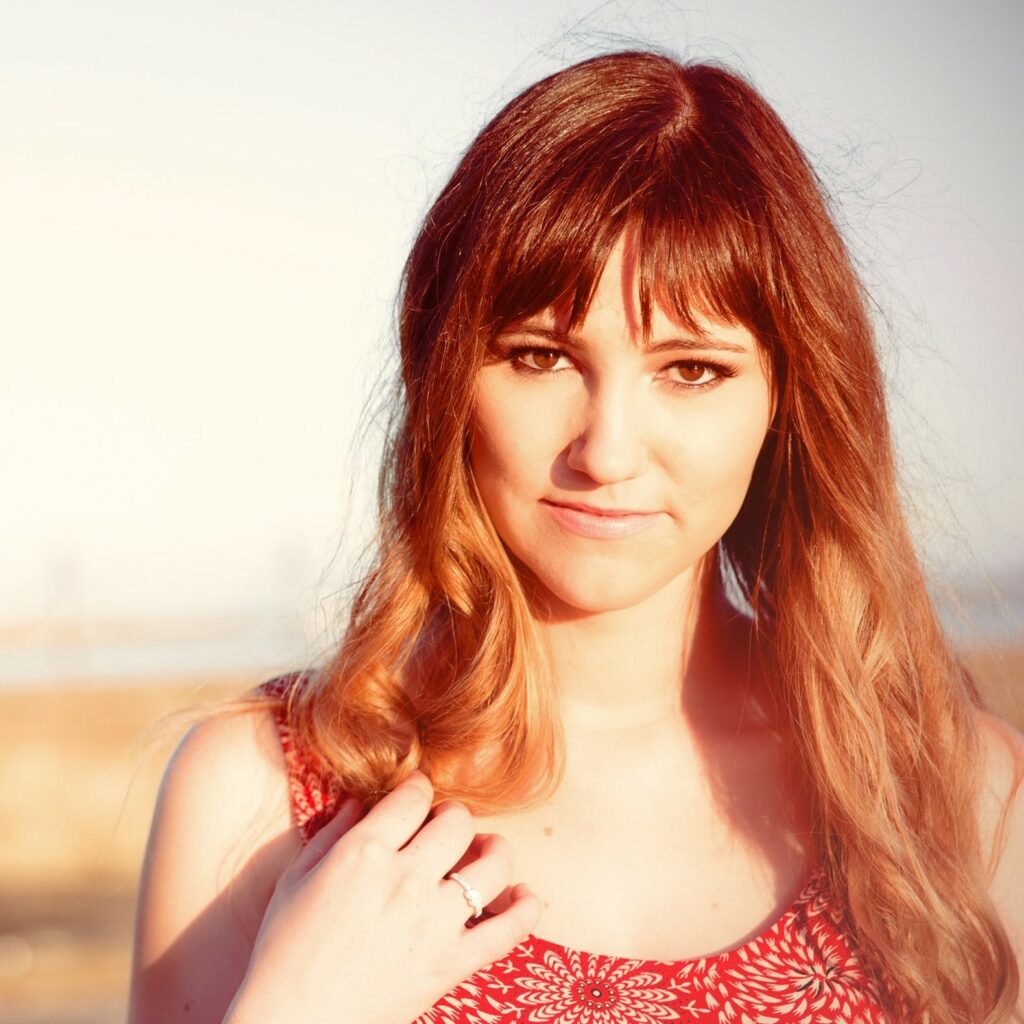 Canberra  ACT
country folk pop
You can take a country girl out of Toowoomba but you can never take Toowoomba out of the country girl.
Despite now basing herself in the nation's Capital, Dana Hassall has retained her love of all things country pop.
single releases
2015.09.05   Spinning Wheels
2015.03.23   Gotta Take A Minute
album releases
2016.01.15   CD   Spinning Wheels   11 tks
2011.11.30   EP   See It Now   6 tks
.
.