DAVID WILLERSDORF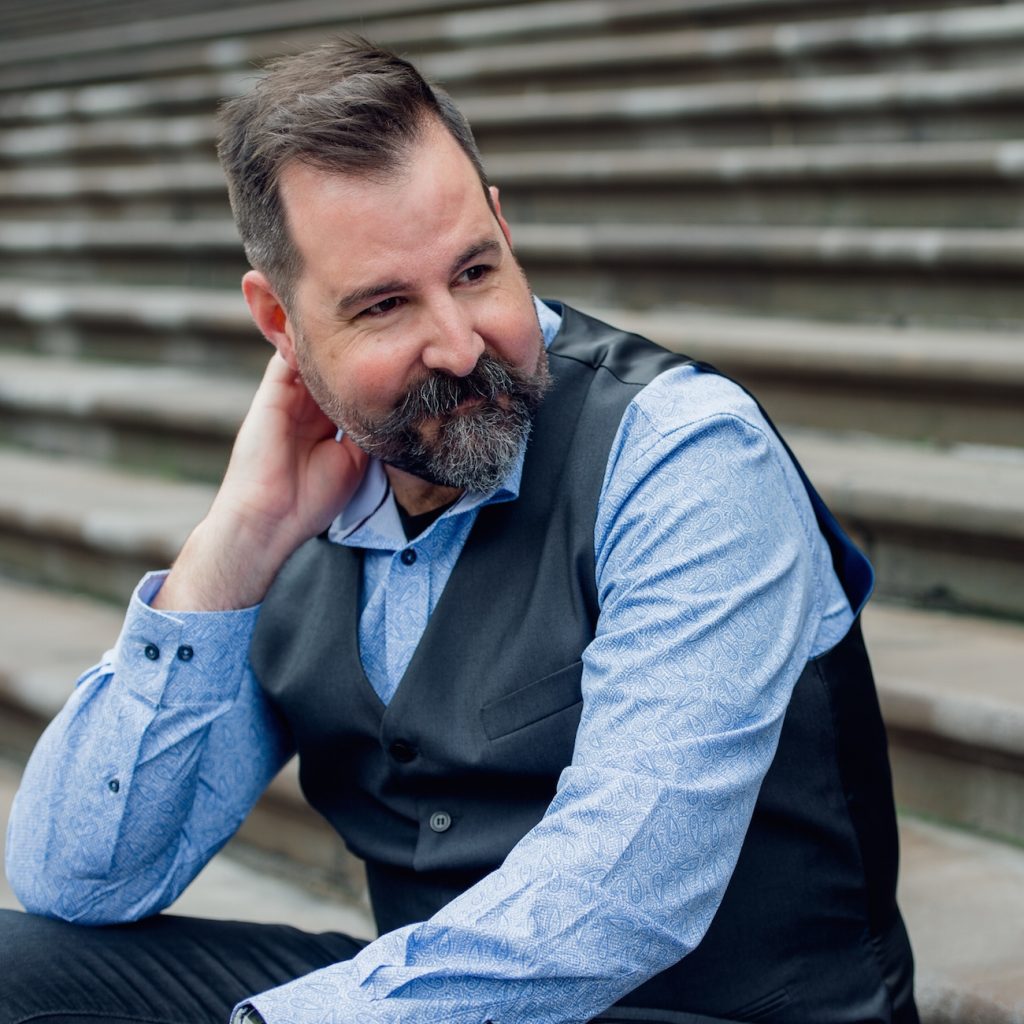 Sunshine Coast  Qld
soul blues pop
You may not recognise his voice, unless you are a fan or in the music industry but if your eye catches the writer credits displayed at the end of each worship song in Church of a Sunday, you may recognise his name.
Somewhere around the world, every Sunday, a David Willersdorf song is sung in Church.
From his earliest days, music has been a vital part of his life and David has 'rubbed shoulders' with some of the legends of CCM – Andrea Crouch, Larry Norman, Barry McGuire and many others who lulled him to sleep under the front row seats of his fathers touring Gospel ministry. His earliest memories contain the music of The Platters, Evie, Family, The Beach Boys and Country Sounds as the family sang along with the cassettes playing in the car, travelling from town to town.
One of the first Gospel songs he wrote while attending university was later recorded by a number of artist including Hillsong, Grammy Award winner T.D.Jakes and Grammy Award nominee and Motown recording artist Vernessa Mitchell.
The past few years has seen David recording some of the soul blues numbers he has written over the years, resulting in his 2015 album Fire This Love, a collection of more secular love songs, produced by his good friend Rick Price.
His new album, recorded in Nashville through March 2018, is also from this genre and was again steered by Rick Price.
David tours the new single "Outside Yourself" and the album through September & October, covering 5 states and the ACT, including several dates in Tasmania.
single releases
2018.08.04   Outside Yourself
201?  Way Of The Lord  ft.Ben Clarke, Steve Grace, Steve Apirana, Jared Haschek, Phil Gaudion, Peter Shurley, Scott Ezzy & Judd Field (The Compassion Single)
album releases
2018.00.00   CD   untitled new album  –  scheduled for release late 2018
2015.08.15   CD   Fire This Love   10tks
2011.00.00   CD   The Sound Of Heaven  12tks (live)  also dvd
20??.00.00   EP   Glorious
20??.00.00   CD   Freedom's Pages
David Willersdorf on FaceBook
David WIllersdorf website
.