DEENA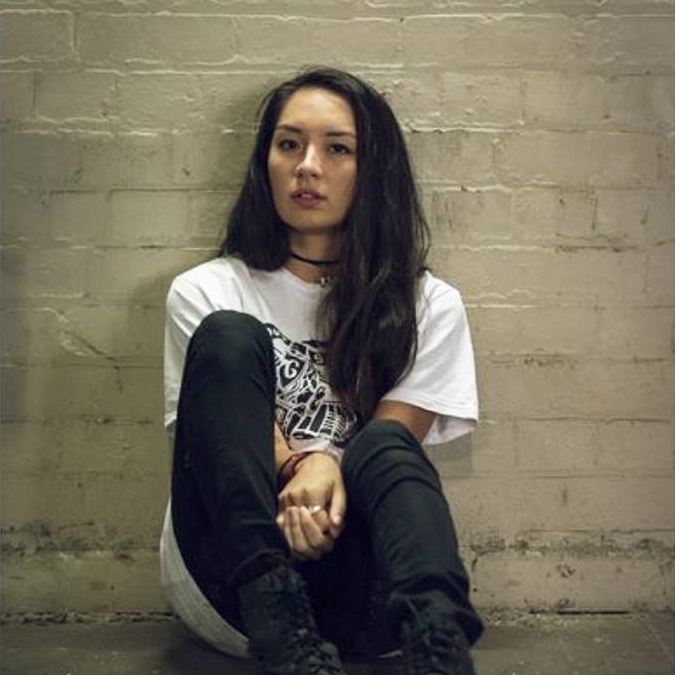 Brisbane  Qld
moody folk pop rock
Born in Yokohama Japan to a Taiwanese Mother and Aussie Dad, Deena has lived most of her life in Brisbane until a "working" holiday took her to the USA in 2012. What her family did not know was that Deena wasn't travelling but holed up in a recording studio in LA the whole time recording her debut album, 'Lone Wolf.'
Twenty fifteen saw the release of the 8 track 'Black Cat' showcasing the rather brilliant "outside the box," moody lyrics and performance style she has made her trademark own.
Now, in 2018, after 3 years of struggle, she relaunches as Jaguar Jonze.
single releases
2015.00.00   Turpentine
2015.00.00   Cupid
2013.00.00   Wanderlust
album releases
2015.02.06   CD   Black Cat   8 tks
2013.00.00   CD   Lone Wolf   12 tks
Deena on FaceBook
Deena website
.
.