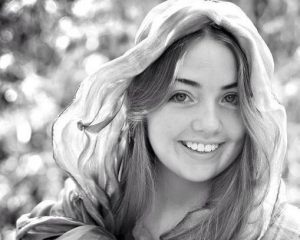 Nowra  NSW
worship
Imagine the soothing chorus of morning birds greeting you to a new day…….got it………now you know the voice of Elizabeth Rae. Formerly Liz Cole and Elizabeth Cole, this blessed songbird is a welcome addition to the worship roster throughout NSW.
After a little "time-off" when she became a mother, Elizabeth has been working on a number of new songs and, quite frankly, we can't wait to hear what God is giving her.
Married a few years ago (in between Easterfest performances and moving house), Elizabeth has a loving 'clientele' as a music teacher and vocal coach – a role that she relishes and which also provides significant inspiration.
2013.12.24  EP  Taste And See
2011.10.23  CD  Daughter Of The King
https://www.facebook.com/elizabethraemusic