ENDLESS PRAISE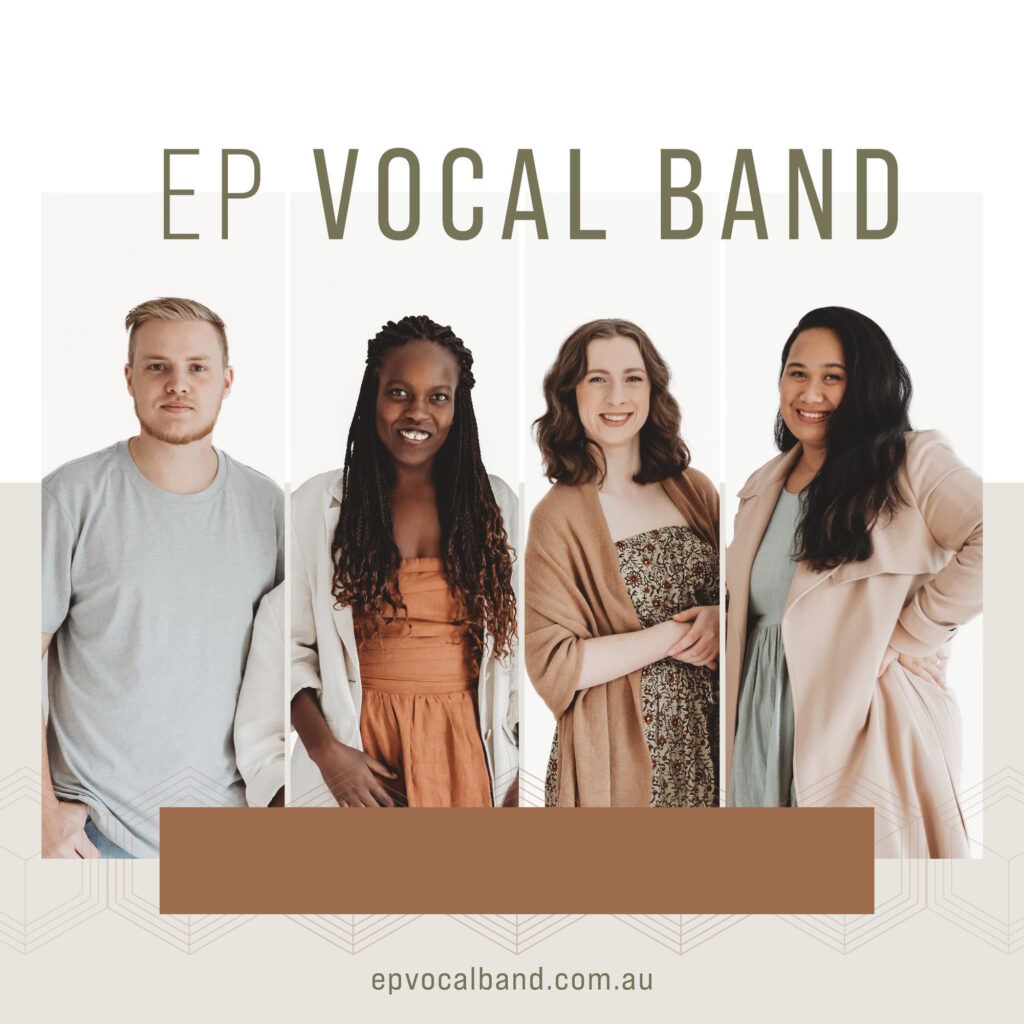 Sydney
youth pop rock worship
For those that are not familiar with this music ministry group, it is made up of Christian young adults united by a love for Jesus Christ, a passion for great music and a fervency to see the hope of the Gospel reach every heart we encounter.
For nearly 40 years the EP team has existed under the banner known as an independent-interdenominational full time music ministry performing in countless churches, schools, and communities' events across Australia and beyond.
Music is the tool God has placed in our hands. We seek to draw people's eyes upward to the goodness of the living God. In our travels over the years, we have seen firsthand the power of a song or testimony to soften hard hearts and call prodigals' home.
The God of the Bible really is who He says. He is a promise keeper, a sure foundation in times of confusion and fear. In a world turned upside down, the light of God's consistent faithfulness shone even more brightly; We all have friends or loved ones that need a fresh touch from Jesus. Our heart is to serve those people out of the overflow of His graciousness to us. We embrace every opportunity to minister on His behalf.
We welcome your booking enquiries, and we look forward to partnering with you as we proclaim the message of God's faithfulness in our world.
With love and grace, EP Vocal Band
.
single releases
2020.12.08   So Will I   06:55
2019.12.03   No Longer Slaves   04:16
2019.12.03   The Stand   05:20
2019.10.28   New Wine   05:32
2019.09.01   What A Beautiful Name   04:50
2018.03.29   Deep Part Of Broken   05:06
album releases
2021.05.31   EP   The Fruit Song EP   4 tks
2021.03.08   EP   The Call   7 tks
2020.12.20   EP   Christmas With Endless Praise   5 tks
2020.04.15   CD   The Worship Collective   9 tks

.
.
.