ENVELOPED MUSIC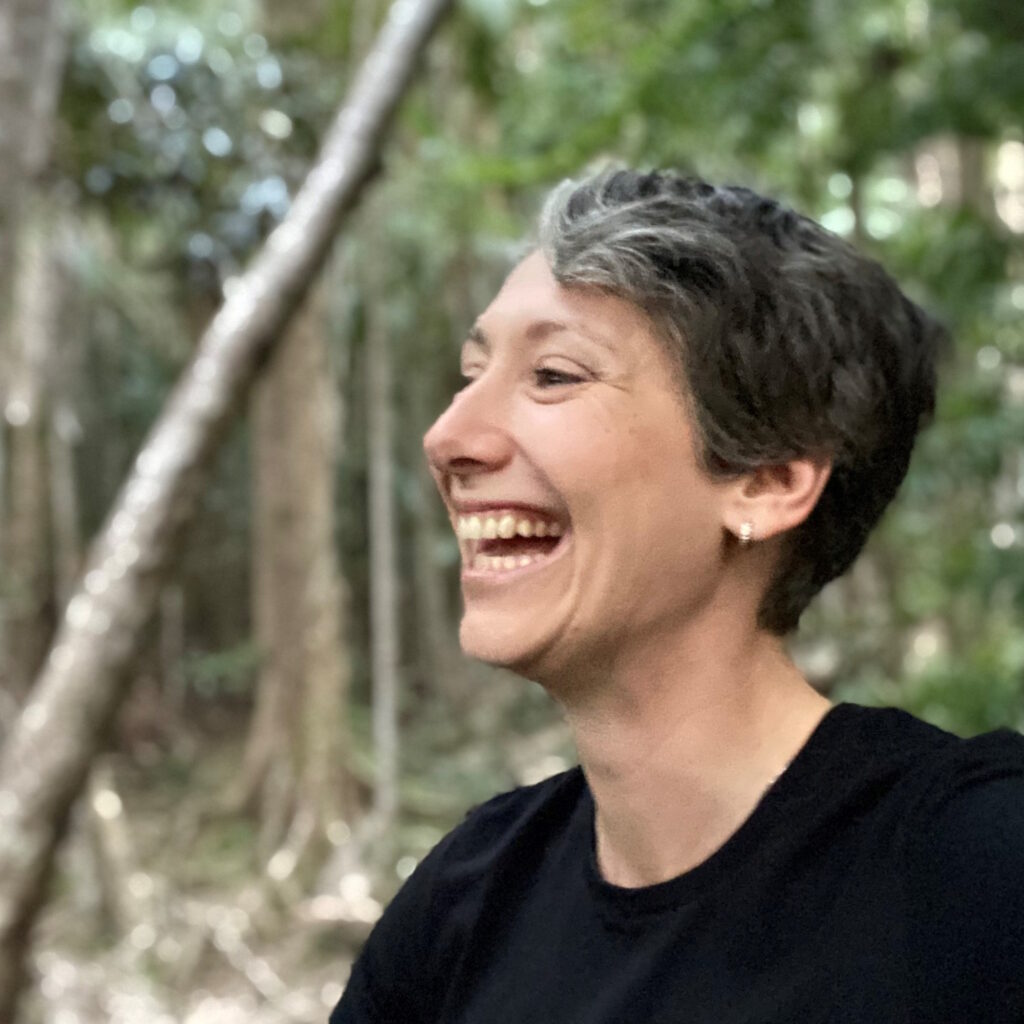 Maryborough  Qld
acoustic folk pop
Enveloped Music is a singer songwriter  project birthed from the vulnerability of wrestling with God.
The vision of this project is to create honest music so people can connect with their creator without pretence.
Guitar-driven arrangements coupled with a raw vocal style complement the vulnerability embodied lyrically.
Genna Bryers   g,v
single releases
2023.05.21   Journey   02:54
2023.04.23   Glory   05:36
album releases
.
.
.