FELICITY KIRCHER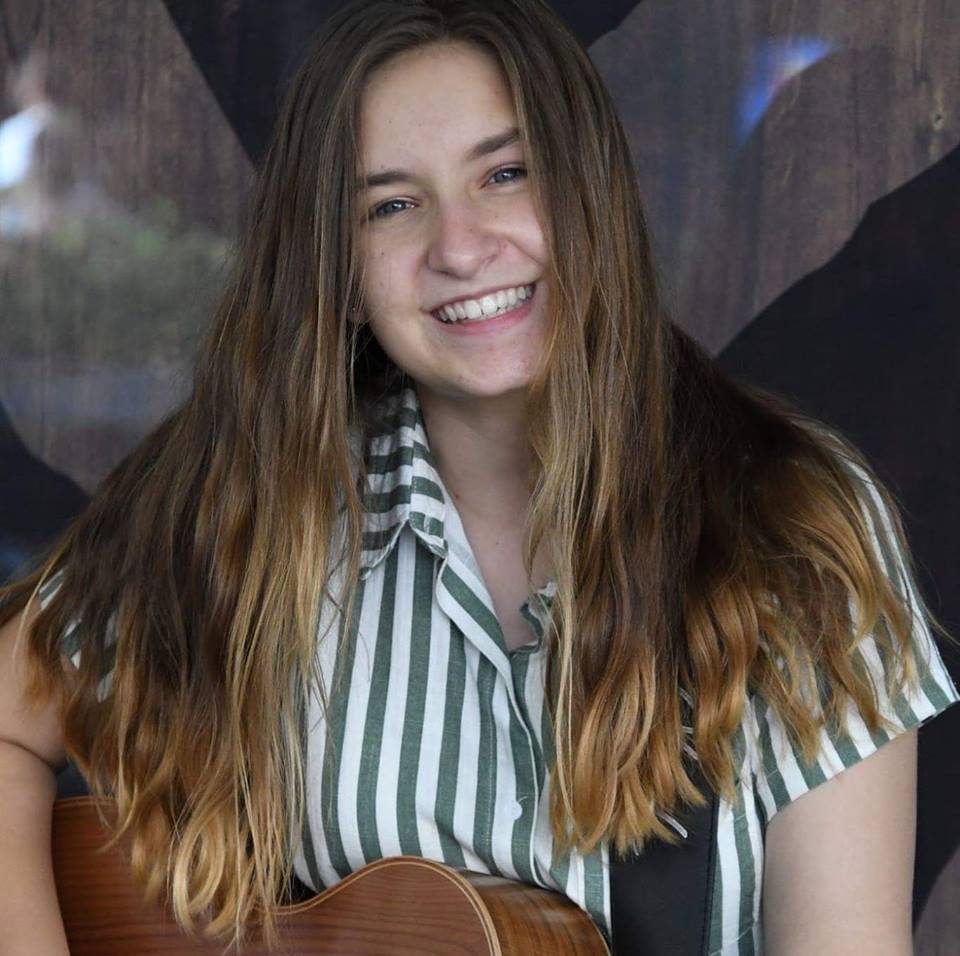 Brisbane  Qld
country pop folk
Born of singer songwriter parents, it is little wonder Felicity Kircher is building a career for herself in the same industry.
A ten year 'veteran' of the stage, this multi-instrumentalist is a young teenager who knows how to command a crowd and keep them enthralled through her set.
She's bubbly, precocious, a little cheeky and oh so much fun!
single releases
album releases
Felicity Kircher on FaceBook
Felicity Kircher website
.
.
.