GREG COOPER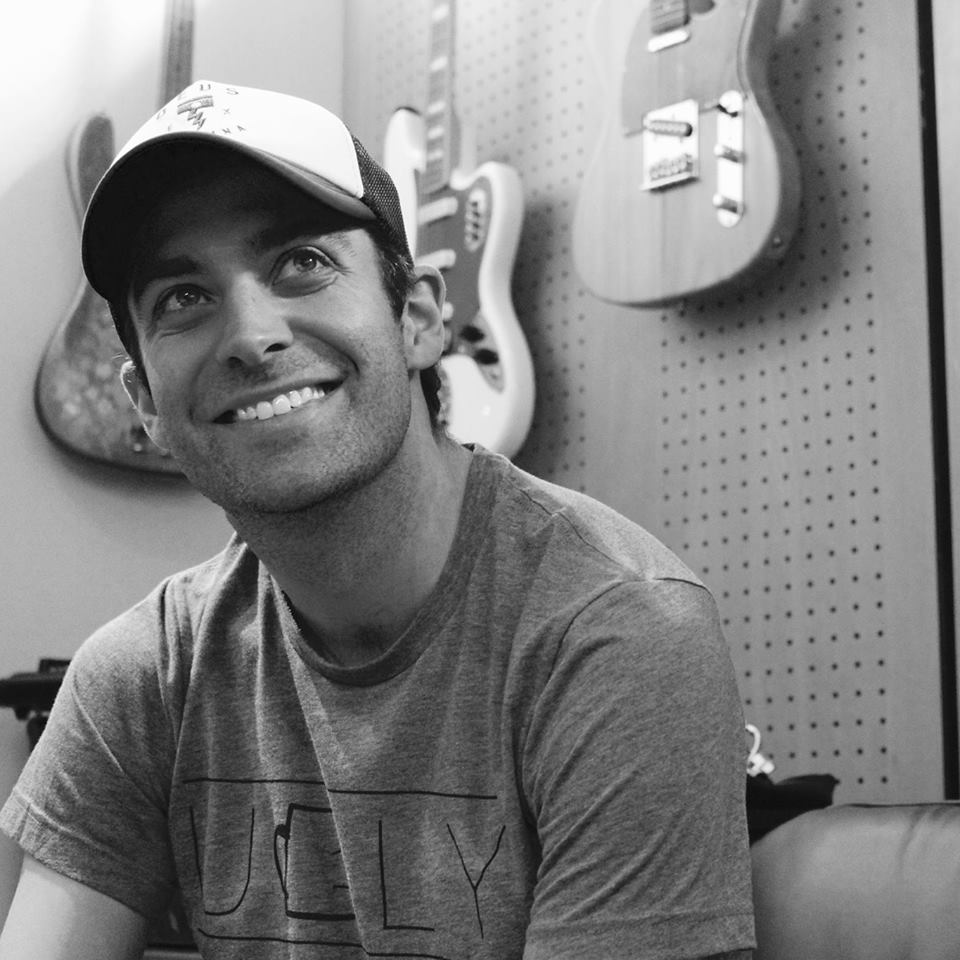 Sydney  NSW
pop rock alt.rock worship
Greg Cooper has been an active singer songwriter for nearly 20 years, since he hit the streets of Sydney as guitarist and backing vocalist in Citizen. He formed a duo with his brother on the demise of Citizen in 2001 and has also worked as a multi-instrumentalist session musician as well as forming an integral part of the 7 piece band Garage Hymnal. During those years, he has also worked on his own projects, releasing four strong EPs and now his latest album, 'Heal' launched on the 17th August 2018.
single releases
2018.00.00   Let It Happen
album releases
2018.08.17   CD   Heal   ?tks
2015.08.22   EP   The Sculptor  6 tks
2013.09.06   EP   Again And Again   5 tks
2010.00.00   EP   Held Back The Sun   ? tks
2008.04.11   EP   The Four Day Weeks Of April   ? tks
Greg Cooper on FaceBook
Greg Cooper website
.
.