HANNAH OLIVIA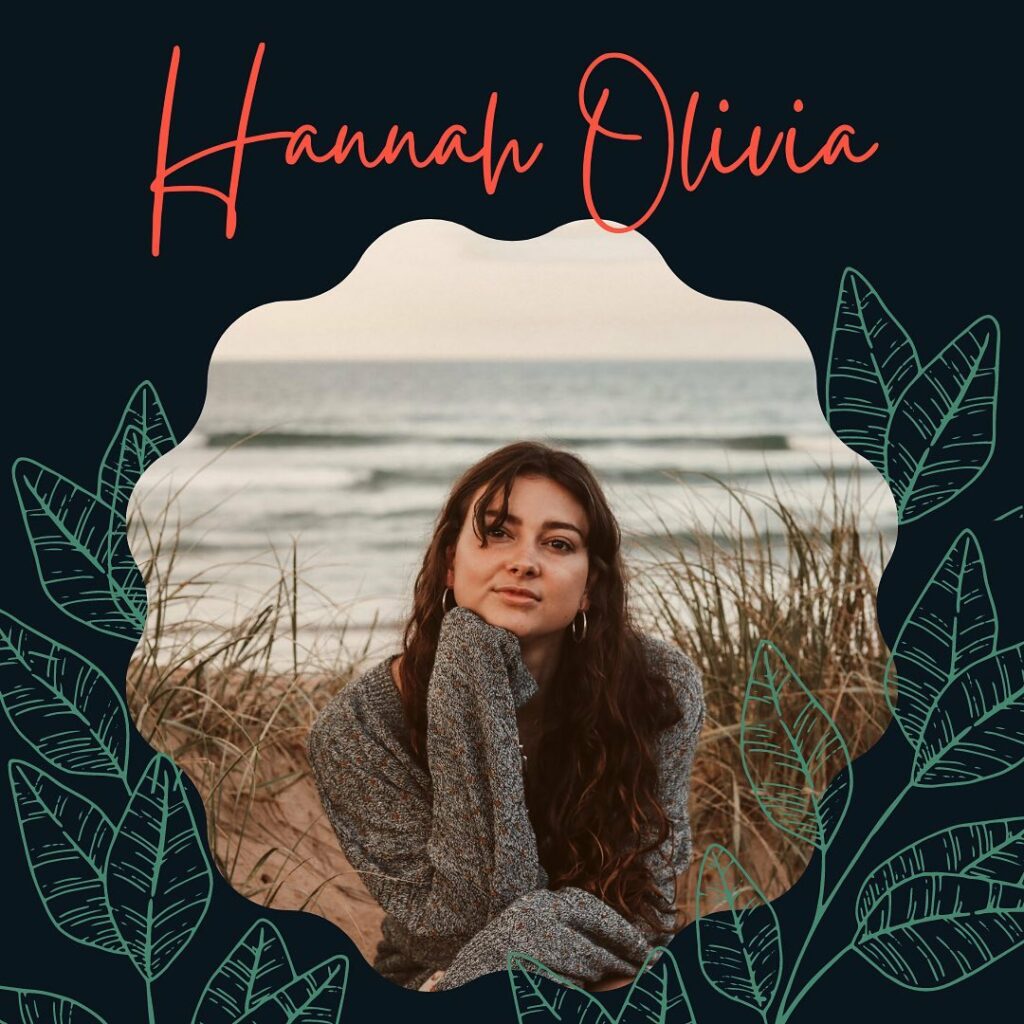 Sunshine Coast  Qld
acoustic folk pop
Sunshine Coast musician 'Hannah Olivia' started performing and busking at the age of 16 pursuing music through busking, performing live at cafes / restaurants / bars, as well as events and functions. Hannah began writing music well before she started performing and, as part of a very musically gifted family, it has always been in her life and in her blood.
Her sound is acoustic, singer/songwriter with roots in both folk and pop, which she creates accompanying her voice with an acoustic guitar. She is a confident performer and enjoys interacting with the audience, letting them know what her songs are about, inviting them into a small piece of her journey every time she performs. Her authenticity shines through her lyrics which are often about everyday experiences, with multiple and hidden meanings behind them.
Hannah released her debut EP in 2017 to critical acclaim and the single from the EP, "Nomad" gained her good radio arplay, especially locally.
After time away from home in southern New Zealand, she arrived back on the Sunshine Coast and made an almost immediate connection with another local talent, singer songwriter Jason Daniels and the pair were married in late 2021
Her sound has matured but not deviated from her folk/pop roots with strong, bright, breezy lyrics of life
single releases
2022.04.22   Something Real   03:47
2021.11.12   Only One   03:27
2021.10.01   Like You Do   03:27
2017.11.20   Nomad   03:33
album releases
2017.11.20   EP   EP17   4 tks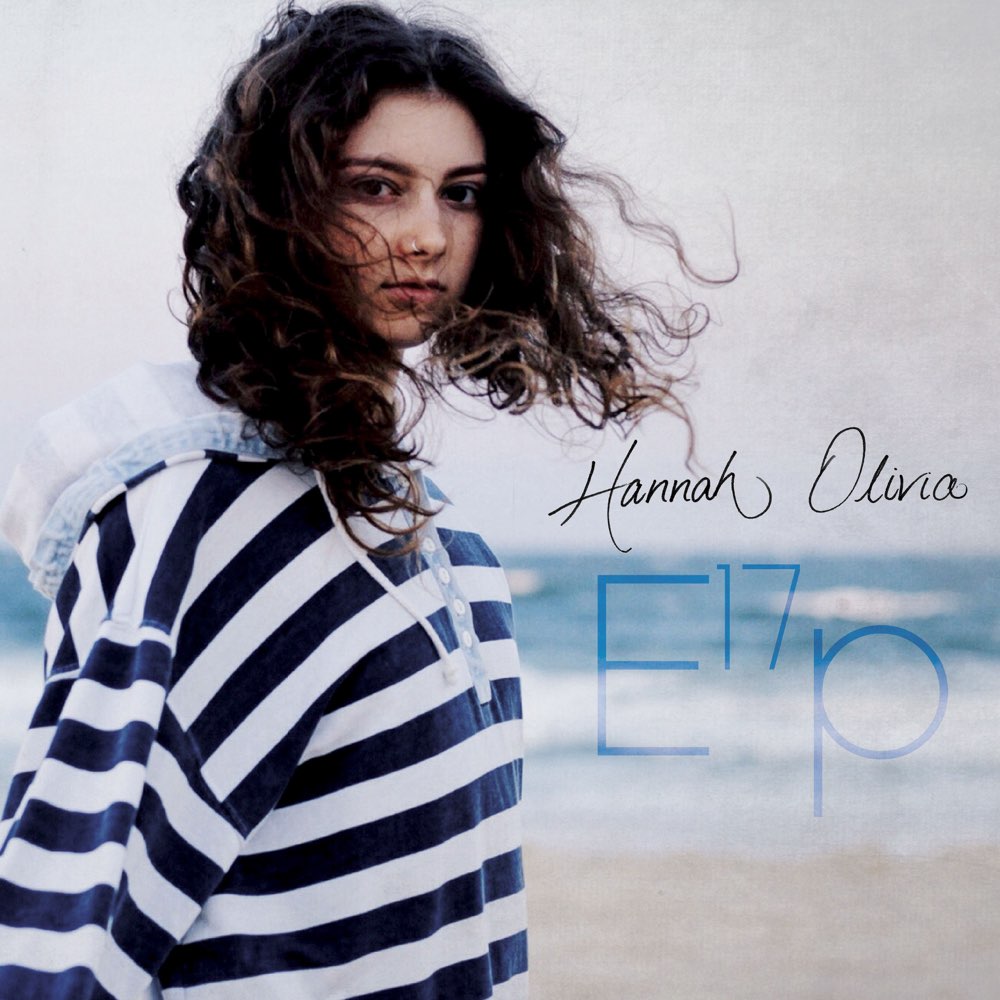 .
.
.