HEJDUK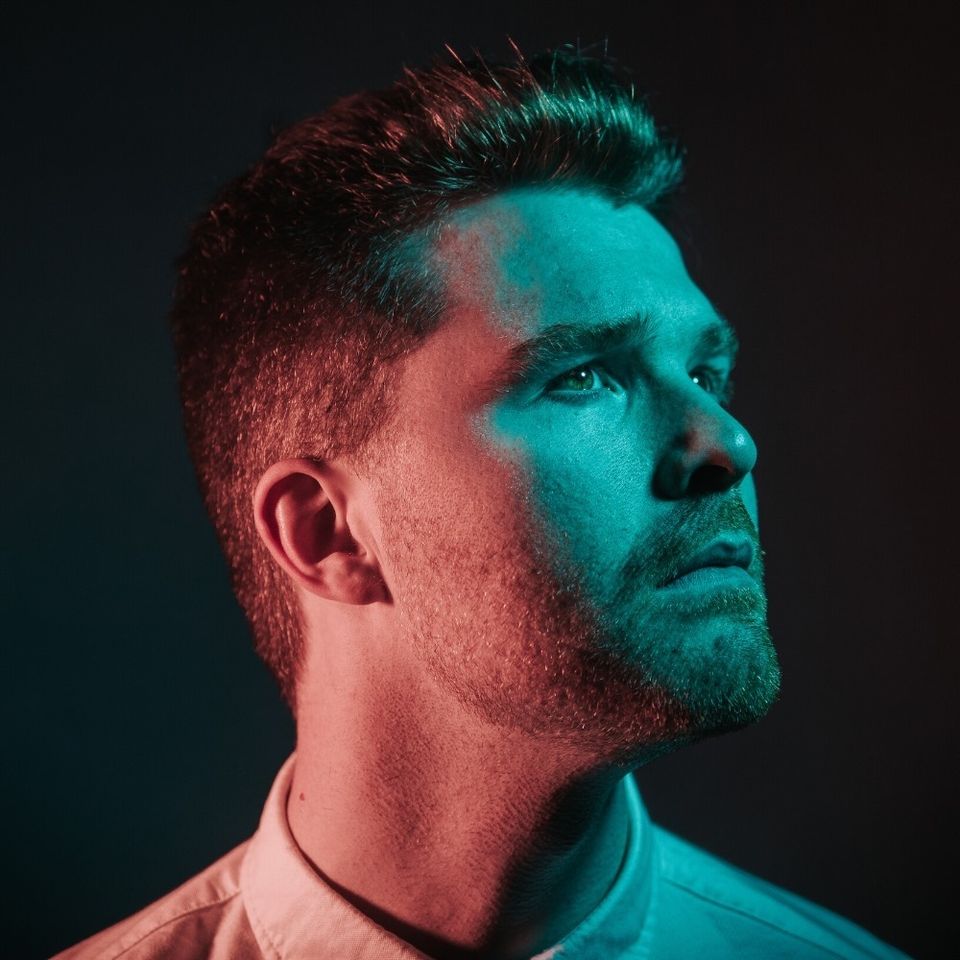 Melbourne  Vic
ambient folk alt.pop
HEJDUK ('Hey-Dook') is an alternative singer/songwriter with a folky/ambient flavour.
He strives to create an intimate connection with his audience through honest story telling allowing the music to be more than just entertainment, but an opportunity to engage in self reflection and the deep thoughts of life. – Hejduk FaceBook
Matt Young
single releases
2020.08.07   The Process
.   The Plantroom & Hejduk
2019.05.31   Oh Praise
album releases
2020.02.04   EP   You Never   2 tks
2017.03.03   CD   This Heart   15 tks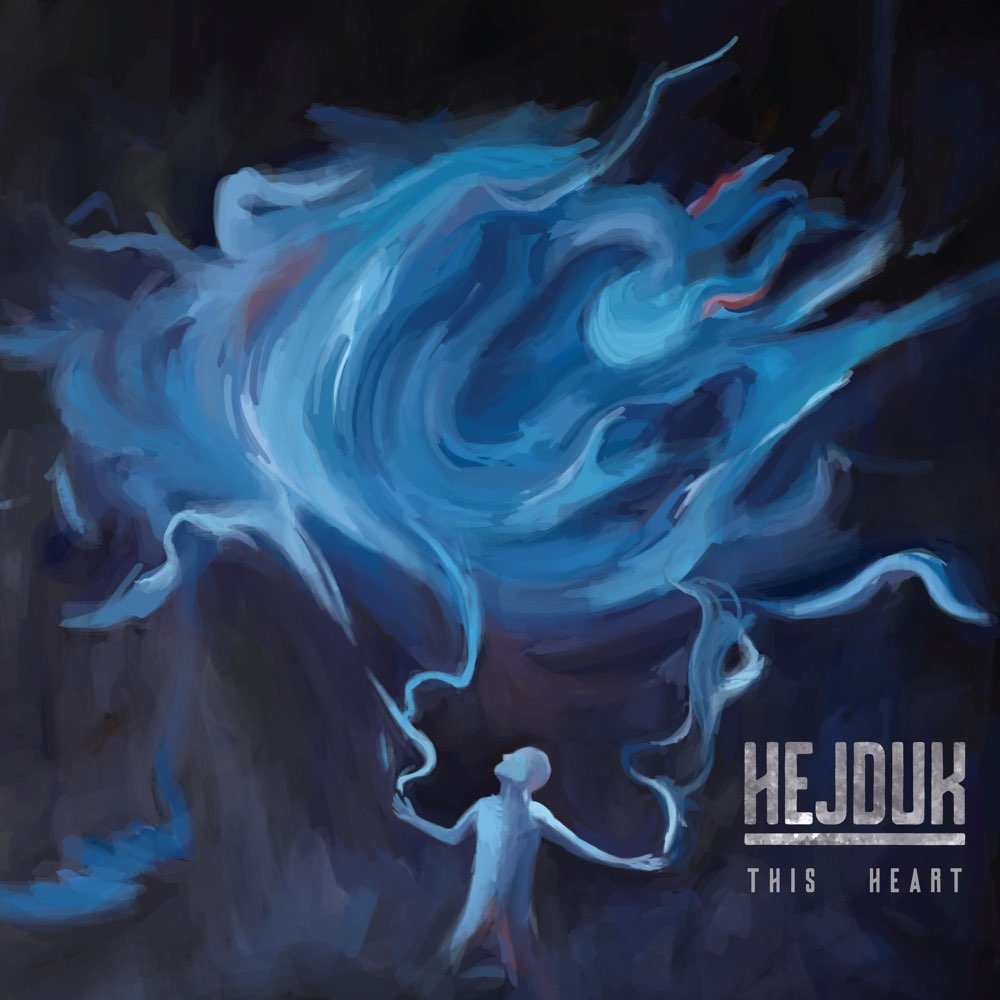 .
.
.