HELENA McNEILL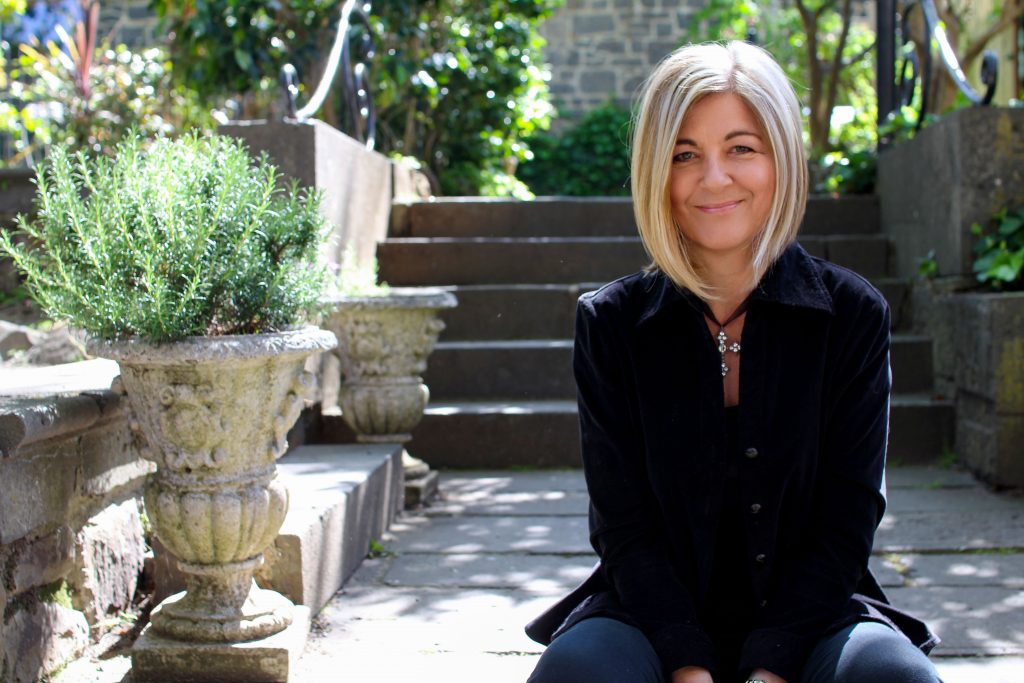 Melbourne  Vic
worship
Helena is a singer and speaker who has been sharing her journey through songs and stories in churches and communities all her life.
First working as a singer-worship leader and creative Arts Director at Careforce Church in Melbourne, Helena then spent 5 years working as singer-worship leader at Willow Creek Community Church in Chicago, USA along with her musician-songwriter husband Jay McNeill.
Since returning to Melbourne, where tehey now reside with their twin daughters, Helena has served as Worship Director at CityLife Church (in 2014), then worked at CBM Australia in Church Engagement (2015-2016).
In 2017, Helena created her first project as an author, combining her songs and stories together in the release of her first book, 'Travelling Tips For The Journey Of Life.'
Helena currently freelances as a singer and speaker at churches, women's events, conferences and house concerts.  -Helena McNeill website
single releases
album releases
2017.08.25   CD   Travelling Tips For The Journey Of Life  14 tks
Love, Daisies And Other Things
Any Given Day
Journey Of Faith
Honestly
The Healing
Helena McNeill on FaceBook
Helena McNeill website
.
.
.