JOANNA ALINA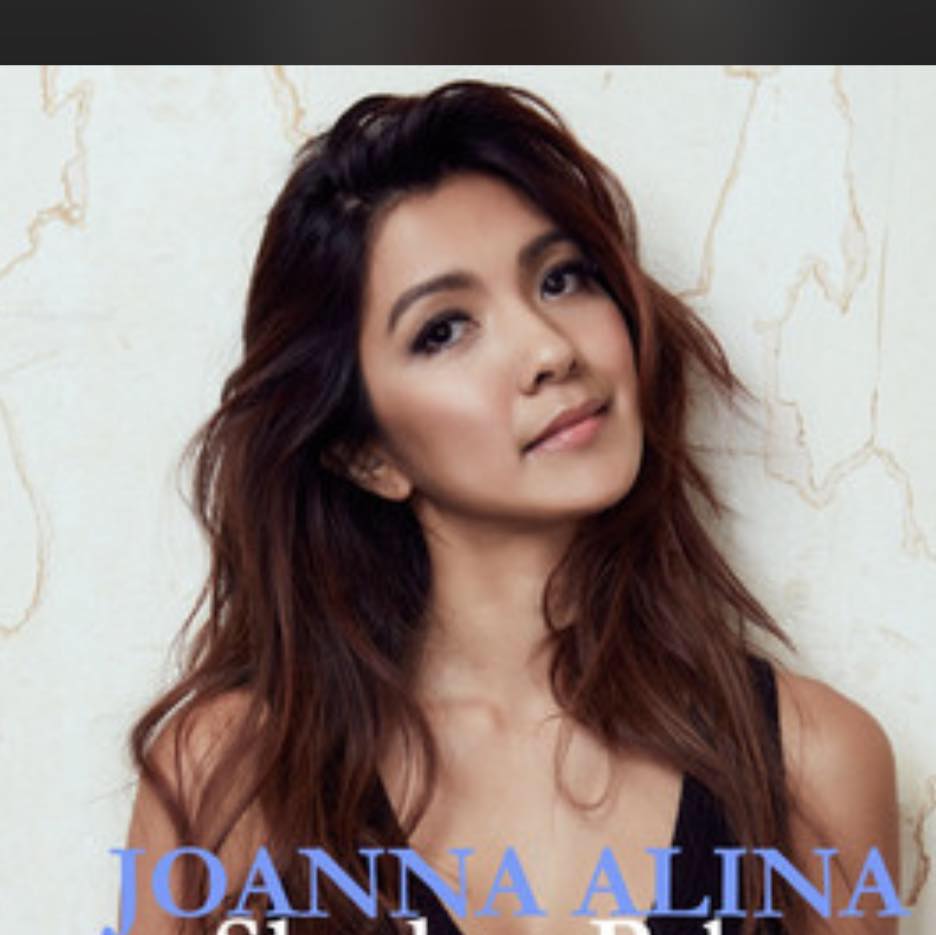 Melbourne  Vic
pop rock acoustic pop country
Joanna Alina is a singer songwriter who crafts personal narratives through strong melodies that combine pop, rnb, country and electronic styles. She writes catchy hooks on guitar and piano and her solid pop sensibilities are the vehicles for her thoughtful, personal lyrics.
Joanna grew up listening to the sounds of Buddy Holly, Tracy Chapman, Carly Simon, The Beatles, Babyface, Jay-Z, the Dixie Chicks, and loved the motown and doo wop sounds of The Temptations and Marvin Gaye.
Her music reflects a combination of these influences and she continues to work on her craft as a songwriter and performer. She has a string of singles to be released. Her music has been a saving grace and helps her connect with her faith and with others.  – Joanna Alina FaceBook page
single releases
2018.06.08   Breath By Breath
2018.03.29   Like No Other
2018.02.23   Back To You
2017.12.22   If We Ever Lose It All
album releases
Joanna Alina on FaceBook
Joanna Alina website
.
.
.