JULIET OLIVER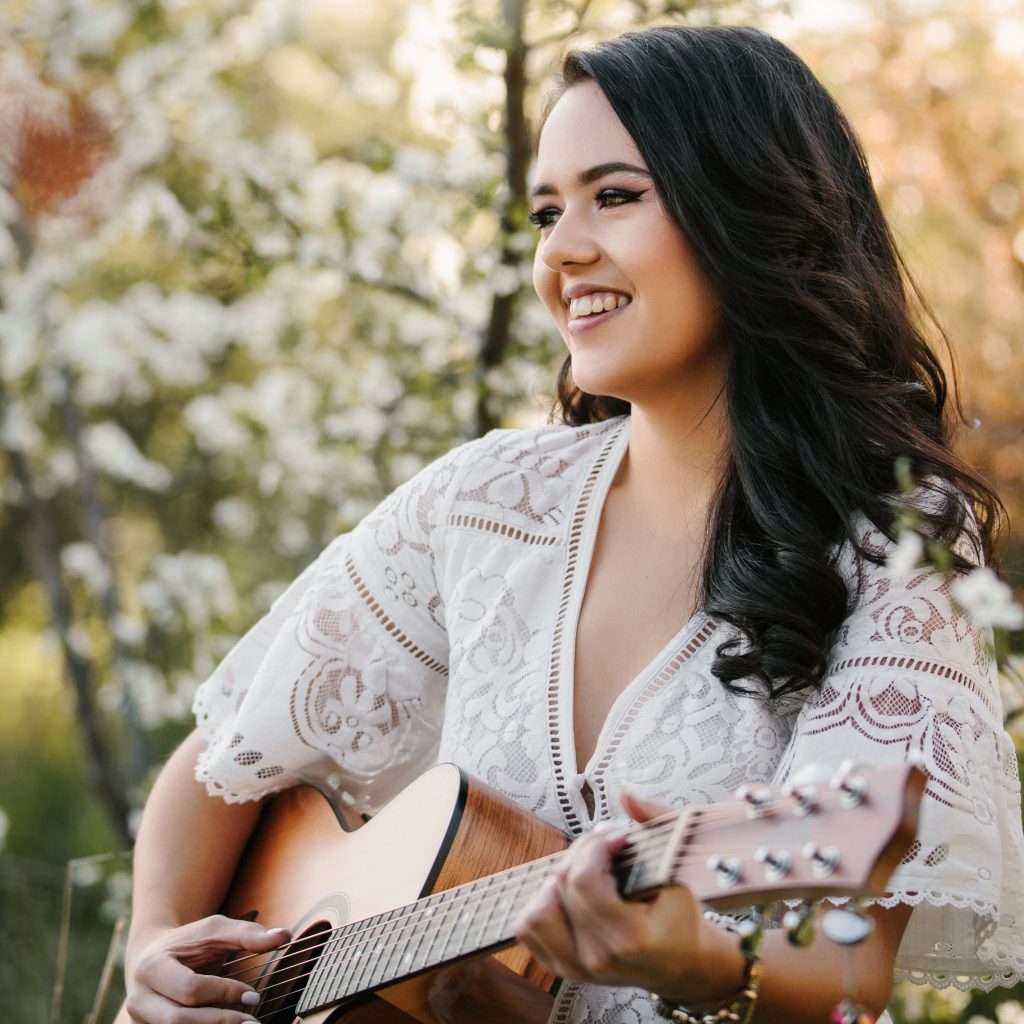 Adelaide  SA
country pop
Juliet Oliver wanted to be a teacher………
but then music and a boy got in the way!!
Now, she is studying law and gigging her debut self-titled album around Adelaide and beyond.
In between dropping out of the first year of her teaching degree and re-commencing in law, Juliet, a Tatachilla Lutheran College graduate attended the CMAA Academy Of Country Music through 2015 and recorded her 4 track EP.
With influences along the lines of Taylor Swift, Dolly Parton, Patsy Cline, Linda Ronstadt and Jason Isbell, Juliet has a firm grounding, enhanced by solid tutors at the Academy under Lyn Bowtell.
single releases
2018.05.24   Autumn's Ending
2018.02.05   I Don't Want To Get Over You
album releases
2018.03.09   EP   Juliet Oliver
Juliet Oliver on FaceBook
Juliet Oliver website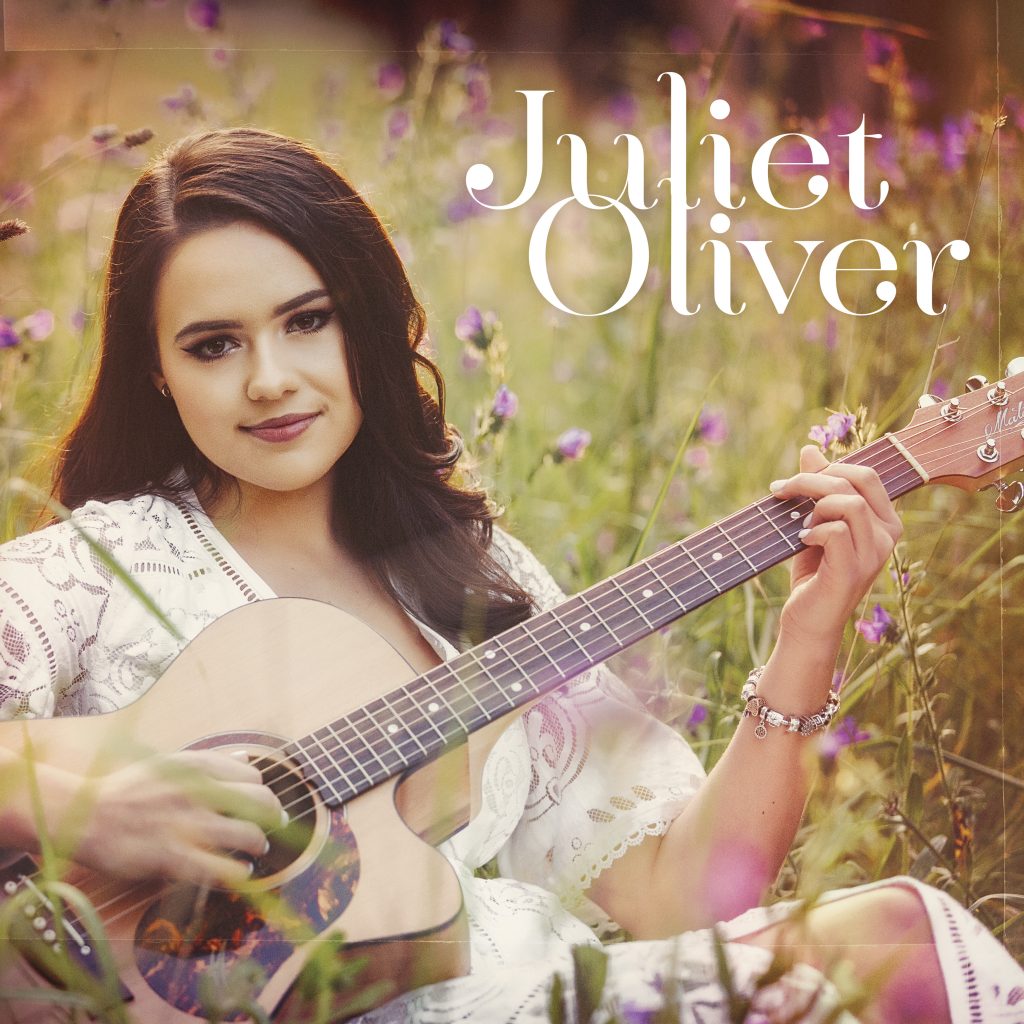 .
.
.