KAT WASSENAAR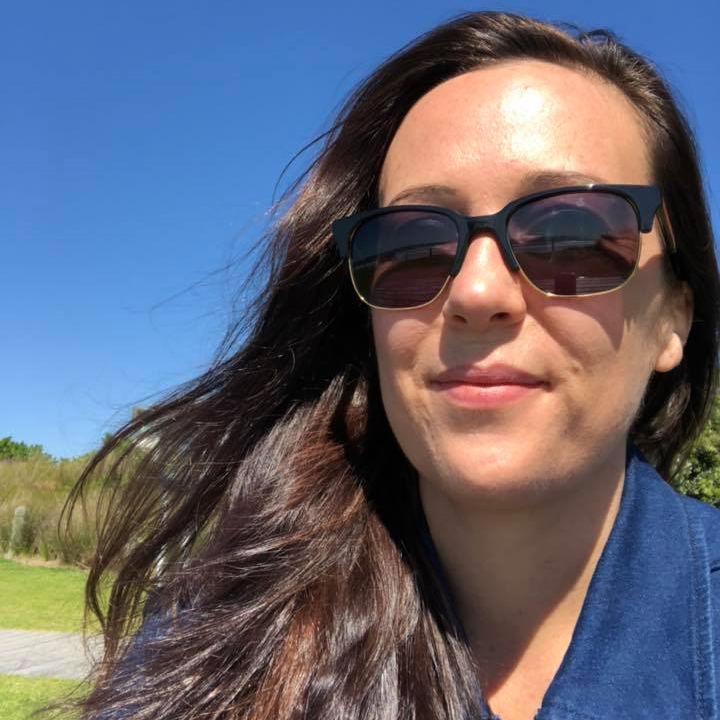 Bay Of Plenty  NZ
folk worship
'New Zealand based singer-songwriter Kat Wassenaar recently released her new single 'Yeshua We Believe.'  For this single Kat continued her association with Inflame Studios' Josh & Amberley Klinkenberg who worked their magic to help bring the song to life.
Kat has been song-writing for most of her life and she wrote and released the single 'Carry Me' in 2016, "God Is Moving" in 2017 and "Me And The Man Upstairs" last year.
Kat is a worship leader and loves releasing 'the sound of heaven.' She is also part of the leadership team of Love Says Go Academy, involved in activating and equipping the sons and daughters of God in the supernatural lifestyle.
single releases
2020.03.20   Yeshua We Believe
2018.08.29   Me And The Man Upstairs
2018.05.09   Song Of The Army
2017.07.27   God Is Moving
2016.05.06   Stranded
2016.01.08   Carry Me
album releases
.
.