KIRSTY LEE AKERS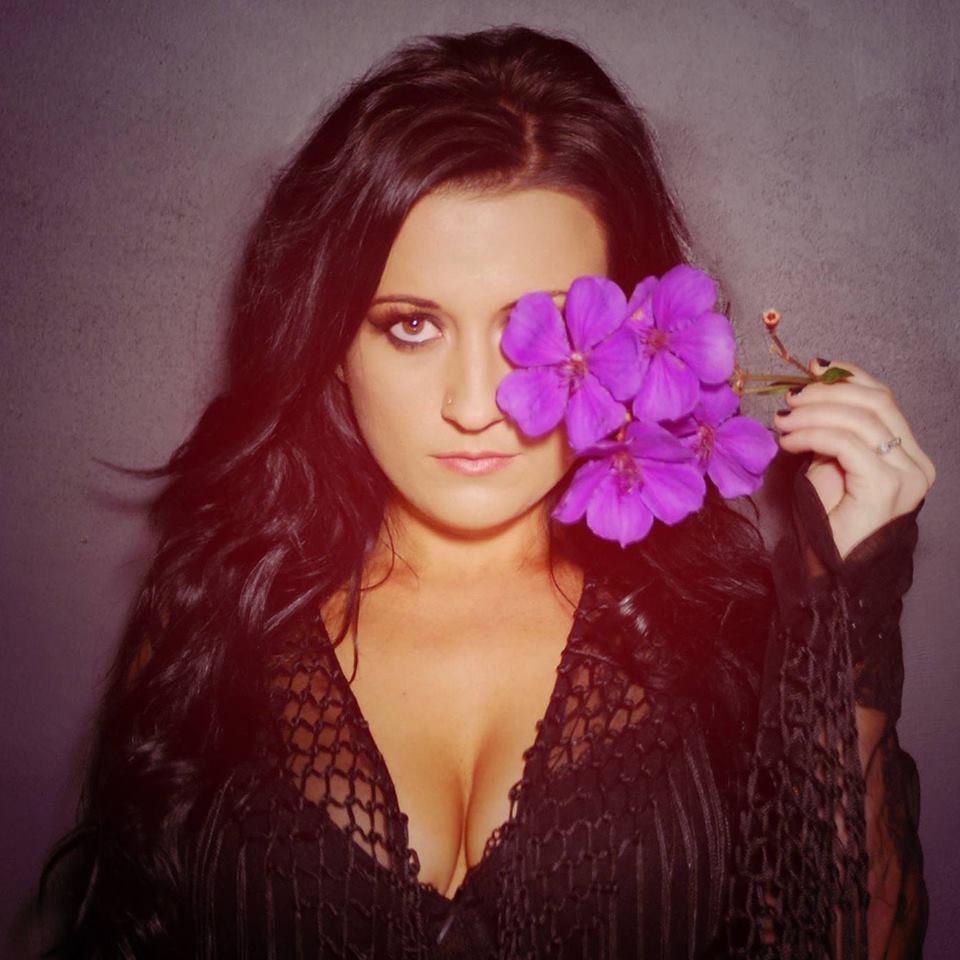 Newcastle  NSW / Nashville  TN
country
Growing up in the Hunter Valley of NSW, Kirsty Lee Akers has always been around music – her father was a performer, her mother, Nan and Aunt all singers – and Kirsty herself hit the stage aged 3.
"As a child, Kirsty's life was far from easy. Her family could be described as the stereotypical "Aussie Battlers". She was not born into money and was one of four children growing up in a small house while her father worked two jobs so the family could get by. Her entire family were not strangers to hard work. Born when her mother was only 17 years old, Kirsty quickly learned the importance of teamwork, love and family connection to get where she needed to go. These are traits that to this day are extremely important to her and help her connect with her fans on an honest and personal level." – KLA website
Obviously then, it would not take long before a young but experienced 17yo Kirsty cut & released her first single and a little over a year later, her first full length album in August 2007.
Blessed with Top10 singles from each of her first three albums, it has been her fourth album that has reached #1 and, so far, given up 6, yes SIX, #1 singles in a row and a seventh single released in early February.
The Kurri Kurri born Novocastrian now divides her year between home in Australia and her US base in Nashville TN
Kirsty Lee Akers' new album 'Under My Skin' releases on 27 July.
single releases
2018.00.00   Under My Skin
2018.02.12   Drive Till The Wheels Fall Off
2017.09.09   Take Me Back
2017.04.07   Ain't That Kinda Girl
2016.12.07   Wake Me Up When You're Sober
2016.08.17   I Will
2016.06.06   Burn Baby Burn
2016.00.00   That's When I Miss You Most
2014.09.26   Leave It To Jesus
2007.07.24   Little Things
2006.01.01   Bashed Up, Beaten, Battered, Broken Heart   debut
album releases
2018.07.27   CD   Under My Skin
2016.04.01   CD   Burn Baby Burn   11 tks  (first #1 album, lifted 6 #1 singles)
2011.04.22   CD   Naked   12 tks
2008.01.10   CD   Better Days   12 tks
2007.08.23   CD   Little Things   13 tks   debut
Kirsty Lee Akers on FaceBook
Kirsty Lee Akers website
.
.