LOULI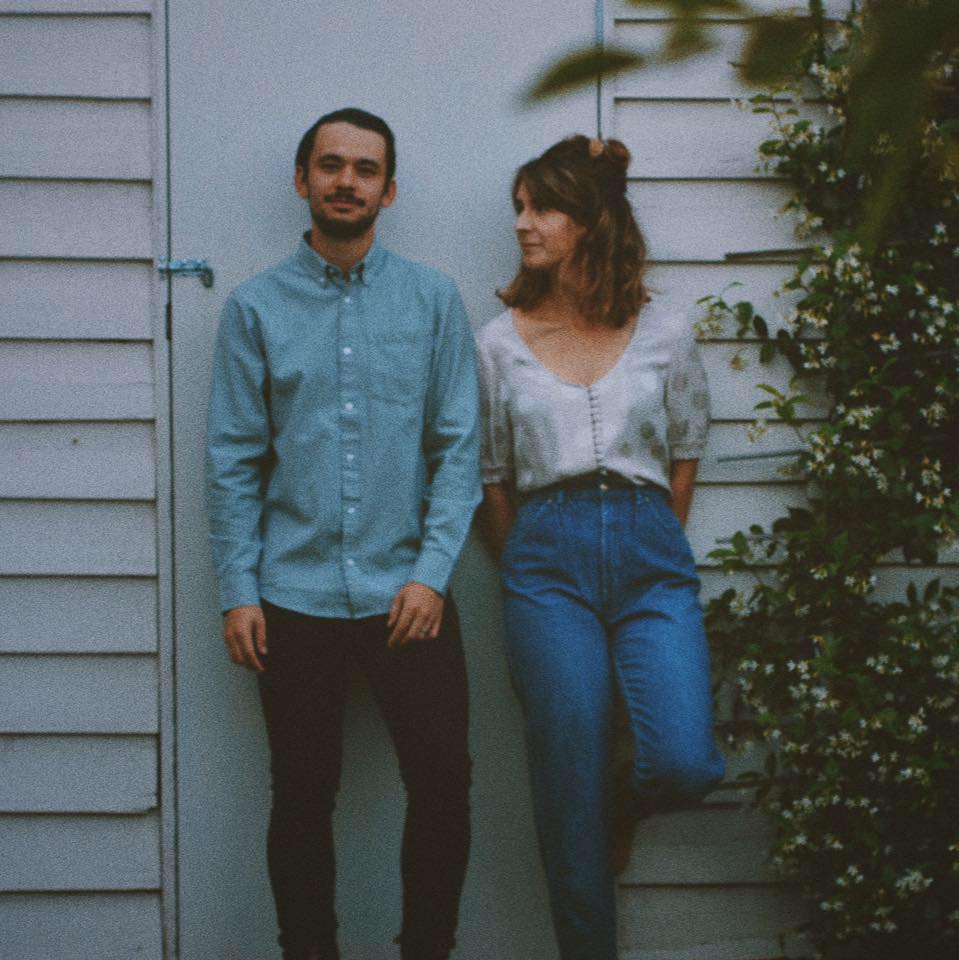 Bendigo  Vic
piano synth pop
Jan 2020 –
louli
1. How do you pronounce this ? a. "lew"-"lee"

2. Will there still be Imy Lou & Timothy Li? a. Yes! We will still be writing, recording and performing as these artists next year. Our collaborative songwriting will extend as we have new sounds and ideas for louli
3. What is the next step for us? a. We are currently in the final mastering stages of a new single and working towards an EP. We will be heading down to Melbourne and travelling around a bit to share our new songs.
4. Where can you find us? a. If you would like to follow our next journey together as a band, we have some social media spaces. We'll be announcing our new track, recorded & produced @ Ladd Studios.
Instagram: www.instagram.com/louli.band
We'd love you to dm us or say hi in person and keep in touch!
Imy Lou  v, k
Timothy Li  v,
single releases
album releases
.
.
.
.