MARESHAH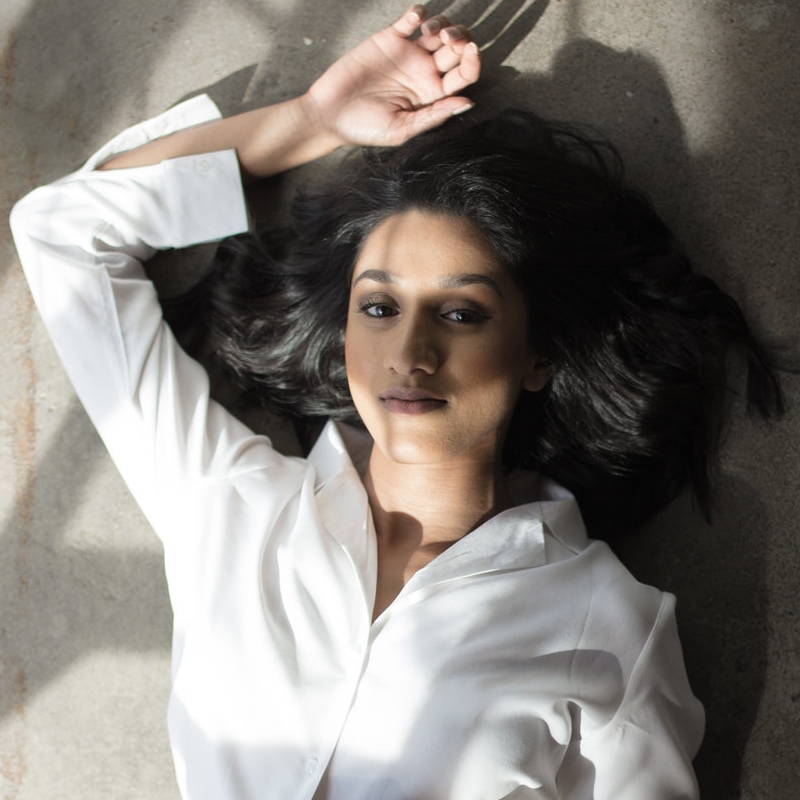 Melbourne  Vic
neo-soul gospel
When you are born into a musical family, no-one is really surprised if you are musical too.
So it is for Mareshah who began singing at age 7 and for the last several years has been performing as part of the renown Melbourne Gospel Choir under the Direction of close friend and colleague Judd Field alongside esteemed artists in their own right: Lucy Holmes, Sandi Keenan, James Muirhead, Derek Bailey, Vita Adam, Meg Corson and Amy K.
With such solid experience and grounding Mareshah began to forge a solo career.
single releases
2019.03.22   Pursuit   (debut)
album releases
Mareshah on FaceBook
Mareshah website
Mareshah instagram
Mareshah iTunes
.
.
.