MICHELLE CASHMAN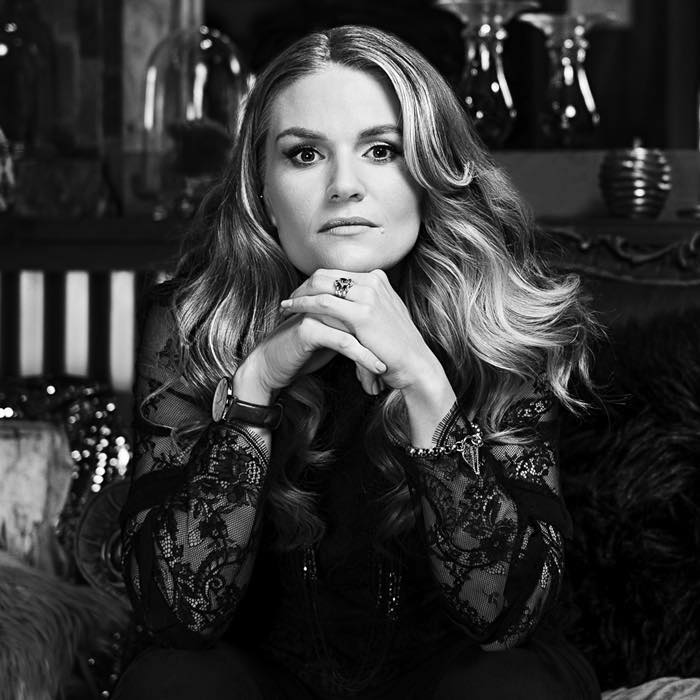 Surry Hills  NSW
acoustic country pop
Maybe it's because she's a country girl, out of the NSW Illawarra highlands town of Bowral, that Michelle Cashman is comfortable in turning her hand to anything that comes her way.
A veteran Sydney based stage performer, with appearances on Idol and The Voice in her CV, Michelle was chosen in the small group to attend the Country Music Academy of Australia's 2 week intensive course leading into the recent CMF in Tamworth in January.
Showing her adaptive skills, she has never been a huge country music performer but these days you don't have to be, she grabbed the chance with both hands and made more than the most of it. The course was an experience she will never forget and she walked away with more skills and friends than she ever thought possible.
Backing up the experience, Michelle premiered her new single in her home town of Bowral in the first week of March and, with an album to come, Michelle is blossoming in 2020.
single releases
2022.06.20   Take Me As I Am
2021.04.07   Praying For Rain   03:51
2020.04.24   Real Love   03:23
2020.03.06   Guys Like You   03:10
2018.09.25   I Dream Of You (acoustic)   03:22
2018.04.30   Landslide (The Voice Australia 2018 live performance)   02:04
2015.02.25   Mad   03:42
2013.09.01   Kathleen   03:05
2013.08.22   In The Air Tonight   04:25
2012.01.01   Lightning Crashes   04:02
album releases
2022.09.28   CD   The Archives Vol.1   10tks
2020.07.01   CD   All The Mountains I Must Climb   9 tks
2015.11.22   EP   O Holy Night   6tks
2014.06.28   EP   More   5 tks
.
.