MONIQUE LISBON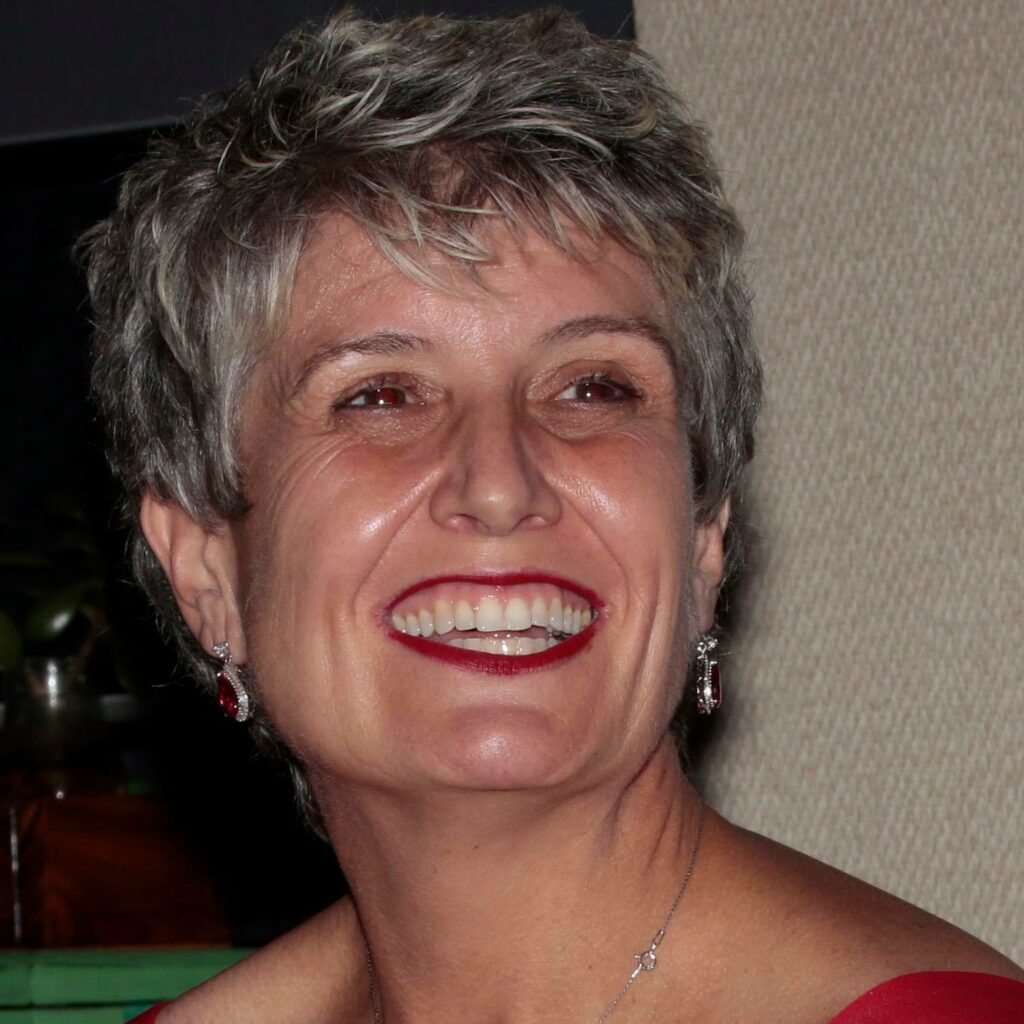 Melbourne  Vic
pop rock alternative
Melbourne based singer songwriter Monique Lisbon has certainly seen tough times and through it has developed a resilience to maintain faith, strength and hope in a world 'going to hell.'
This amazing woman of incredible resources – literally – heads Living Hope Resources (formerly known as MonoMusic) an Australian organisation founded  in 1996.
Its primary focus is the development and distribution of resources of integrity that engage with the challenge to find authentic hope amidst suffering and abuse.
Amongst those resources is the three volume 'An Evolving Story Of Hope' which focuses the reader into life after childhood sexual abuse with 'Fragments Of Hope (2010), 'Keeping Mum' (2017) and 'Inch By Inch' (2020) all sharing Moniques own journey to, not just survival, but a thriving life of purpose.
Each volume also contains a full-length CD of songs by the author.
'Inch By Inch' is sub-titled 'Finding A Home Within My Skin', telling the story of one woman's fifty-year struggle to feel at home within her skin.
The accomanying CD is 11 songs long and contains the single "Free Rent" which also appears on her latest album, a collaboration with Melbourne Gospel Choir Director Judd Field titled 'Matching Baggage' released in September 2022.
'Matching Baggage' represents a new focus in Monique's creative life, on moving towards a fulfilling future. It explores the challenges and dynamics of relationships. Threads of yearning, disappointment, poignancy, humour and hope are woven through a tapestry of musical genres.
single releases
2022.00.00   Matching Baggage   02:58
album releases
with Judd Field
2022.09.16   CD   Matching Baggage   11 tks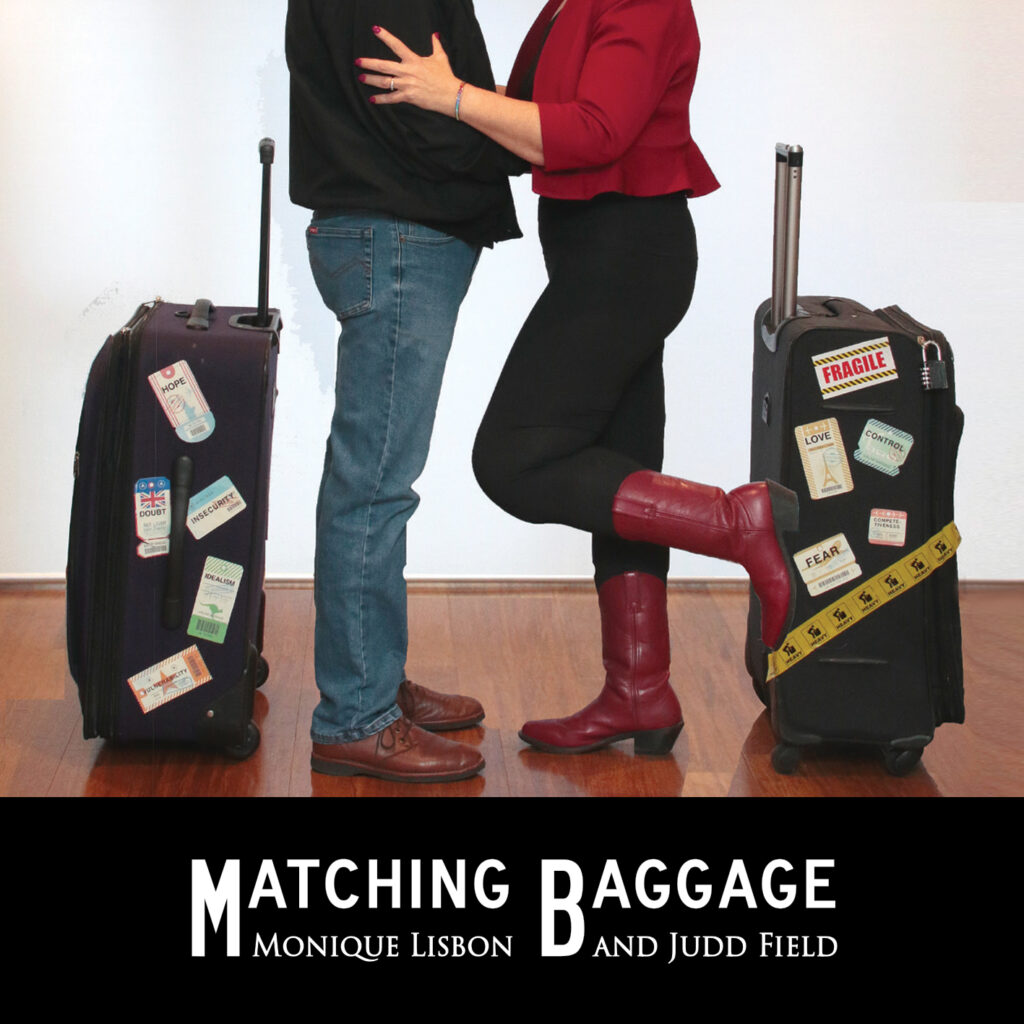 .
.
.