MATTY BATESON
Brisbane  Qld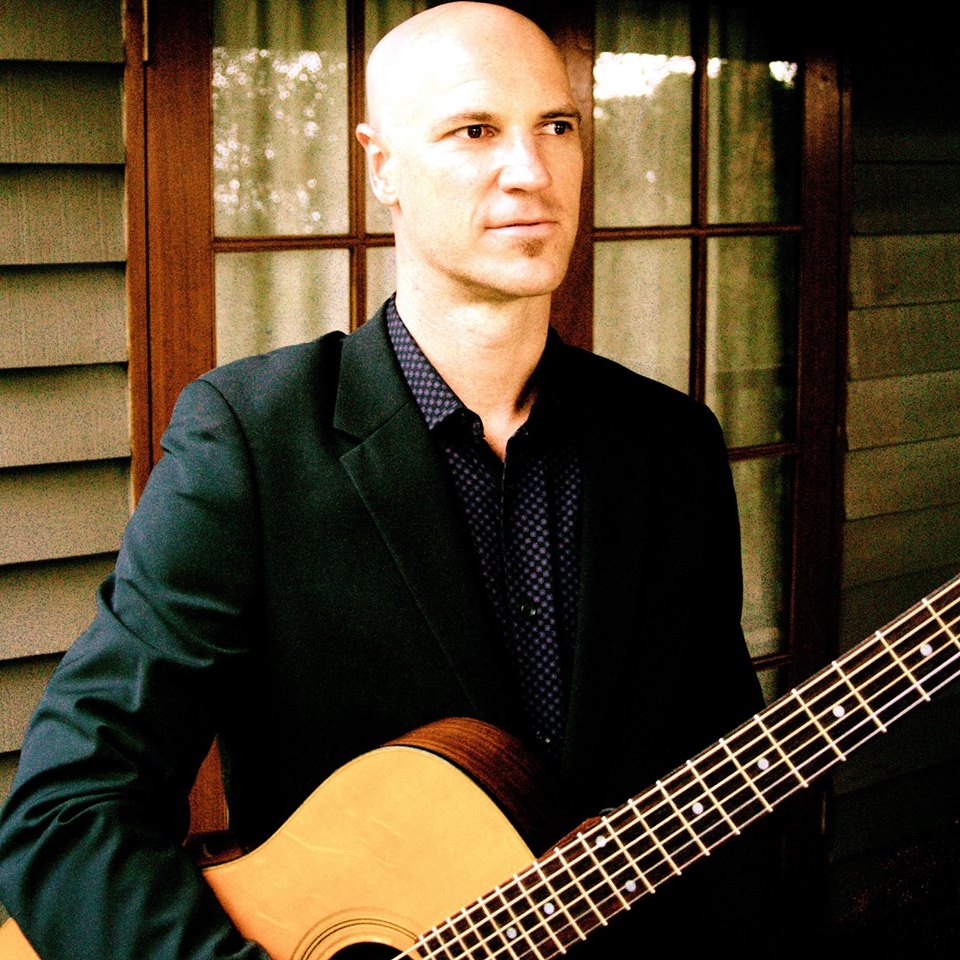 60s – 00s covers plus originals
Versatile instrumentalist and singer songwriter Matty Bateson is Mr Baritone, presenting 60s to noughties covers plus selected originals.
With his guitar loop pedal and MacBook with a 20,000 song repertoire, Matty Bateson will delight any crowd with memorable tunes to sing along with and chuck in the odd original song…if he feels the timing is right.
For over 13 years Matty has been performing in & managing the well-established covers band & duo "Punchline". He is the lead & rhythm guitarist with some lead vocals sharing with lead vocalist Jeunesse Douglas. Matty is also currently playing bass in a rock cover's band called "Random" with his brother John.
single releases
album releases
.
.
.
.
https://www.facebook.com/MrBaritoneMattyB
https://www.facebook.com/PunchlineDuoBand
https://www.facebook.com/RandomRockCoversBand