NATHAN PLUMRIDGE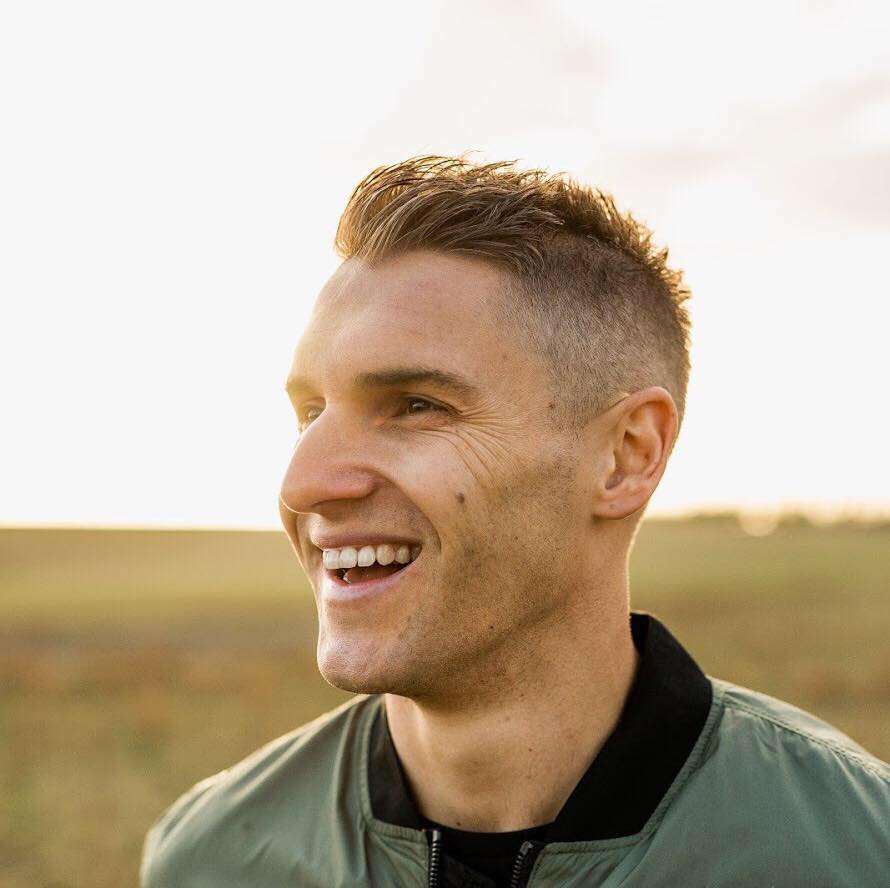 Brisbane QLD
pop rock worship
Coming to prominence as lead guitarist in the last line-up of Compliments Of Gus, Nathan Plumridge has been forging a growing career as a solo artist since 'the Gus' announced a permanent hiatus back in July 2014.
Nathan moved to the Queensland in 2022 and is currently living in Brisbane with his wife and children.
single releases
2023.01.27   Lost For Words (Hallelujah)
2021.02.19   Long Run
2020.11.27   Mystery
2020.09.18   Freedom (Jye Witham remix)
2020.07.03   Bows And Arrows
2020.04.17   Only Hope
2019.10.31   Digital Age
2019.04.16   Hosanna
2019.03.20   Yahweh
2018.12.26   Freedom
2018.10.31   Simple Love
2018.03.26   Love Like This ft.Deb Taylor
2017.12.01   Step By Step ft.Deb Taylor
album releases
2019.06.01   EP   Sustainer   6 tks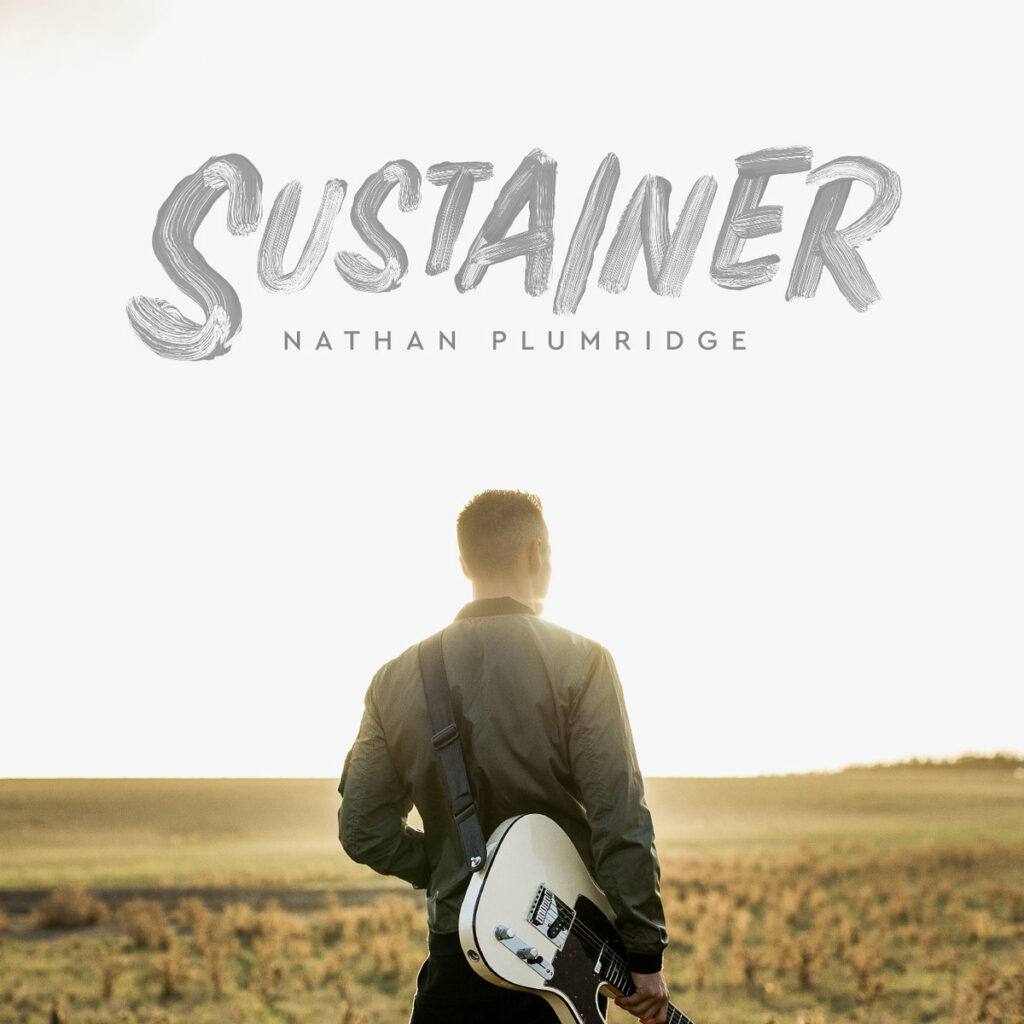 .
.
.