NICOLE SPOWART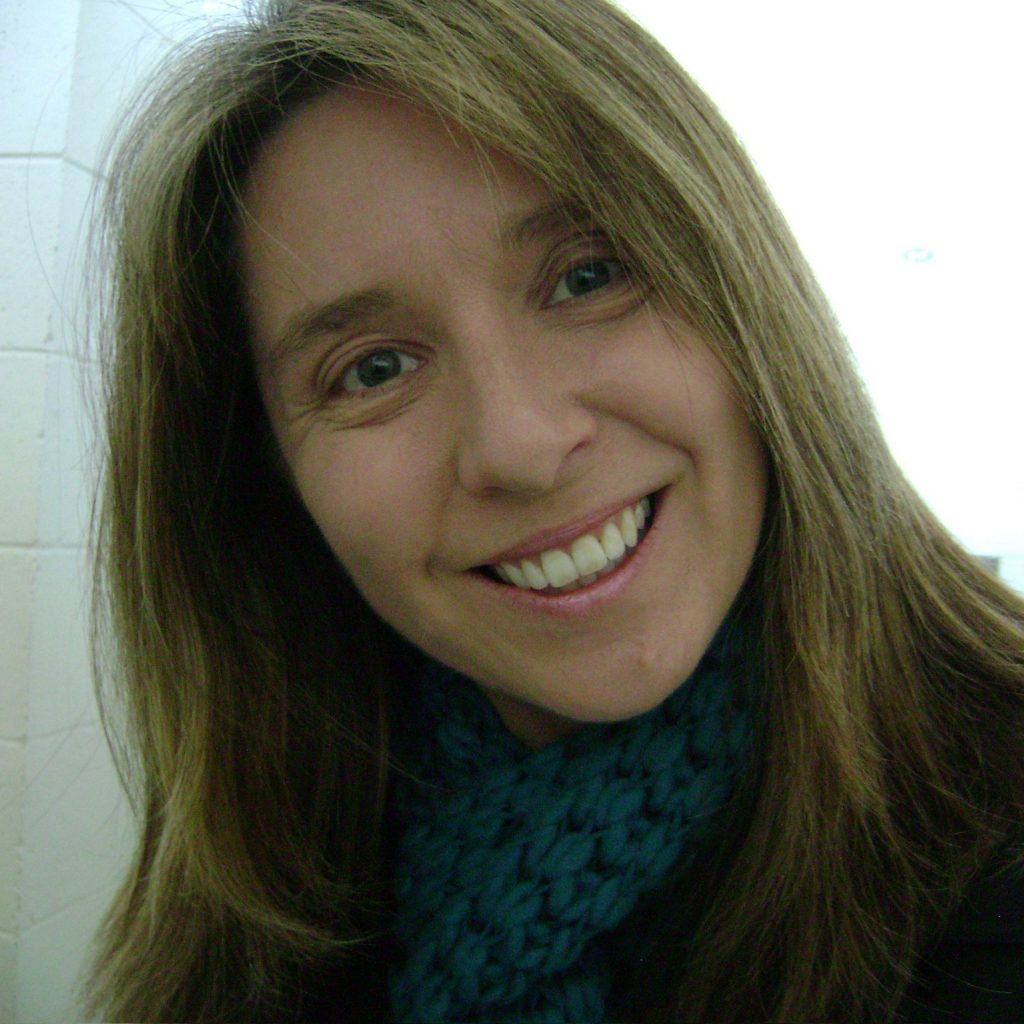 Brisbane Qld
pop worship
A faithful woman of God, Nicole Spowart hails from Brisbane and oozes Jesus. She is, I reckon, what the Bible would call "a righteous woman!"
Her songs carry the presence of God and there is a powerful reality in her live performance. The songs she receives are anointed and purvey real healing.
Since releasing her debut album back in 2013, Nicole has concentrated on her worship songwriting, while still bringing a contemporary pop feel to her music.
single releases
2019.01.25   Jesus Messiah
2014.12.01   Wonderful Counselor
2014.06.06   There Is No One Else
2014.01.10   I Will Lift My Voice
album releases
2013.04.18   CD   More Than A Song   10 tks
Nicole Spowart on FaceBook
Nicole Spowart website
.
.