NIKO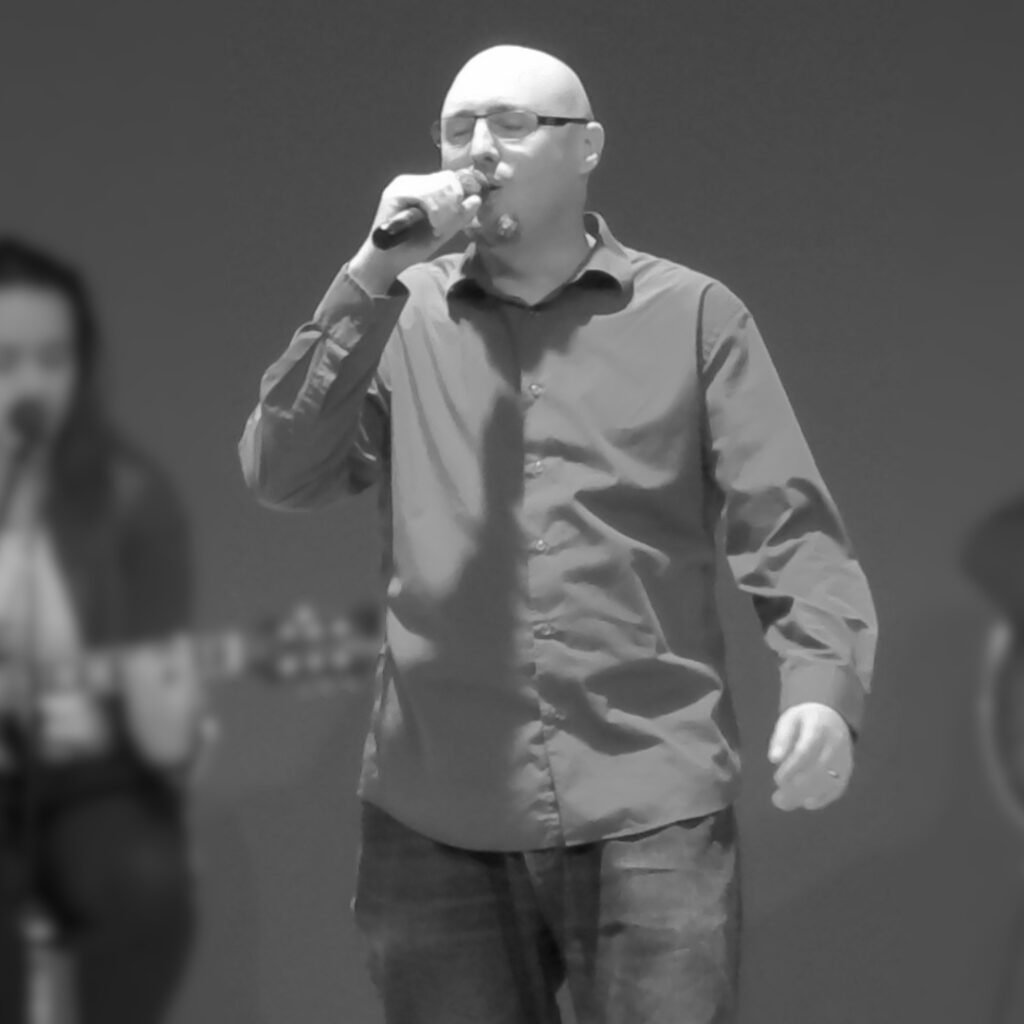 Brisbane  Qld
Nick Holmes grew up in New Zealand.
After being inspired by faith-based music in his teens, Nick went on to join a group that ran creative arts presentations each week as a singer, eventually leading the singing team.
25 years of live performances later, he relocated to Brisbane with his family.
Niko is now looking to join or form a band, still with a faith-based approach to song-writing. Maybe even record something in a studio after all those live gigs!
single releases
album releases
.
.
.
.