PHILLIP RAGAN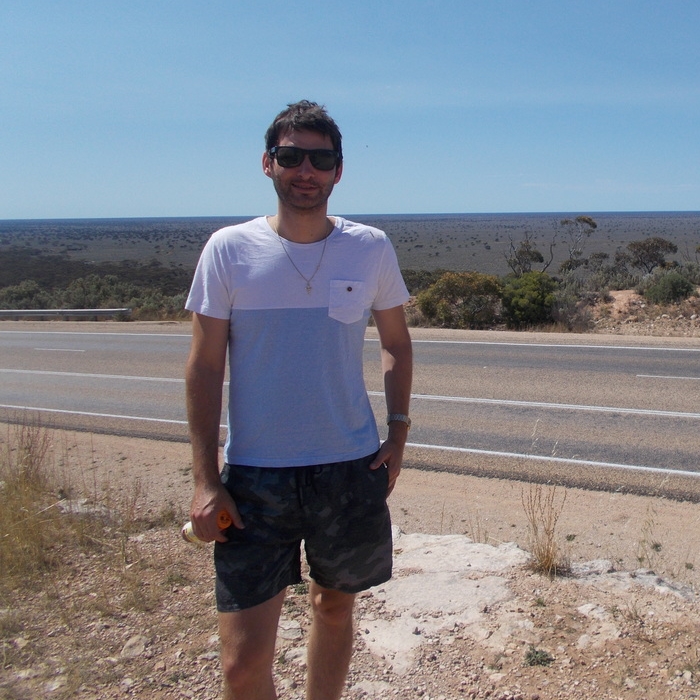 Tamar Valley  Tas
ac.folk easy listening
Born and raised in Western Australia, Phillip Ragan progressed through poetry and creative writing before expanding his form of expression with music in the mid 00s.
Those early dabblings resulted in the album 'Follow The Sun' released in late 2007 with tracks picked up mostly by regional community radio.
Phillip's second album took several years to complete and the resulting 'Several Thousand Dreams' (Sept.'14) gave up the minor local commercial hit "Keep On Rolling."
A fresh lease on life as a Christian resulted in 'Framework' in late 2016 and his new album, 'Parameters' reflects his new life in Christ and is an album that will appeal to a wide audience.
Phillip is now based in the Tamar Valley, north of Launceston with his wife, Rachel.
It is here that he has drawn inspiration for his new album, the 18 track 'By The Tamar, released in December 2020.
single releases
2019.03.22   Blue Skies Over Elland Road
2016.03.20   And In The End
2015.04.22   Be Someone My Friend
album releases
2020.12.30   CD   By The Tamar   18 tks
2019.01.17   CD   Parameters   15 tks
2016.01.18   CD   Framework   14 tks
2014.09.22   CD   Several Thousand Dreams   18 tks
2007.12.00   CD   Follow The Sun ? tks
.
.