SHARON JANE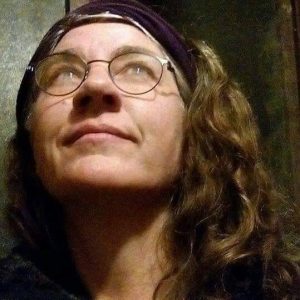 Kyogle  NSW
alternative worship
Rearing six children, how could one even find time to "be still and know God" let alone write and perform worship music. On top of all that, Sharon Jane still does her fair share around her farm, tending stock and garden. SO, where does she find the time.
Perhaps a quote loosely taken from Martin Luther would give you a clue, "The busier I become, the more time I need to spend with God in prayer."
A true inspiration, not only in her life but through her God given talent for telling of Him in song, Sharon Jane has recently released her debut album – a very impressive collection of 6 tracks.
The lead single, released through Aussie Grown Radio, has made an equally impressive debut, being picked up by a number of mainstream community stations.
single releases
2018.11.16   Whenever
album releases
2018.11.23   EP   Flow   6 tks
Sharon Jane on FaceBook
Sharon Jane website
.
.