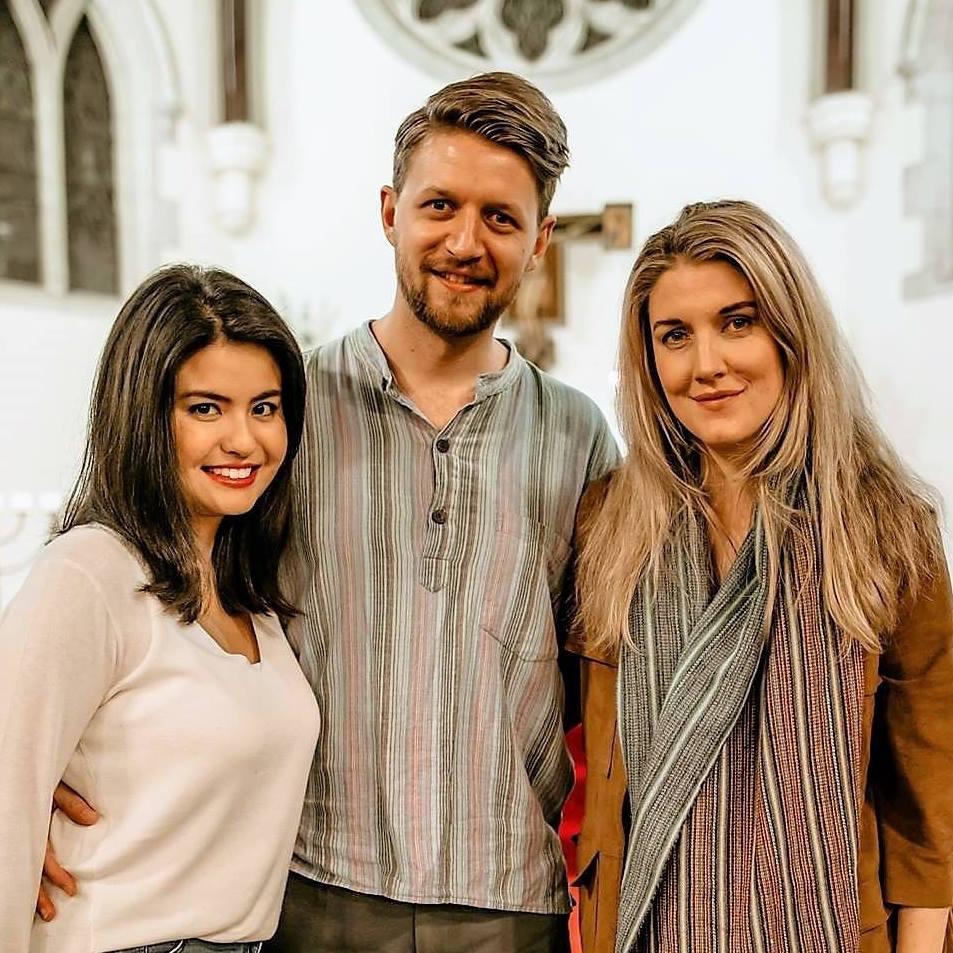 THE SATIONS
Auckland  NZ
inspirational pop worship
Family band The Sations were formed back in 2018 by Dom & Laura Schryvers and Dom's sister Rachel.
They write from the heart, not shying away from the sometimes harsh realities of life, love and faith.
Opening for Lauren Daigle alongside Paper Cranes 折り鶴 at Festival One in January 2020 the trio's music is already gaining international attention with their single "Floodgates" (2019) winning the Christian category of the International Songwriting Competition (ISC) in early 2020.
As well, their singles "Belong" (2021) and "Thank You (2019) both debuted at #1 on New Zealand's LifeFM and "Thank You" landed at #10 on NZ's Hot Music Chart.
Their latest single, "I See You" featuring amazing vocals by Rachel, became the first NZ track to top the Aussie Grown Radio Diamond Dozen countdown as the #1 song of 2021, rotating for 33 weeks.
Dom Schryvers  g,v
Laura Schryvers  violin,k,v
Rachel Wilson   k,v
single releases
2021.03.26   I See You  (AG DD 21 #1)
2021.01.22   Belong
2019.12.05   You Are Christmas   (live at Radio NZ)
2019.09.05   Thank You
2019.05.22   Floodgates
2018.11.05   Because I'm Saved (Psalm 51)
2018.10.19   The God Who Knew Our Pain
album releases
2021.08.06   CD   Panes   8 tks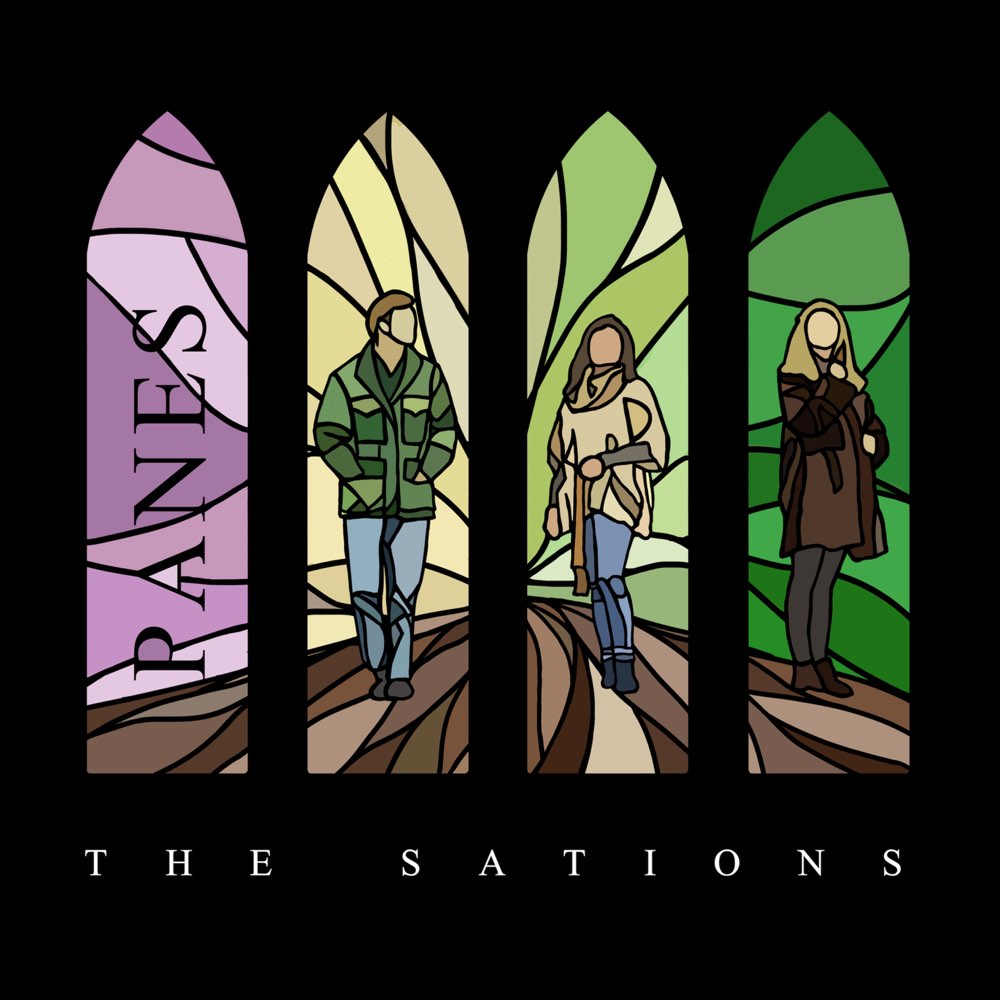 .
.
.