THE SOORLEYS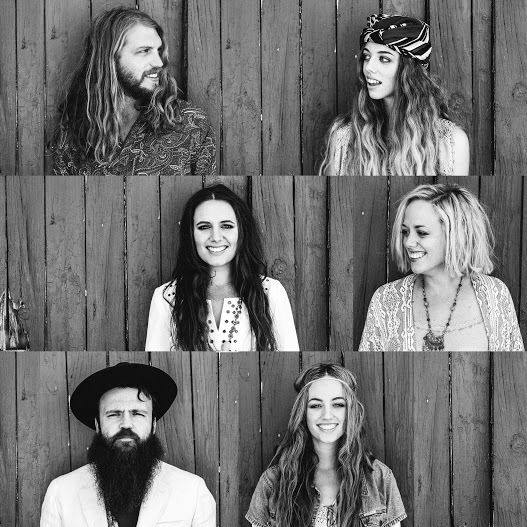 Newcastle  NSW
folk pop country rock roots
Family band of sisters which also incorporated a couple of husbands.
Beth Gleeson
Laura Robertson
Shelley Johnson
Millie Robertson
Sam Johnson
Christopher Gleeson
Nick Gleeson
single releases
album releases
2016.03.24   EP   The Soorleys on Audiotree live   5 tks
2015.08.20   EP   True North   5 tks
2014.01.24   EP   The Soorleys   5 tks
The Soorleys on FaceBook
The Soorleys website
.
.
.