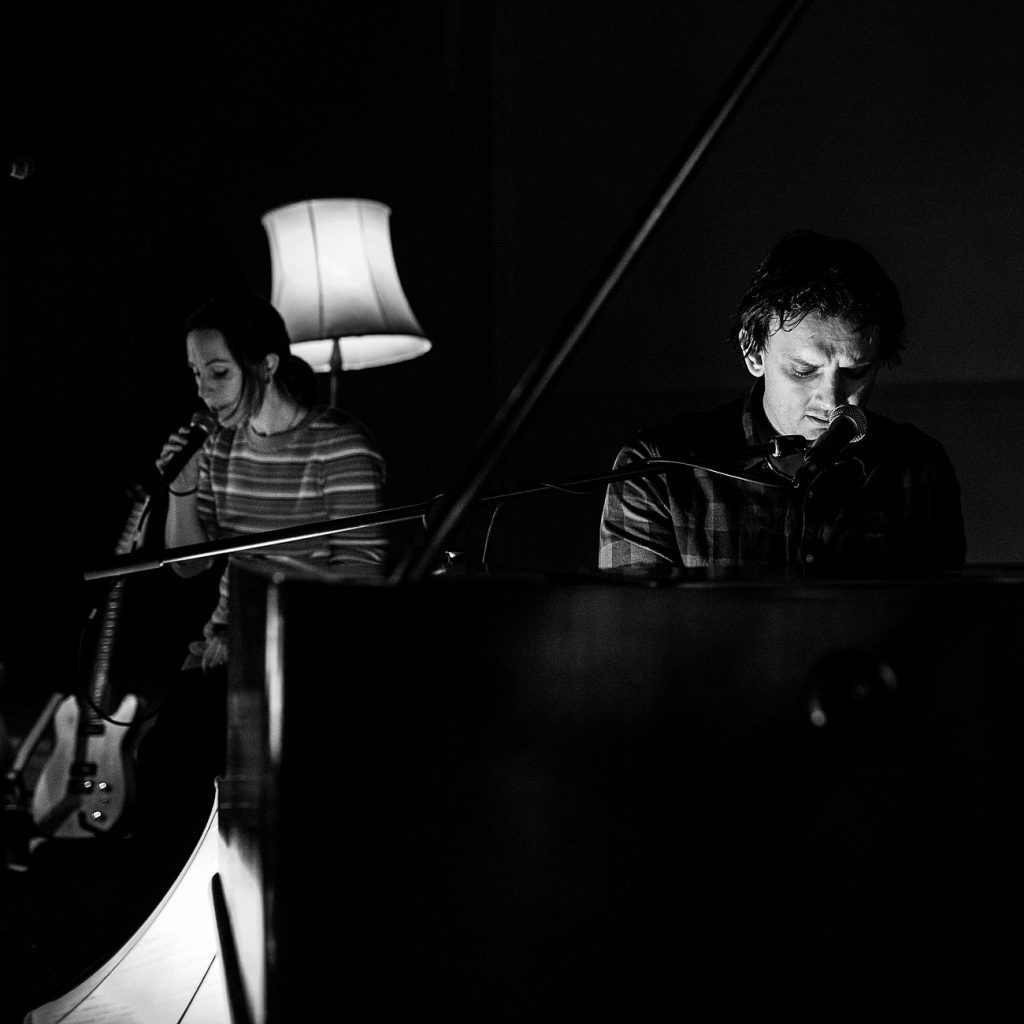 THE WATERSHED
Sydney  NSW
indie folk
Launched in November 2016, The Watershed is the collective collaborations in creativity of Christ creatures Kim O'Connor and Nick Freestone.
Nick Freestone   k, g, v
Kim O'Connor   v, g, k
single releases
album releases
2017.11.08   The Watershed   12 tks
The Watershed on FaceBook
The Watershed website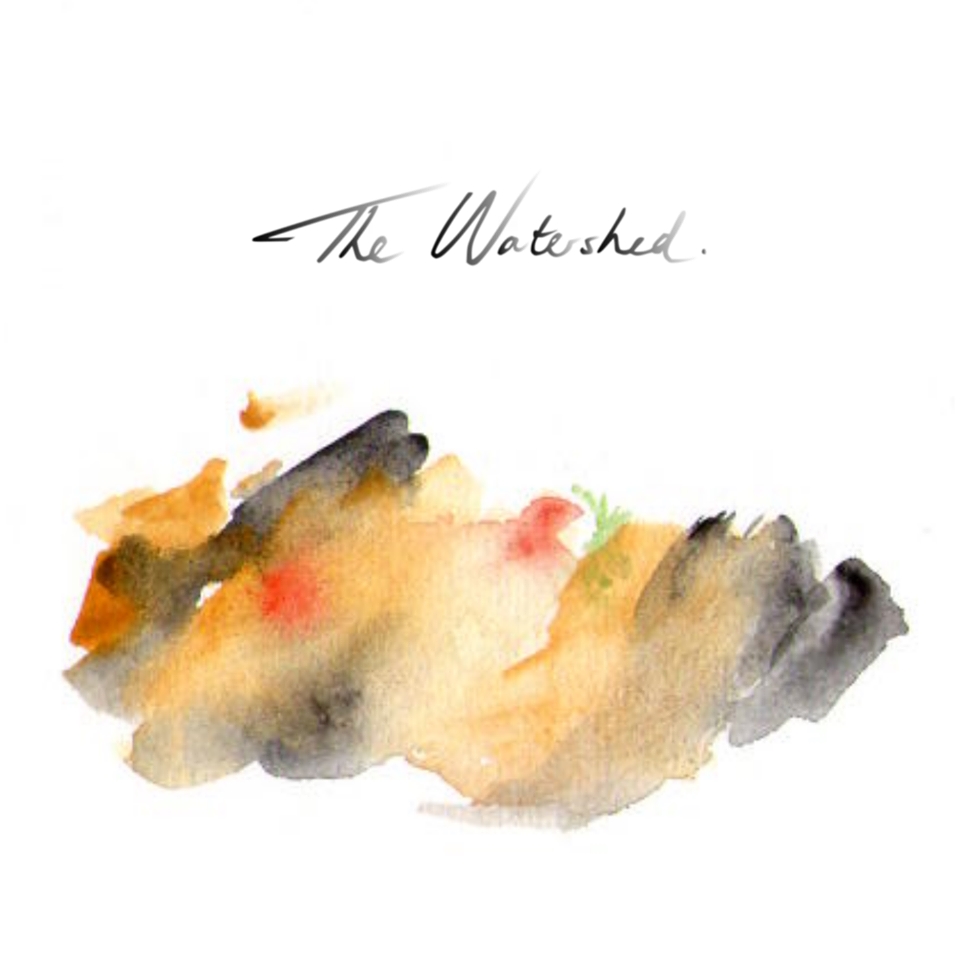 .
.
.