Sydney  NSW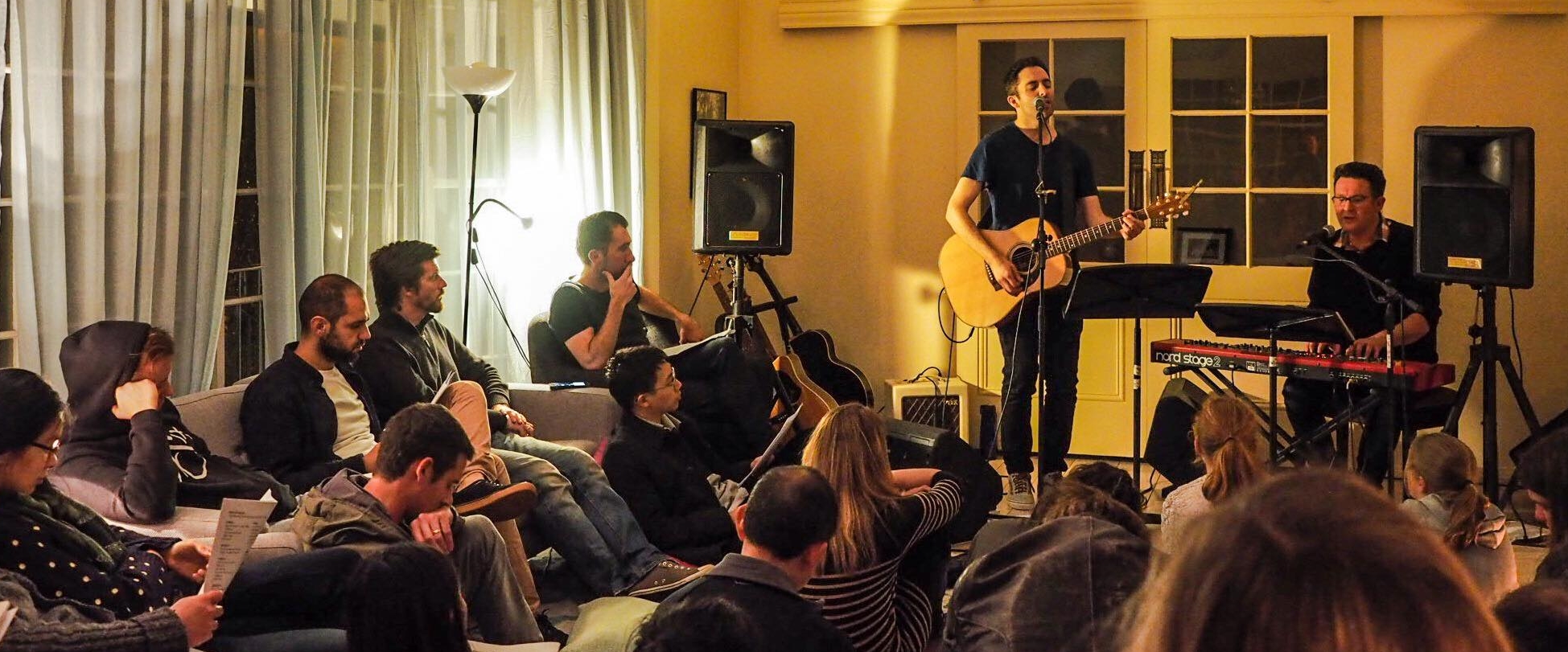 worship
Voyage is the collaboration of three talented songwriters who believe songs to be a crucial means of discipleship.
Former guitarist and songwriter for Garage Hymnal, Greg Cooper, is one of the trio, bringing his experience as Music Director of Christ Church St. Ives where the three have worshiped and 'worked' together. Greg is the writer of the congregational song, "Perfect But Painful."
Luke Woodhouse has played alongside Greg in various outfits over the last 10 years so the two gel very well. A co-writer of the widely-sung "Glorious Things Of You Are Spoken," Luke is preacher / pastor at Adelaide's Trinity By The Bay Church.
A training course director of Cornhill Preaching College, Gavin Perkins is a preacher / pastor at St. Thomas's, North Sydney and brings in-depth theological and lyrical experience – as well as an encyclopedic knowledge of music!
single releases
2012.09.00  Alive
https://www.facebook.com/voyagesongs